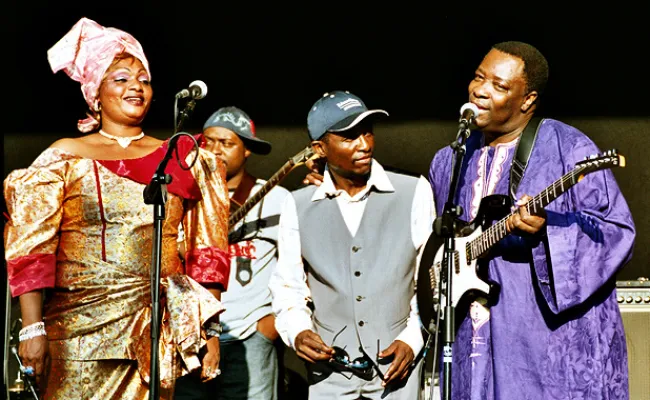 Youlou Mabiala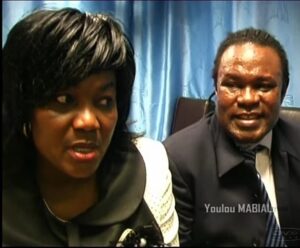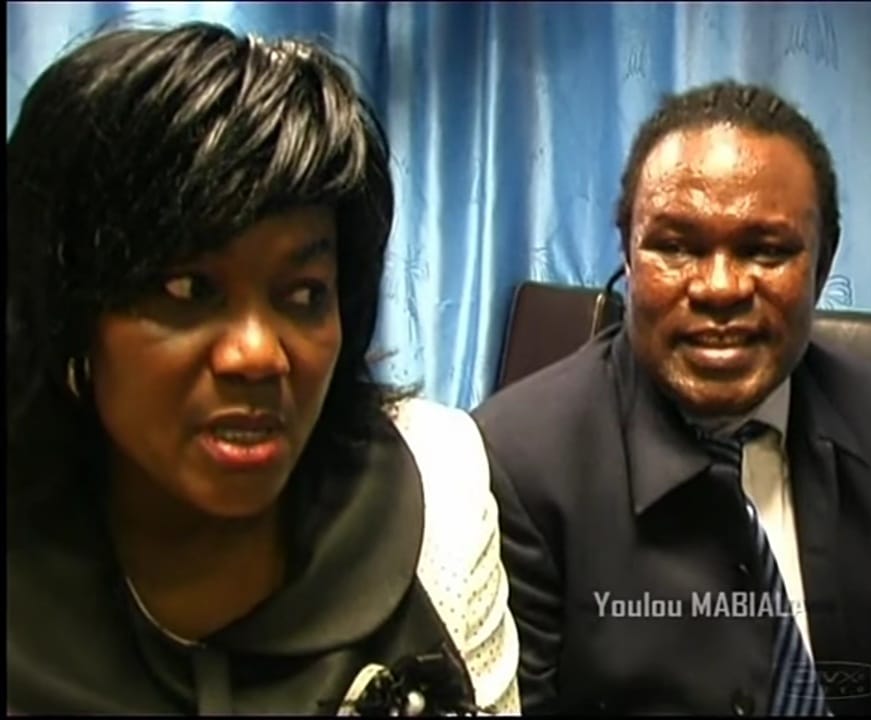 Youlou Mabiala featured for OK Jazz, primarily in the 1970s. He returned occassionally as a guest performer on some albums. In 2004 he suffered a stroke and was treated in France at the expense of the government of Congo-Brazzaville. He has been in rehabilitation. Youlou married one of Franco's daughters Hellene Makiesse and the couple is still married decades later.
Michel Boyibanda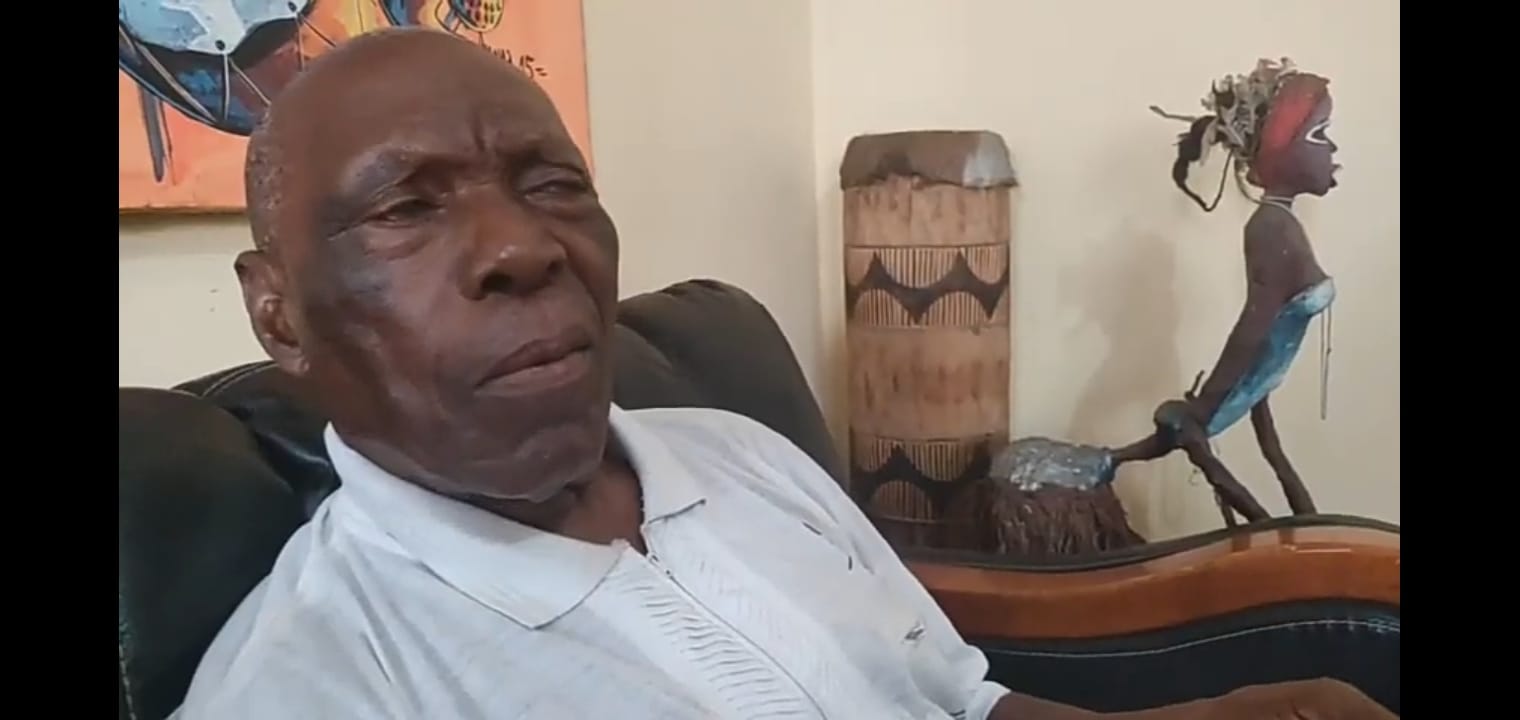 Popularly known as Michaux, he featured in the TPOK Jazz choral section in the 1970s, leaving around 1978. He left the music scene in the 1980s but has occasionally appeared on stage.
Dizzy Madjeku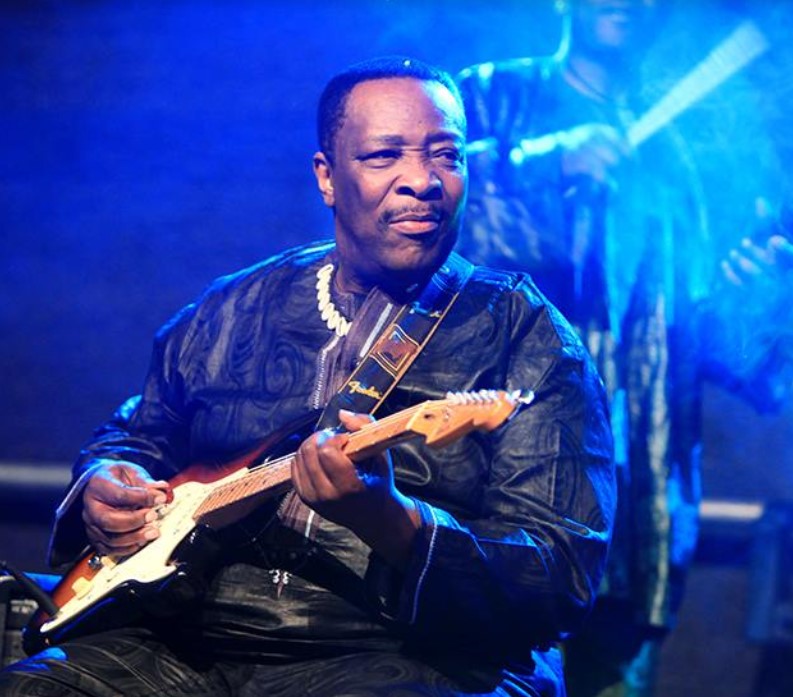 After the end of TPOK Jazz, Dizzy moved to Brussels where he has been performing since, primarily with the band he formed : Odemba OK Jazz All Stars
Malage De Lugendo
De Lugendo joined TPOK Jazz  in 1986 and stayed on until 1990. He has since been on a wild voyage, playing with numerous bands including Zaiko Langa Langa whom he featured for in the 1990s, performing lead vocals in the popular song "Dede".  In the late 1990s he would join an outfit called OK Jazz International, made up primarily of former TPOK Jazz members. He is primarily based in Brussels where he has appeared with numerous bands all over Europe including Latin American bands, but most notably Odemba OK Jazz All Stars.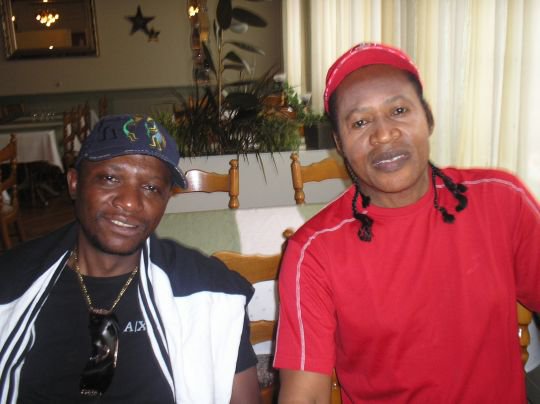 Michelino Mavatiku Visi
He played for TPOK Jazz in the 1970s before moving to Paris permanently in the late 1970s. He is still active in music, playing in street concerts and also teaching guitar.
Baniel Bambo and Nana Akumu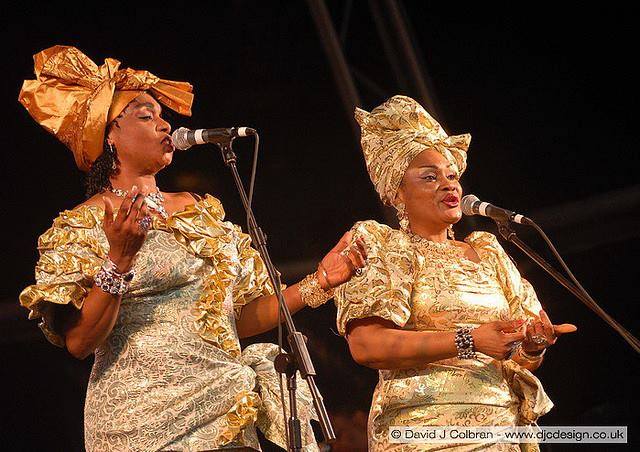 The duo stayed on with TPOK Jazz after the passing of Franco before proceeding to Belgium where they have been featuring primarily for Odemba OK Jazz All Stars as well as pursuing solo ventures.
Lokombe Ntal
Lokombe is also based in Belgium and has primarily featured for Odemba OK Jazz All Stars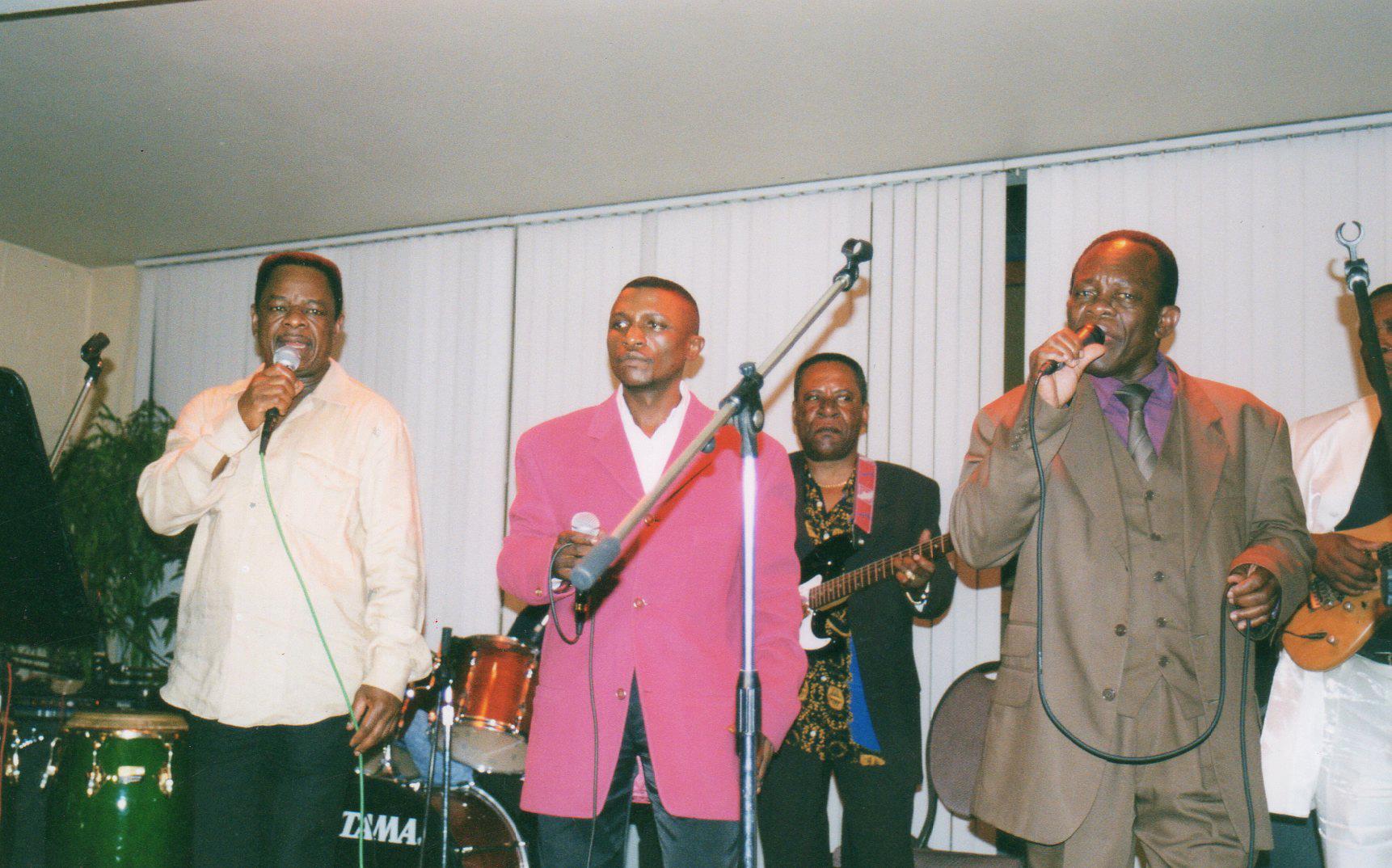 Sam Mangwana
The singer of some the greatest OK Jazz hits, Mangwana embarked on an illustrious solo career after he left TPOK Jazz in the early 1980s. Also based in Belgium, he has appeared on stage with a number of bands including Odemba OK Jazz All Stars.
Wuta Mayi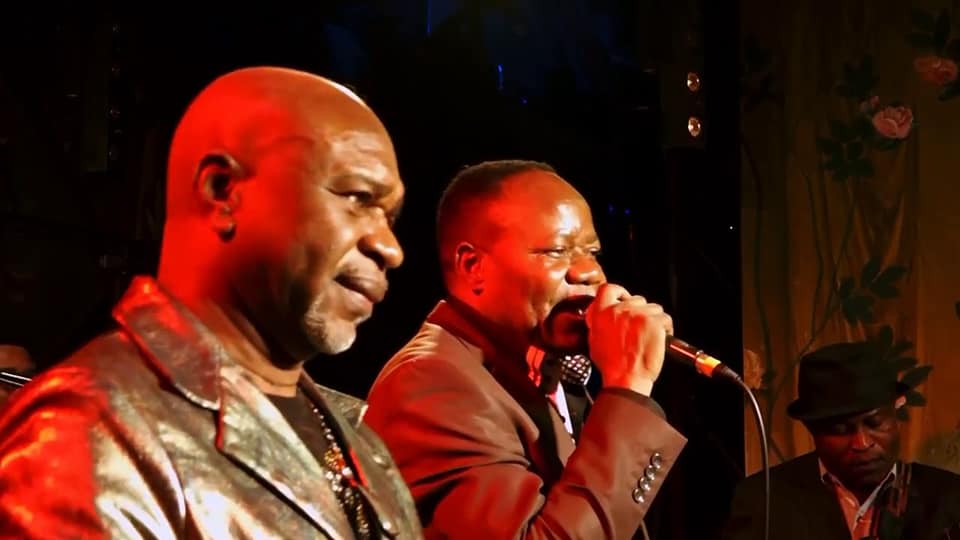 He was on the TPOK Jazz frontline from 1974 until 1982. He composed and sung Ayant Droit, one of the bands most popular hits and still a fan favourite in concerts. He is still going strong, performing at various concerts primarily with former members of Les Quatre Etoiles like Nyboma. He recently released a rendition of Simaro's classic hit "Presence".
Makabi Flavien
Makabi was a long time bass guitarist. He was in Bana OK in the late 1990s. Not much has been heard from him since then.
Makosso Kindudi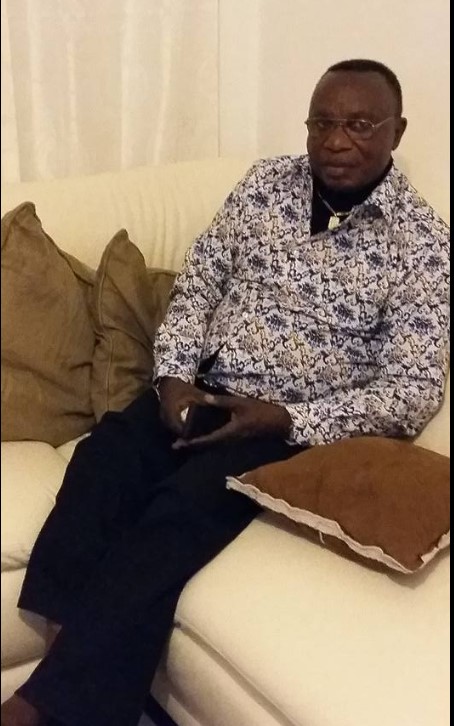 The rhythm guitarist played in TPOK Jazz for most of the 1970s and all of the 1980s. He was also a key member of Bana OK in the 1990s and still occasionally appears on stage.
Papa Noel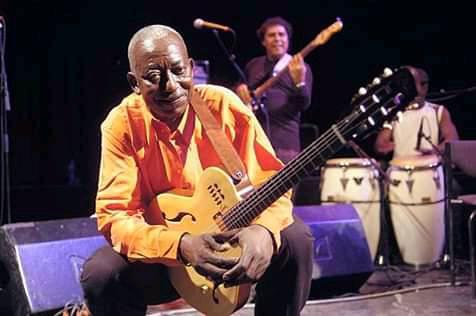 Virtuoso guitarist Papa Noel joined OK Jazz in the late 1970s and stayed on until the mid 1980s. After the passing of Franco, he returned to the band and toured most notably on the Paris tour in the early 1990s.
Jolie Detta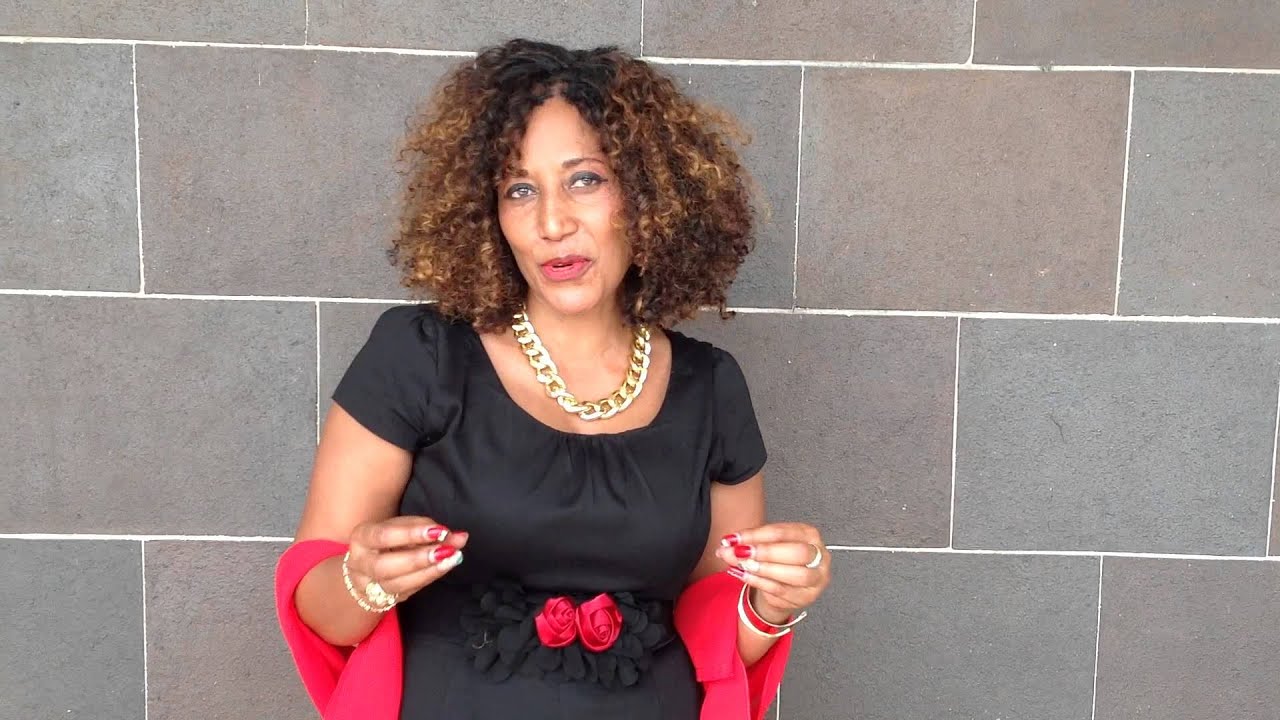 She gained fame in the mid 1980s for her performances as lead singer on Massou and Layile. Her stay in TPOK Jazz was brief. She would later sing with Bozi Boziana and Anti Choc. She is now an evangelist and gospel singer with her own church.  She is now known as Evangeliste Myriam.