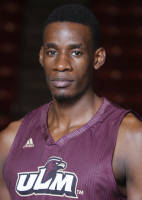 Basketball standout Tylor Okari Ongwae will start his professional basketball career playing in Sweden. He will play for Solna Vikings, a team that features in the top Swedish league.
Ongwae is well known in Kenya basketball circles. He starred for Friends school Kamusinga during the national schools basketball tournament in 2009 and 2010. In 2009, he carried them to the final where he scored 35 points against Laiser Hill who did however win the match 94-55. Ongwae was voted the MVP of the national championships.
In 2010 he took Friends school Kamusinga to the finals yet again. He scored 43 points but in a much improved performance, Kamusinga lost to Laiser Hill yet again 93-86. He had scored 40 plus points to shock St Austins, then a perennial basketball power in the semis.
He was selected to the national team while still in his teens. He would later leave for the USA to pursue a basketball scholarship. He played for Ranger College before joining the University of Louisiana Monroe.
At ULM, Ongwae led his team in scoring throughout his senior season. But it was during the post season tournaments under high pressure that his talents came to the forefront. He scored 20.4 points per game during the post season, utilizing his quickness, midrange jumper and high free throw percentage(83.6%) to put points on the board.He won numerous accolades at ULM including being voted to All Southland Conference teams and All Louisiana team.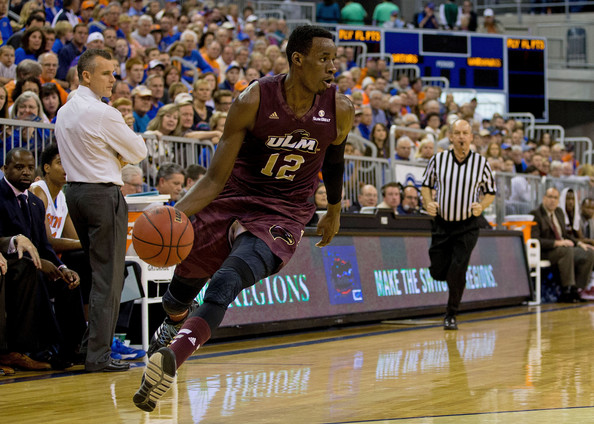 Ongwae the pioneer
Ongwae's performances at ULM render him the most successful Kenyan ever in USA collegiate basketball. Another notch in Ongwae's belt is the fact that few Kenyans ever find proceed to play professional basketball in Europe. Most Kenyans who head to the USA to play college basketball typically terminate their basketball careers after their senior seasons. The last time a Kenyan born player went to play professional basketball was in 2007 when Josephine Owino proceeded to Turkey and later Ukraine before her promising career was seemingly terminated by injuries after less than two years.
Peter Kiganya was the other player whose career went beyond his college playing days. After starring at Abilene Christian University, he went on to play in South America.
Ongwae  will be the only Kenyan born player ever to play in a top European division and is indeed the first ever Kenyan born player to accomplish that feat.
Solna Vikings
Solna Vikings was formed in 1999 and won the Swedish national title in 2003 and again in 2008. They played in the top tier Swedish league known as the Basketligan during the 2014-2015. They finished 7th out of 11 teams. They were however have been demoted to the second tier league, the Baskettann due to financial difficulties.
Ongwae has achieved great feats of basketball throughout his career. In his secondary school career, he took Kamusinga which is not exactly a basketball power to the brink of winning a national title. In his collegiate career, he became the first Kenyan born player to lead a division one school in scoring and be selected to the all conference team in a division one setting. We expect him to continue breaking barriers now that he will be playing in Europe.