In July 2015, the new look Jericho Sports grounds was reopened after it had been closed down for reconstruction. It became the first neighbourhood sports ground in Kenya to be equipped with Astro turf. The grounds were refurbished at a cost of Ksh 50 million which came from the Makadara constituency CDF fund.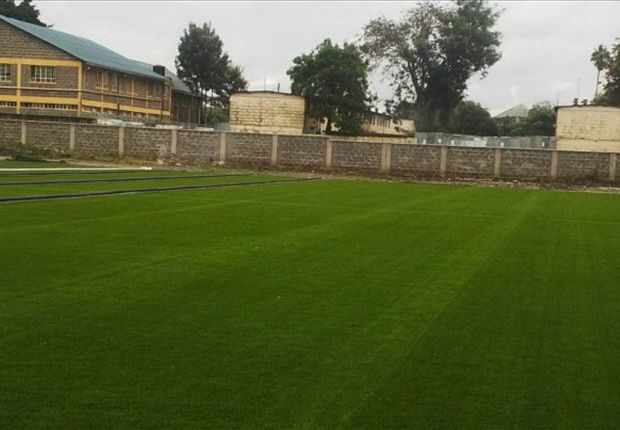 Speaking during the well-attended opening ceremony, MP Benard Mutura Kangara revealed that the Stadium cost a total of 50 million Kenyan shilling out of which Ksh 7 million shillings went to tax. Hon Mutura challenged Deputy President to help in  refunding  the tax from KRA as it can assist in constructing the terraces.
Jericho Sports Ground: A Rich legacy
The grounds have been popularly referred to as Camp Toyoyo since as far back as the 1980s. Numerous legendary Kenyan footballers honed their skills at these grounds going as far back as the 1970s, 80s and 90s. These include players like the Origi brothers, Austin Oduor,  Mike Okoth , Keffa Tasso, Shoto Lukoye, Musa Otieno, Allan Odhiambo, Tom Odhiambo, Robert Matano, Douglas Mutua, Eric Obura, Jacob Ghost Mulee, the Otieno brothers Felix and Bernard "Zico", Zedekiah Otieno, Dan Shikanda, all of whom are former national team players or national league players.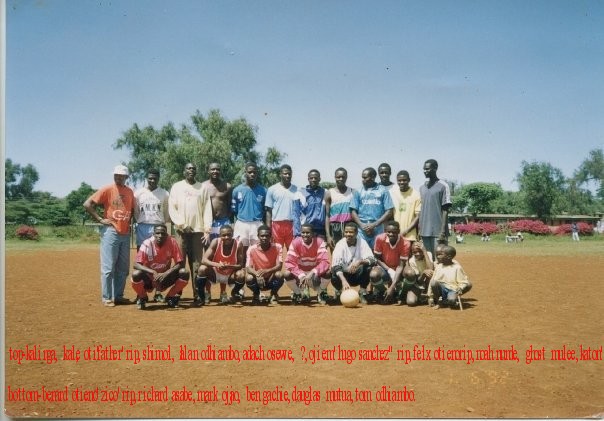 Otti Father, known as the Godfather of Kenyan football is another legendary name that is synonimous with these grounds. He groomed many of Kenya's top players at these very grounds. The ground thus occupies a legendary position within Kenya football.
A welcome reversal from land grabbing
There has been an epidemic of land grabbing in Nairobi. Many sportsgrounds have disappeared after well connected individuals grabbed them and sold them to developers. Many primary and secondary schools have also lost their grounds. Without playing fields, the youth will not have any safe spaces to sharpen their footballing skills which will have a direct and negative impact on the Kenya's football fortunes. Football is a sport that relies on muscle memory and instincts. These footballing instincts and movements are built over a lifetime of playing football. Therefore if youth have no place to play then Kenya will produce less and less good footballers.
Keeping the Youth Busy in positive activities
Having sports grounds available in estates like Jericho keeps the youth busy in positive activities. Rather than sit around idly, they can play sports or watch sports. This keeps them away from negative activities like crime and drugs. It is refreshing to see a local MP leading such an initiatives. Politicians usually lose sight of such issues and become obsessed with developing every open space into a building.
Sports grounds can be sustainable and profitable
The excellent artificial turf at Camp Toyoyo has attracted the attention of national league teams. Some teams like Gor Mahia are already paying to use the ground for training. This is money which if well spent, can be used to maintain the grounds.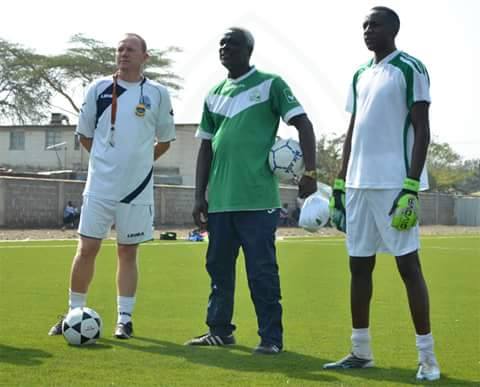 If the Makadara MP wants to inject even more money into the constituency , he shouuld build terraces around the field. The grounds can then be used to host league matches.