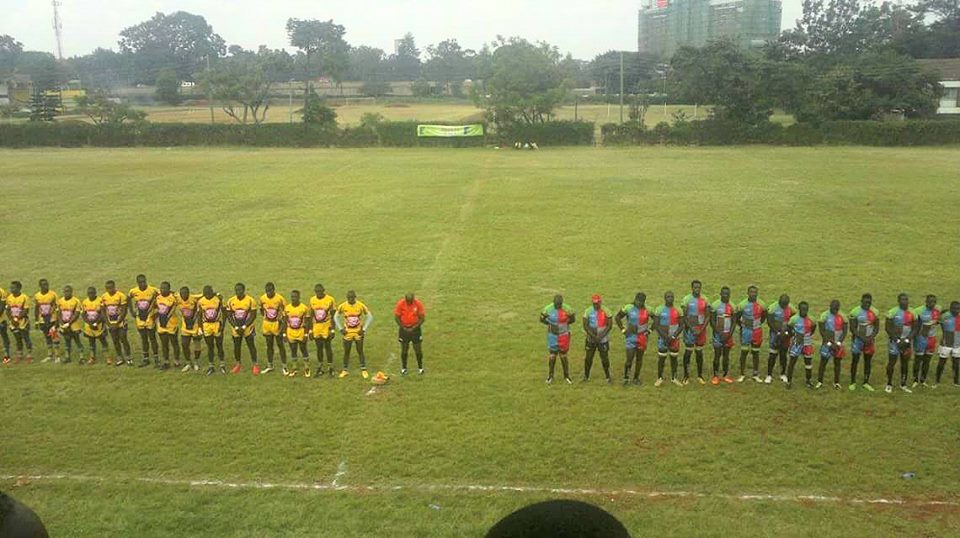 Fidel Odinga, the son of Kenyan opposition leader and peoples rights fighter Raila Odinga passed away on January 4 2015.
Fidel Odinga kept a low profile relative to his father and grandfather who was Kenya's first Vice President and first ever opposition leader. Fidel was however an avid rugby fan.
In 2014, he became Chairman and patron of Kisumu RFC. He took over at a time when Kisumu were having difficulty surviving. They often forfeited matches because many players did not show up for matches. Fidel Odinga took over in April of 2014.
Mwangi Muthee who recently resigned as the chairman of the Kenya Rugby Football Union eulogized Fidel
"In just half of the current season, Kisumu RFC led in the second-tier division, virtually guaranteeing itself a place in the play-offs for promotion back to the Kenya Cup," said Muthee.
Muthee noted that Odinga passed away on the weekend, his team, Kisumu RFC was in a residential camp where he had put the players to prepare for the resumption of the league this Saturday.
"Fidel had become my friend whom I admired for the commitment to support rugby in one of the high-potential regions in our country, Kisumu, in particular and Nyanza and Western in general," Muthee explained, adding that he was effective in stabilising the game, bringing in freshness and boosting morale.
"Because it is such a huge loss to us, it is easy to fathom the depth of sorrow experienced by his family. In the hours after Fidel's demise, we have witnessed the deep love of his father, Raila Odinga, his mother Ida, his siblings, wife and young son," added Muthee.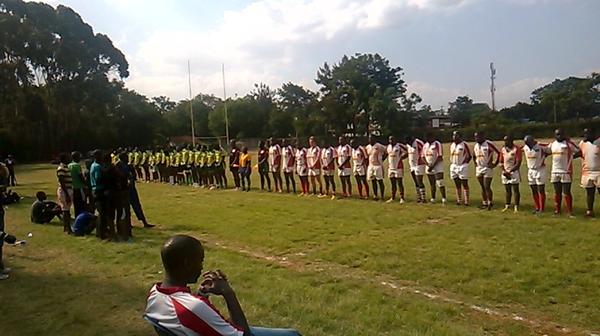 Kisumu RFC official Paul Okong'o also commended Fidel as committed to seeing the team back to the top flight league next season.
Another official  Gabriel Amollo said  "Fidel agreed to pay for most of the club's activities," He also mediated between wrangling officials and was later elected chairman. The club was to host last year's annual Safaricom Dala sevens amidst the wrangles and Amollo said they would have failed to honour the tourney had Fidel not assisted them.
According to Amollo, Fidel had also wanted to buy a bus for the club to help players' and managers attend tournaments. Amollo added that Fidel was also considering seeking grounds for the club, either at the historical Kirembe along the Kisumu-Busia Road or at Mamboleo showground.
Fidel whose full name is Fidel Makarios Castro Odhiambo Odinga was laid to rest on Saturday January 10, 2015. On that day, all KRFU matches stopped for a moment of silence to remember Fidel Odinga. May his soul rest in peace.