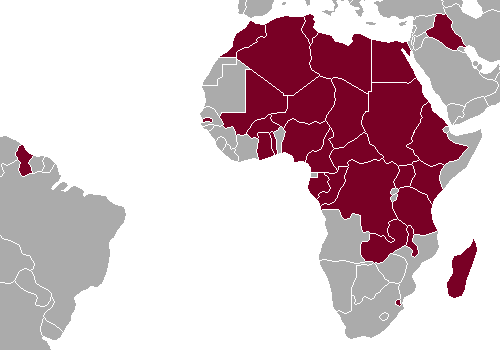 Background
The 1976 Olympic games were held in Montreal Canada from July 17 to August 1..
Twenty-nine countries including Kenya boycotted the Games due to the refusal of the IOC to ban New Zealand, after the New Zealand national rugby union team had toured apartheid South Africa earlier in 1976. The boycott was led by Congo Brazzaville official Jean Claude Ganga. Some of the boycotting nations (including Morocco, Cameroon and Egypt) had already participated, however, and withdrew after the first few days. Senegal and Ivory Coast were the only African countries that competed throughout the duration of the Games. Iraq and Guyana also opted to join the boycott. El Salvador and Zaire, did not participate in Montreal for purely economic reasons.
The issue of boycotting apartheid South Africa had become emotive in large part due to the Soweto Student uprising which occurred in June of 1976 and during which anywhere from 176 to 700 students were killed by South African police.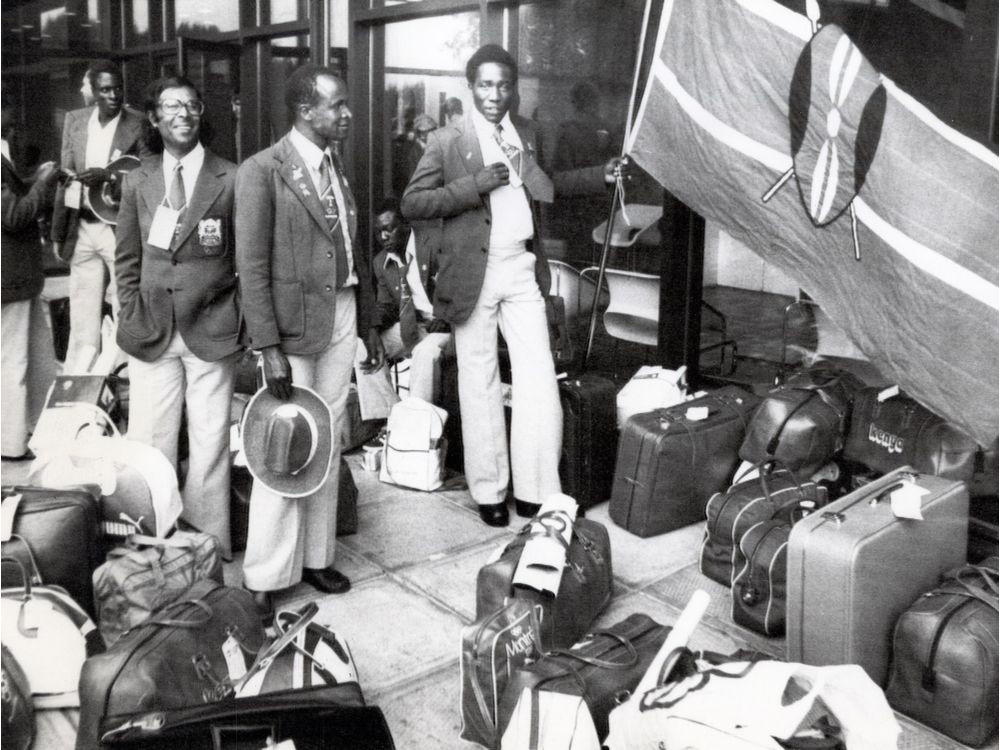 Just before the opening ceremony, Kenya's foreign minister James Osogo explained Kenya's decision to boycott the game.
"The government and the people of Kenya hold the view that principles are more precious than medals."
Osogo went on to say that the decision by the IOC not to ban New Zealand would give "comfort and respectability to the South African racist regime and encourage it to continue to defy world opinion."
Kenyans who might have won medals at the 1976 Olympics
Among the runners who would have likely won a medal was Samson Kimobwa who went on to set a new world record in the 10,000m in 1977. Henry Rono was having a stellar career at Washington State University where he won the NCAA cross country championships in 1976, 1977 and 1979. He went on to set 5 world records in 1978. Rono stated in his autobiography that he is 100% certain that he would have won gold at these Olympics.
Ben Jipcho was the 1974 commonwealth games champion in both the 3000m steeplechase and the 5000m. Mike Boit who had won the bronze medal at the 1972 Olympics, went on to win the silver medal at the 1977 IAAF World cup.  In boxing, Stephen Muchoki had been Commonwealth games champion in 1974 and World champion in 1978.