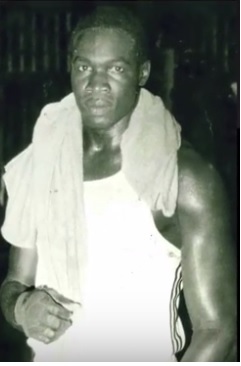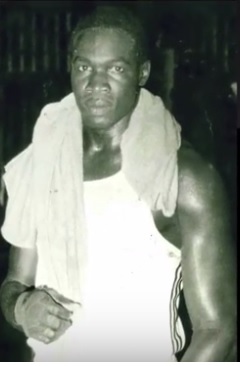 The 1990 Commonwealth games were held in Auckland, New Zealand. Kenya once again emerged as the boxing champions with 2 gold medals, 2 silver medals and 2 bronze. The gold medals came via Joseph Akhasamba and George "Foreman" Onyango. The silver medals came via Abdulrahman Athumani and Nicodemus Odore. The bronze medals came via David "The destroyer" Gakuha and Maurice Maina.
It was a superbperformance by Kenya especially since in those days, referees and judges were blatantly biased against African boxers.
Nicodemus Odore vs Charles Kane controversy
The most egregious example was the final between Nicodemus Odore of Kenya and Charles Kane of Scotland. Odore totally dominated the Scott. At the end, the BBC commentator who was British said" The Kenyan has obviously won this contest". Odore had left Kane with a swollen eye and also forced Kane into a standing count in the third round. However at the end, the referee raised, Kane's hand signifying that he had won the contest. The Kenyan corner reacted in disbelief as did the thousands of Kenyans who were watching the bout live on television. In those days, the Kenya boxing team, popularly known as the "Hit Squad" was a big television draw.
Three judges scored it 59-58 in favour of Kane while tow judges scored it 60-57 and 59-58 in favour of Odore, who was then a member of the Kenya Police team. Charles Anjimbi, one of the Kenyan coaches protested; "Our man won, no doubt". Kenya lodged an official protest which was rejected.