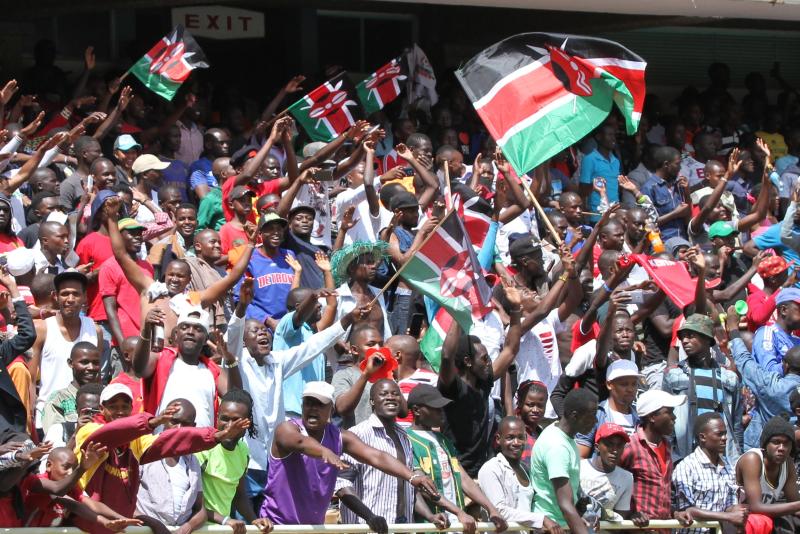 Successive Kenyan governments have utterly and completed neglected sports. As a result of this is that sports is poorly managed in Kenya, is riddled with corruption and incompetence and suffers from an acute lack of equipment and infrastructure. The net result of this is that with the exception of long distance running, Kenya's performance in international sports competitions is well below par.
For Kenyan government leaders, sports it is just an afterthought. Evidence of this lies in the fact that the sports ministry is usually handed to people who have scarcely any knowledge about sports, have never played sports, never managed a sports team or a sports organization and are generally disinterested in sports. Often these people who have never even been to a Kenyan sports arena.  Some like Echesa are appointed specifically to execute political schemes.
Which brings us to the first demand that Kenyan sports fans must make
The next sports minister must be knowledgeable about sports
The sports minister must be a person who has shown a previous interest in sports. Is passionate about sports and actually wants to see Kenya succeed in sports. When Hassan Wario was hired as sports minister in 2013, I hurried to his facebook page and to my surprise found that he had listed Mo Farah, a British athlete as his favourite sports star. Not David Rudisha, Eliud Kipchoge or any other Kenyan athlete.
Kenya needs a sports minister who has a vision for where he wants to take Kenya sports in the next 5 years and who will set a foundation for future success of the nation.
Kenya sports fans must make it clear that they want a competent sports minister who is eager to see Kenya do well in sports. Sports should not be a throwaway cabinet post given as political favours because the hopes and aspirations of Kenyan youth and fans are largely tied to sports.
The government must focus on infrastructure
The next government must commit to building new stadia. Kenya needs good stadia to attract fans to sporting events. Existing stadia should  be refurbished. City stadium which has been closed for almost a decade should be prioritized. Rugby which is a major crowd puller in Kenya, deserves a world class stadium that can host a leg of the IRB sevens series. There are no indoor basketball arenas outside Nairobi. The government should consider building such arenas in other towns where indoor sports like basketball and volleyball can be hosted.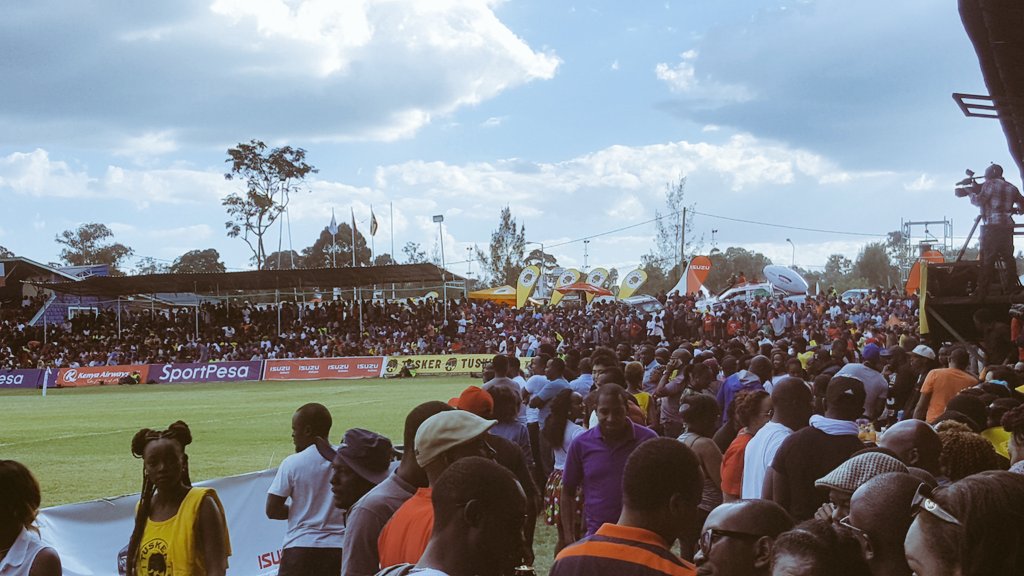 Playing fields
Whereas there used to be playing fields in housing estates all over Nairobi, those fields have dissappeared , having been grabbed. As such the youth have nowhere to play and sharpen their skills. This is detrimental to the future of sport.. Furthermore, a lack of playing fields causes the youth to sit around idle, get into drugs and eventually into crime. Providing recreational spaces therefore also plays a role in reducing crime. For girls, playing sports gives them a boost in self confidence and reduces teenage pregnancies. The next government must commit to building playgrounds, football fields, basketball courts and volleyball courts all over the country.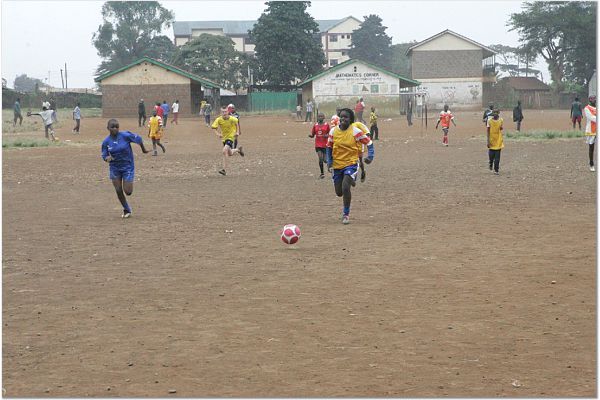 Sports Centres of Excellence
Without structured youth development, there is no chance that Kenya will excel in international sports even within the continent of Africa.  The next government must commit to re-stablishing sports centres of excellence which were established 10 years ago but have since gone moribund. An example is Shimba Hills girls high school basketball which at one point was so good that they supplied USA colleges with about a dozen players including Josephine Owino who became the first Kenyan to be drafted to the WNBA. Like all the other centres of excellence, it has gone moribund. Instead the ministry is wasting money hosting short term events like the world youth championships in athletics.
The Sports act must be amended to eradicate corruption
In reading the manifesto of one of the major candidates, there is a promise to rid sports of corruption. Indeed most people who pursue sports leadership positions in Kenya do so in order to siphon money into their own bank accounts at the expense of the players. An easy way to reduce this type of corruption is to amend the sports act and require that only 5% of funds can go to administrative sports officials. The rest must go the players as salaries, insurance cover or to other initiatives like grassroots sports or youth development. Officials who do not adhere to this rule would be breaking the law and should be arrested.