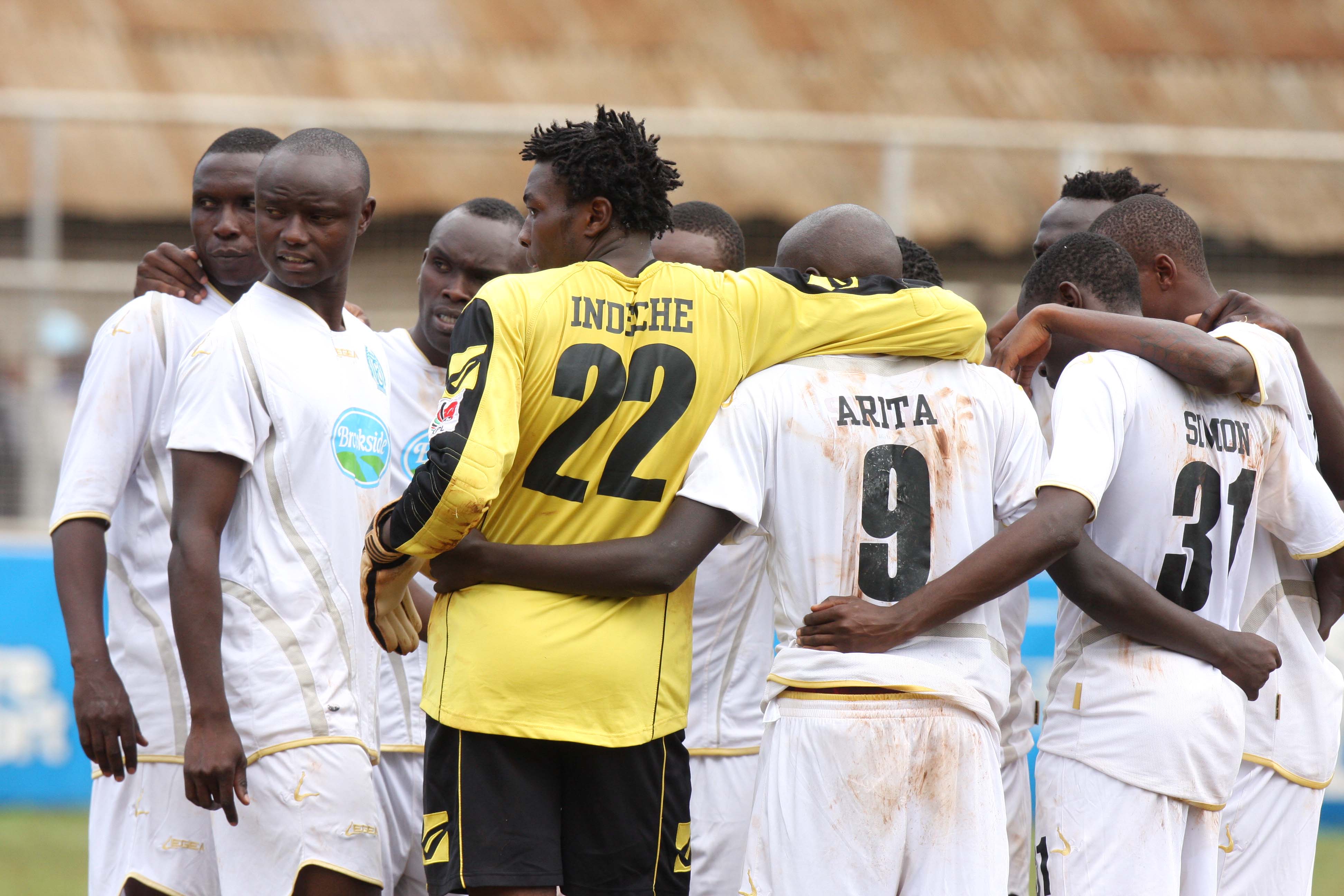 It has been widely acknowledged that the reasons for Kenya's poor performance in football and lowly FIFA ranking is the lack of structured youth development.
Despite this common knowledge, none of the people in charge of Kenya football have seen it fit to take youth development seriously. FKF say they are determined to push Kenya football to greater heights. Yet instead of building football from the grassroots and youth football as other successful countries are doing, they have chosen to spend the meagre resources on paying Henri Michel Ksh 80 million per year. This money would have been better spent setting up youth structures all over the country.
Gor Mahia coach Zdvarko Logarusic recently said of Kenyan players: "I have seen very good players. Some of whom have qualities to play in the premier league and can play better than some premier league players. The only problem is that there lacks good soccer education and you find that the talent goes to waste," Logarusic told michezoafrika.com.
"Tactically, it's disaster, In Europe, players start training at the age of 10 or so but you find that in Kenya, players get basic lessons at the premier league stage. If we want to get the Kenyan game on top we have to invest in soccer education from a tender age. Of course it is not an easy task but the authorities have to put in that investment," he adds.
Thika United have the only semi-functioning youth development scheme.
Aside from their youth development scheme, Thika has given more young players opportunities. Whereas other top players seek to poach established players from other teams, Thika prides themselves in providing youngstars with potential a chance to shine. National team players like Moses Arita, Kepha Aswani, Peter Opiyo, Francis Kahata, Stephen Waruru, Jadji Mwachoki, Dennis Odhiambo and Yusuf Juma were all players whom Thika first gave a chance as youngstars. The case of Francis Kahata is especially impressive as he has been at Thika since his early teens and is finally meeting the potential that observers has been saying he has.
It was no coincidence that Thika United won the inaugural KPL U-19 tournament. Unlike other KPL teams that hurriedly assembled their U19 squads, Thika already had an established squad.
Earlier this year, Thika contracted Malawian Steve Phiri with the express purpose of unearthing and grooming new talents from the grassroots.
According to Phiri, the great Kenyan footballers of the past had discipline and had also gone through age group football, but currently the system is so haphazard and the management poor making it difficult for the game to grow.
"I played here with top stars Allan Thigo, Wilberforce Mulamba, Austin Oduor….name them. The stars of Kenyan football in the late seventies and eighties. You cannot compare them with what you have today," he said.
"I am not on a mission to rebuild Kenyan football wholly, but I can play a role in developing talent especially at Thika United.
Thika United actively works with children from poor backgrounds and gives many of them an outlet for their talents. Even those who will not end up being footballers benefit from Thika's community activities.
The fact that Thika United is a community team that is able to stay competitive against corporate teams is another positive aspect of this team. As much as Kenyans who watched football in the 1980s are nostalgic about KTM, Thika as a community team is a better replacement.
The people in charge at Thika United deserve praise for their foresight, patience and actions they have taken which have contributed to the development of Kenya football perhaps more than any other club.