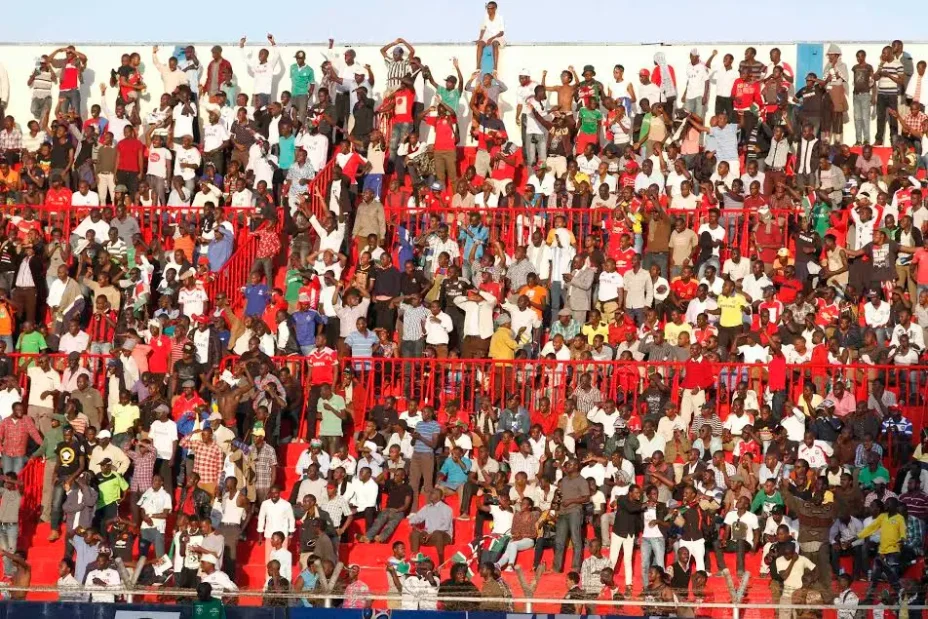 On Jamhuri day, President William Ruto announced the creation of a new tournament which will be contested in 47 Kenyan counties.
"This is the first step in our Football Vision 2030 where we target to see Harambee Stars play at the 2030 World Cup and Kenya host the 2027 Africa Cup of Nations. Together, let us build Kenyan football Bottom-up, from the grassroots of our villages to the grand stage of the World Cup." he said
This is a laudable step. It is encouraging to see the government create a realistic long term vision to see Kenya qualify for the world cup.
However creating tournaments and using them to recruit talented youth is only one step. In order for Kenya to qualify for the world cup, the country needs to develop high calibre players. There needs to be a program that identifies youth at a young age and exposes them to the best coaches who have learned modern techniques and exposes them to the best facilities and the best equipment.
Football has changed dramatically in the last two decades and Africa has been left behind. Mazy dribblers are no longer as useful as they were during the era of players like Roger Milla and Diego Maradona. Successful teams today are those with players who have excellent ball control and can maintain their poise and maintain possession in tight spaces. Players with a good first touch, are accurate passers and accurate finishers. This requires players to be refined and drilled constantly at a young age. Bad habits like hopeful crosses and unnecessary dribbling are eliminated. Modern football skills like close ball control are sharpened.  In Europe, players start receiving such training as early as age seven. Indeed the Moroccan team that excelled at the 2022 World cup is made up largely of Moroccan immigrants who were born and grew up in France, Belgium and the Netherlands.
Playing in a grassroots tournament will not prepare Kenya players to compete against Europe based players. They will not develop the requisite skills. They may end up reinforcing bad habits.
So rather than just create a tournament of which there are plenty in Kenya, the government should look towards reviving the UNICEF centres of excellence that were established a decade ago but fell by the wayside. The Kenya Sports academy that was launched by the then Sports Minister Hassan Wario in 2015 should be revived. The government should try to replicate the Mathare Youth Sports Association (MYSA) model all over the country. Twenty Years ago, MYSA produced almost half of Harambee stars players like the Mulama brothers. The Kenya team that qualified for AFCON in 2004 was made up largely of MYSA players. Finally when it comes to talent development, the government should focus its efforts on areas with concentrated talent. Theres no point investing heavily in places like Moyale or Mandera.