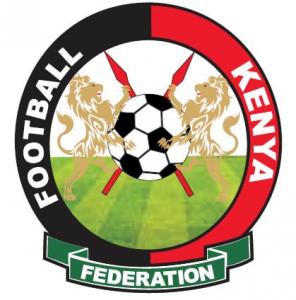 The Football Kenya Federation are scheduled for November 13 of 2015. As was the case four years ago, numerous contenders have announced their candidacy. In 2011, pro-reform candidates split their votes amongst several candidates. This left Sam Nyamweya with an easy path to victory. The same scenario is playing out now.
Several candidates are in the running including Kariobangi Sharks chairman Nick Mwendwa. Millionaire philanthropist Gor Semelango has also declared his candidacy. Gor Mahia legend Nahashon Oluoch "Lule" has expressed an interest in running as has Sammy former Tusker striker Shollei, Tom Alila a former aspirant for the Mathare constituency parliamentary seat and former AFC chairman Alex Ole Magelo are also running. Another outsider candidate is Sirisia MP John Waluke.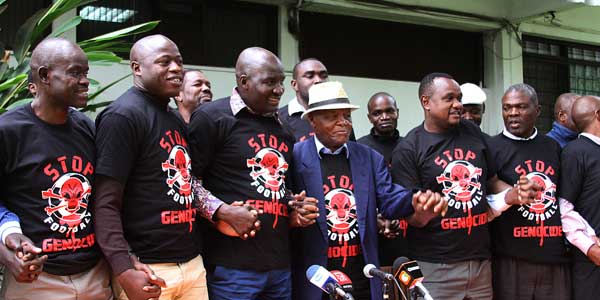 Incumbent Sam Nyamweya is sure to defend his seat. This despite the fact that he has not accomplished anything of note during his 4 years in charge. And Nyamweya will start as the strong favourite. He still has a cadre of officials who are very loyal to him. He has a war chest of hundreds of thousands of dollars that come from FIFA, that he does not have to account for and can easily use to bribe delegates. Note that he also runs FKF activities from his own bank accounts.There are only 94 delegates voting which makes bribery easy.
With all these factors in play, it will be very difficult to dislodge Nyamweya. To stand a chance of ousting him, the pro-reform candidates must unite behind one person. If the pro-reform vote is split among several candidates, Nyamweya will win handily. And Kenya football fans will be doomed to another four years of misery.  But will the candidates put the interests of the nation ahead of theirs?
In 2011, Sammy Shollei was the only candidate who decided to throw his support behind Hussein Mohamed. It remains to be seen whether there are any selfless candidates in 2015.