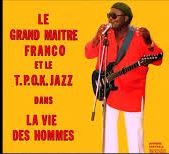 Introduction
The song "Ida" was the first song on Face B of the 30th anniversary album of TPOK Jazz. Released in 1986, the album was dubbled "30 ans du success". The album featured three melancholic songs all discussing the difficulties of love and marriage from the perspectives of both men and women.
Franco does most of the dialogue. The backup vocals are provided by Malage de Lugendo who was knew to the band at the time. Empopo Loway is prominently featured on saxophone.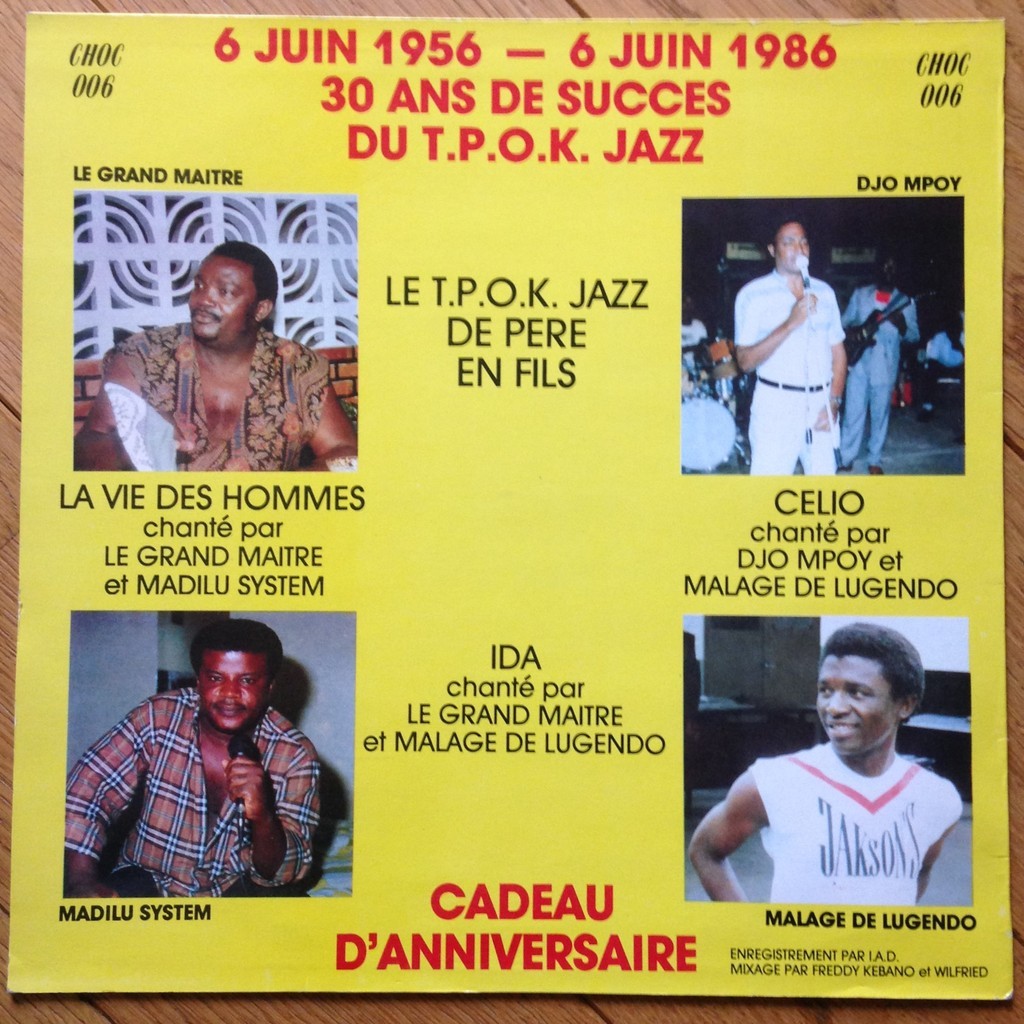 Synopsis
A man travels to Europe in order to sort out personal issues before he gets married. While in Europe he spends every penny he has sending his fiance gifts. But his fiance deserts him and marries someone else. He laments her ungratefulness as well as the broken promises.
Song Video
Translation