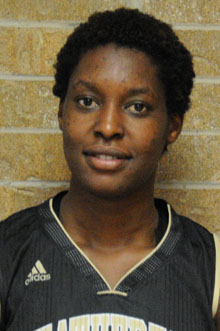 After having completed a stellar junior college career, Zipporah (Zippy) Khasoa has embarked on her NCAA division one basketball career with the East Carolina University Pirates. She initally signed a letter of intent to join the Pirates in November of 2014. Prior to joining East Carolina, Khasoa had been playing for Weatherford College in the NJCAA (National Junior College Athletic Association).
Upon joining East Carolina, Khasoa has made it clear that her intent is to become a professional basketball player.
"I think for me it all starts with dreams and visions. I want to play professional basketball so I must choose the right people who will lead me to that destination and the Pirates are the best choice. " said Khasoa who is listed at a height six feet seven inches.
She has a lot of hard work ahead of her if she is to achieve that goal. She would become only the second Kenyan female basketball player to proceed from the college ranks to the professional ranks after Josephine Owino who played for Union University and played two seasons of professional basketball in Europe.
Zipporah Khasoa's Junior College Career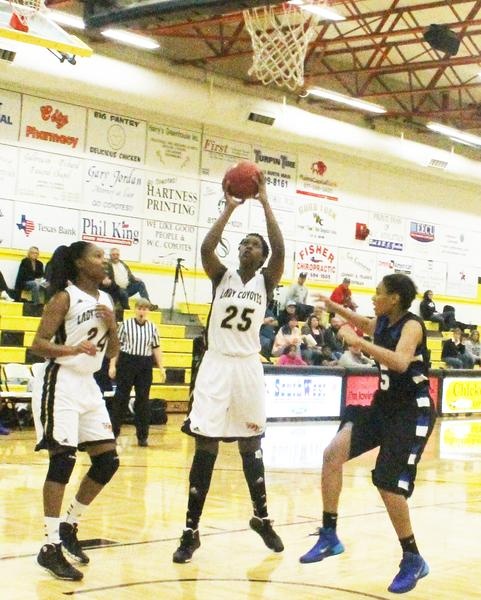 During a two season career at Weatherford College, Khasoa averaged 11.8 points per game, 10.7 rebounds, 2.0 blocks and 1.7 assists per game. She led the conference in rebounds, and in blocks per game. She recorded 8 double doubles which was fourth highest in the conference. She shot 49% from the field and 70.5 % from the free throw line.
Her career high in points was 37 points against East Texas. Her career high in blocks was 8 against Cisco. Her career high in assists was 5 against Jacksonville. Her career high in rebounds was an incredible 25 against Panola.
She was named to the second team 2015 NTJCAC (North Texas Junior College Athletic Conference) Second Team. She led her team to the NTJCAC title with a record of 21 wins and 4 losses.
Zipporah Khasoa's career in Kenya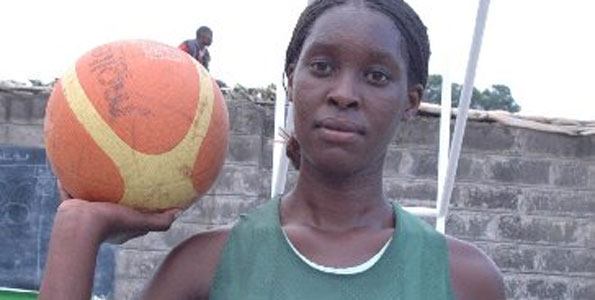 While attending Shimba Hills secondary school, Khasoa was a standout performer in both basketball and netball. She was part of the stellar Shimba hills side that won the national championships in 2009 and went almost two years without losing a match. In the 2010 national schools basketball finals, Shimba Hills were shocked by Tigoi who beat them 74-58 to win the national title. Khasoa scored 24 points in the losing effort.  In 2011, Khasoa left Shimba hills to join Laiser Hill academy.
In 2010 she was named to the Kenya girls Under 18 side along with Purity Auma, Lucy Ohanga and others. She was also part of the Kenya U18 side that won the women's category in the Zone five qualifiers after defeating Rwanda 71-58 back in 2012. Khasoa and Kenya went on to play in the 2012 FIBA Africa U-18 championships in Dakar Senegal. Kenya lost all five games. Their best performance was against Angola where Kenya lost 57-45 with Khasoa scoring 11 points and grabbing 10 rebounds.
In 2013 while still playing for National Youth Talent Academy-Shimba Hills centre, she was named to the Kenya national team by coach Ronnie Owino. The national team was due to play in the 2013 FIBA Afrobasket championships. At one point she was the tallest player in the Kenya national league.
Vital Statistics
Date of Birth: 5 Jan.1995
Place of birth: Matulo (KEN)
Height: 6'7″