On January 15 2019, 5 terrorists linked to Al Shabaab, stormed the Dusit Complex that is located in the Riverside section of Nairobi. They then went on a terror spree that included use of greenades, a suicide bomber and shooting of innocent civilians.
The explosions
The terrorists detonated a bomb in the parking lot that set several cars on fire.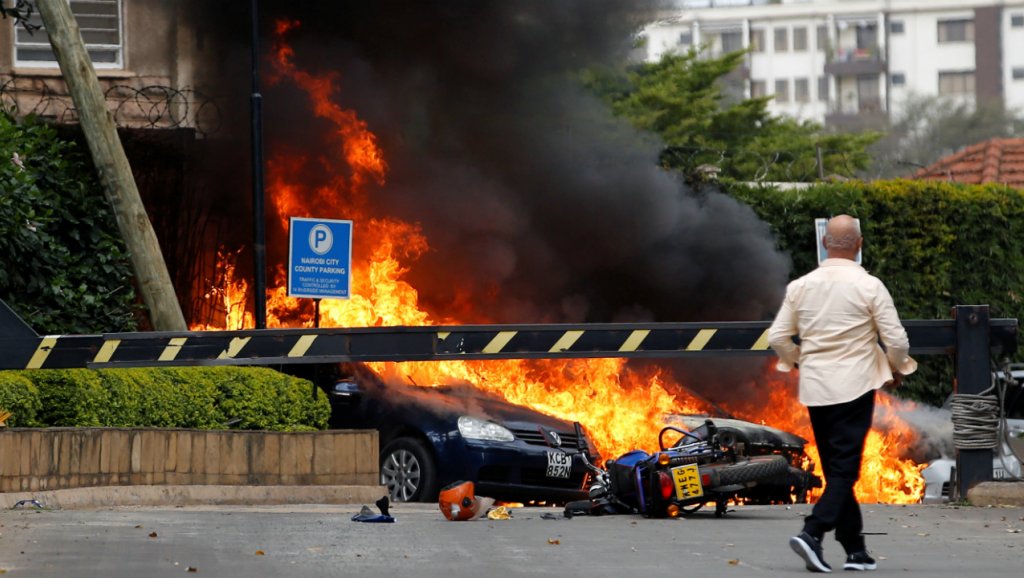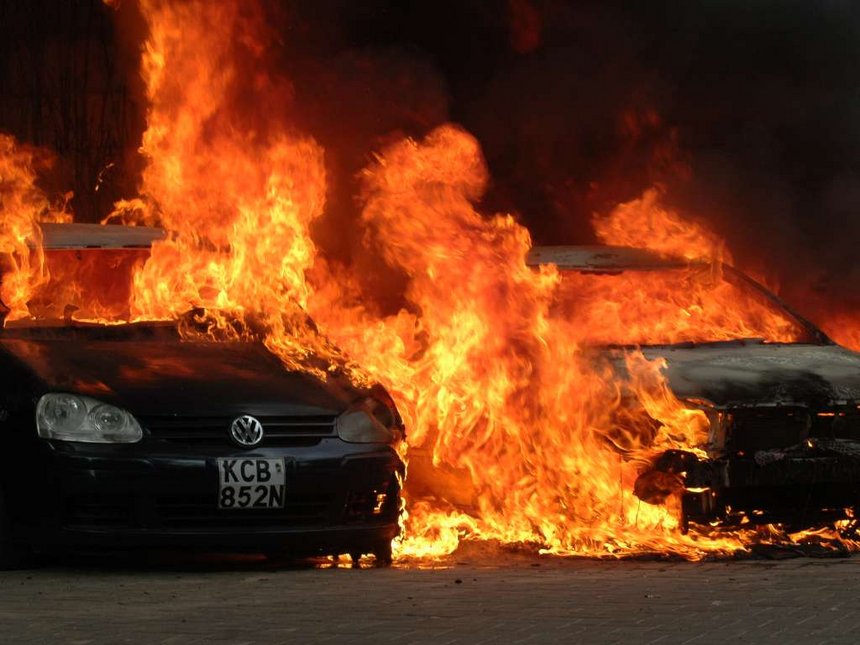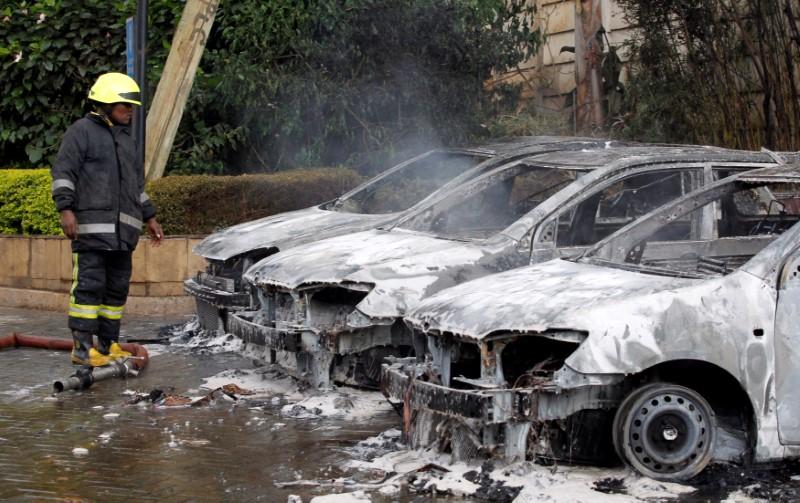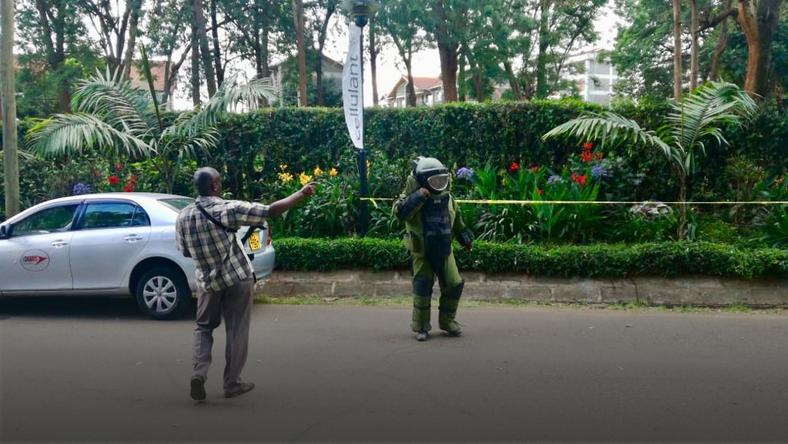 General Service Unit arriving at the scene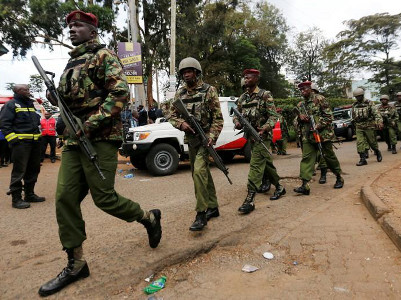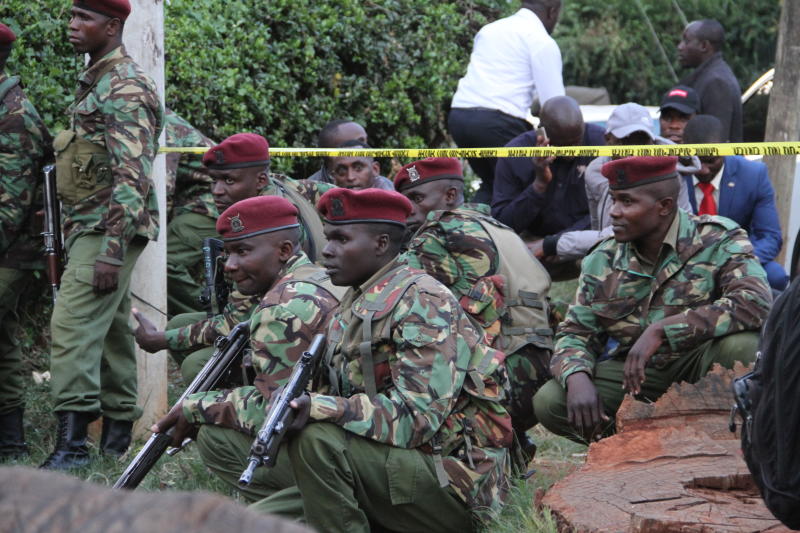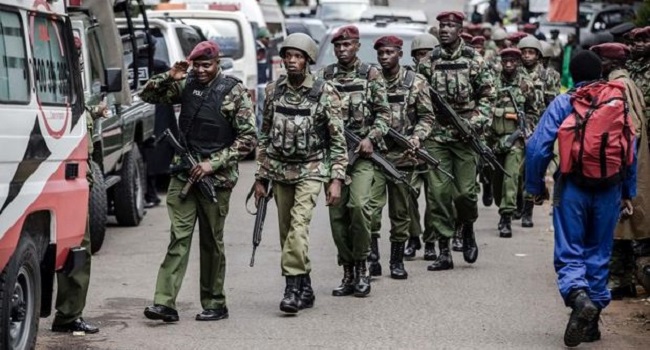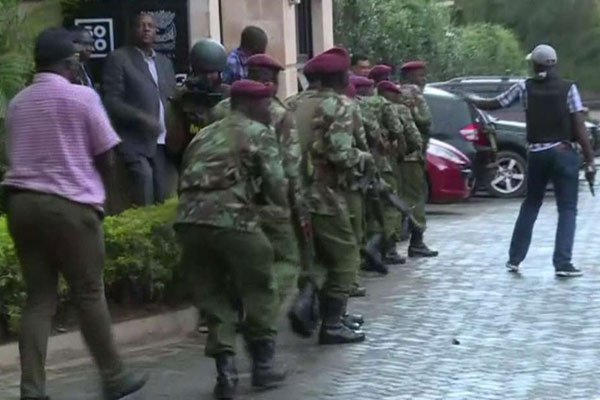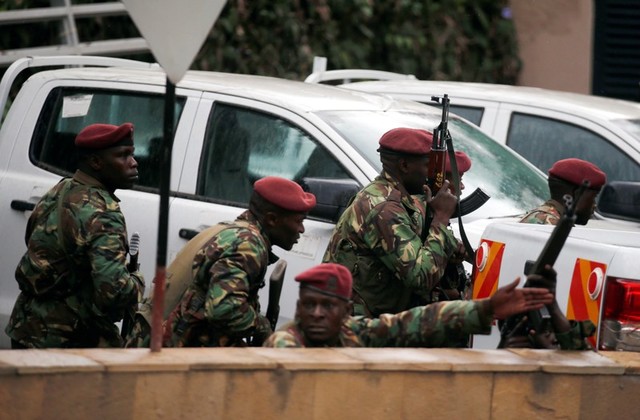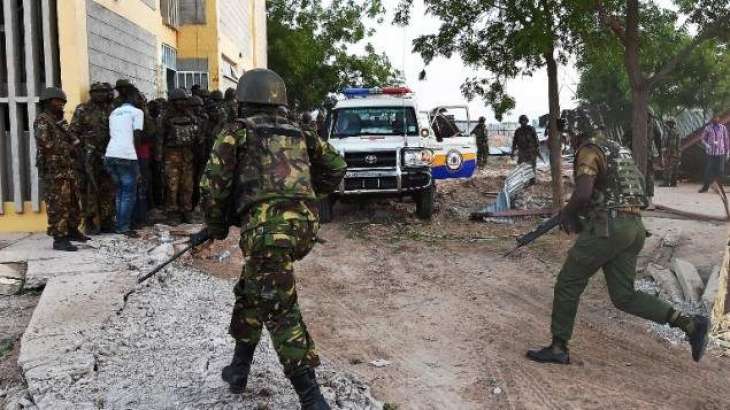 Acts of heroism: Evacuations by the GSU
The General Service Unit (GSU) were called upon to help evacuate civilians while fending off the terrorists.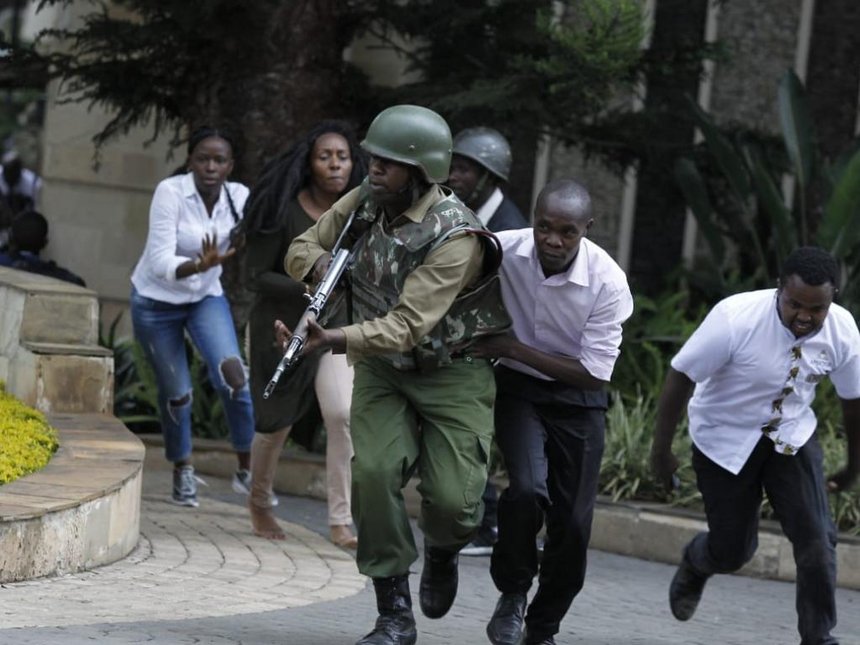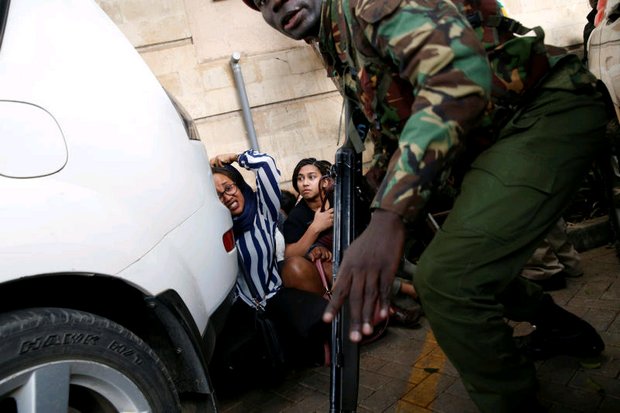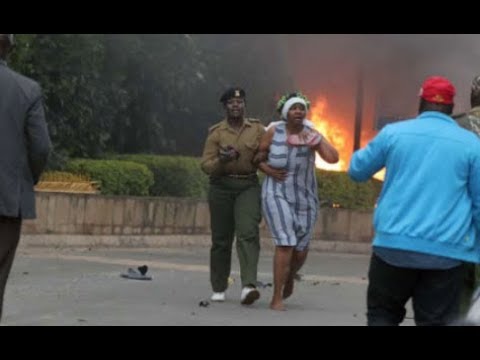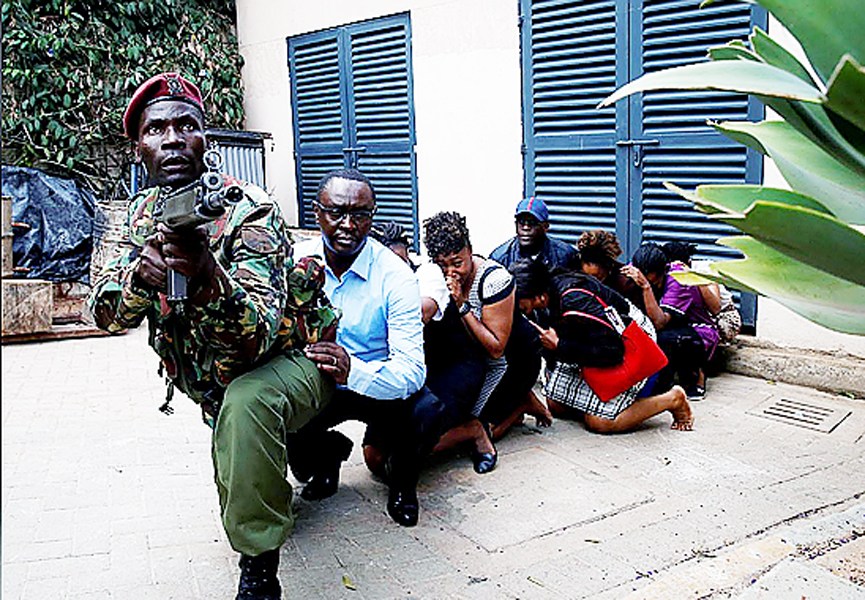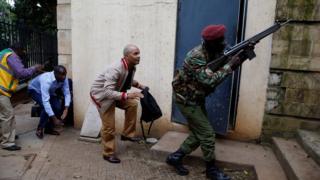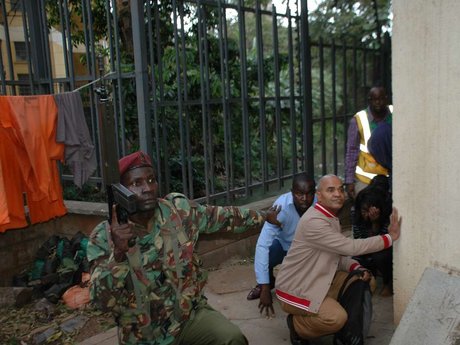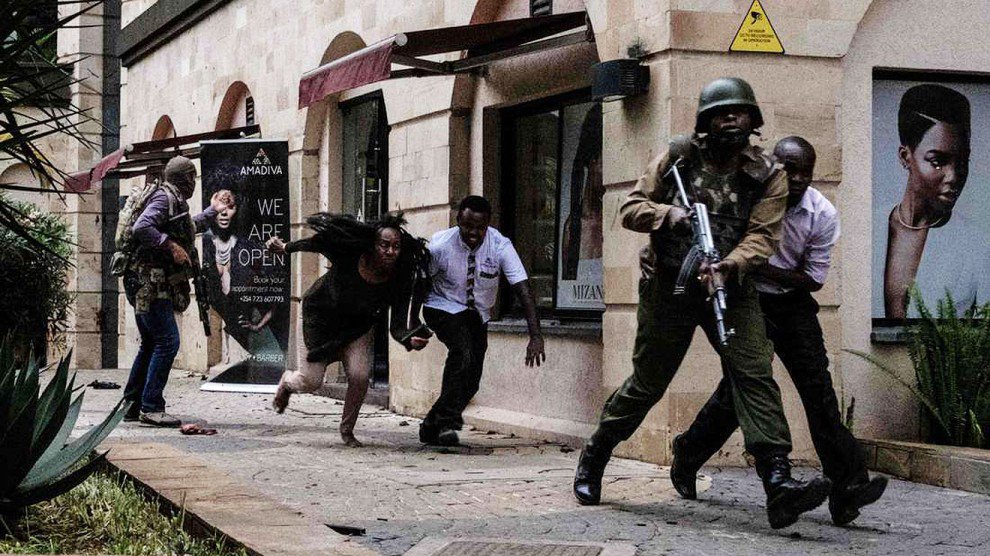 Acts of heroism by private citizens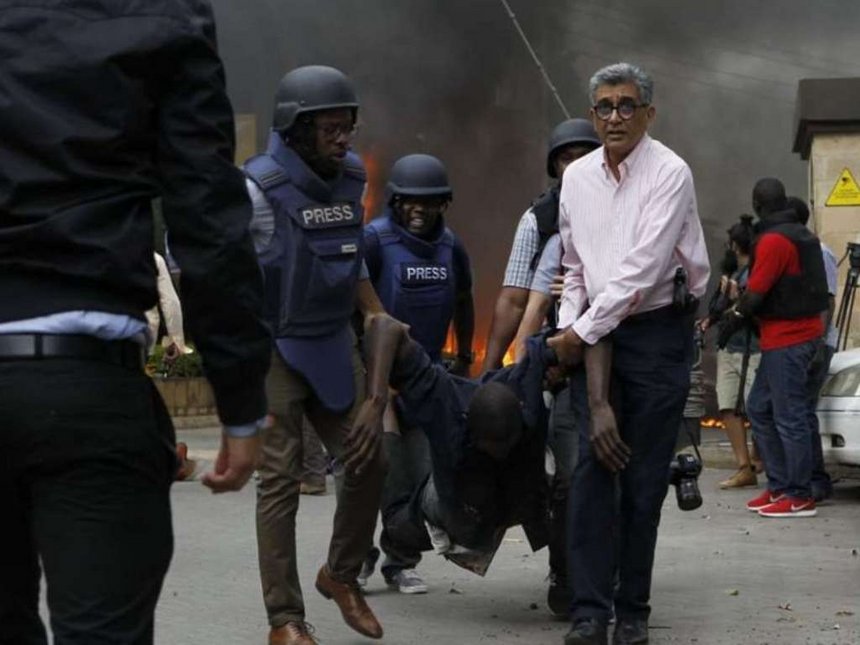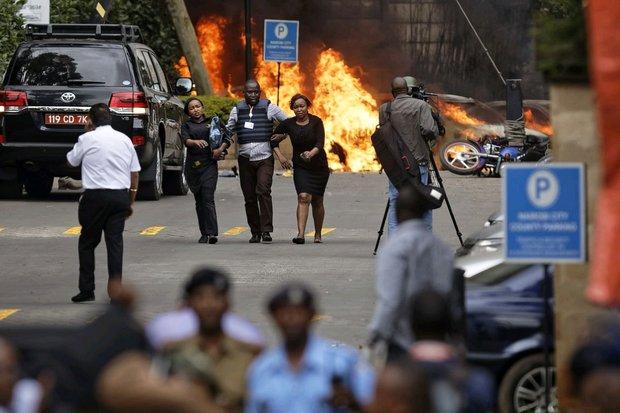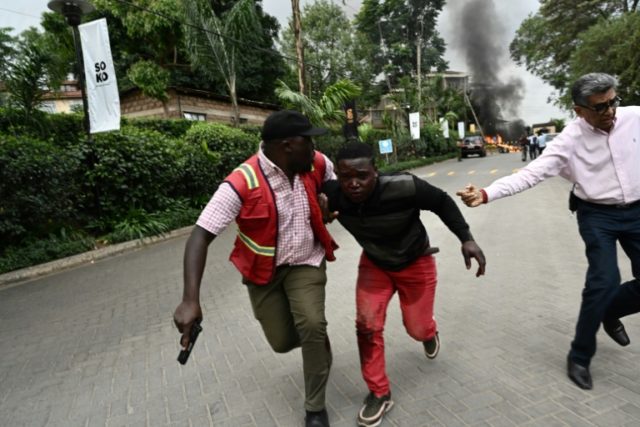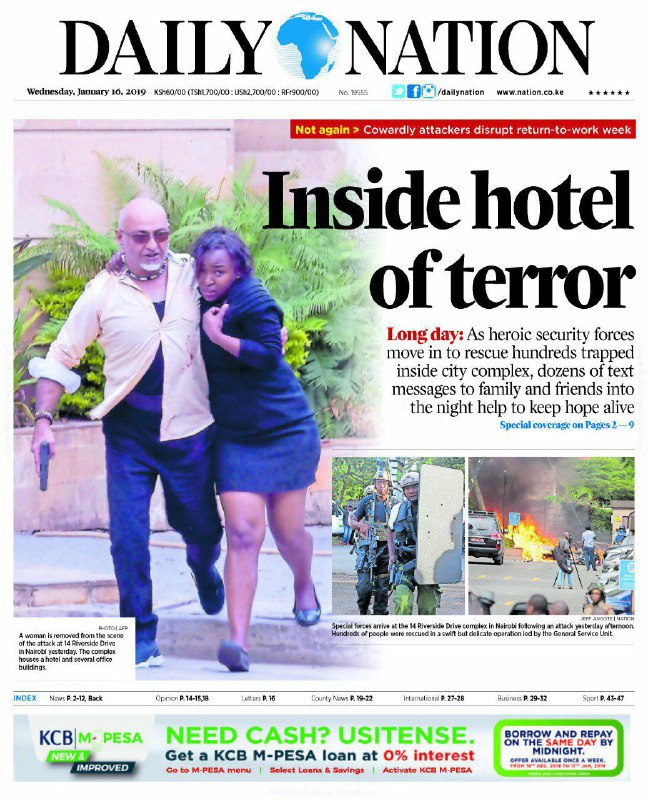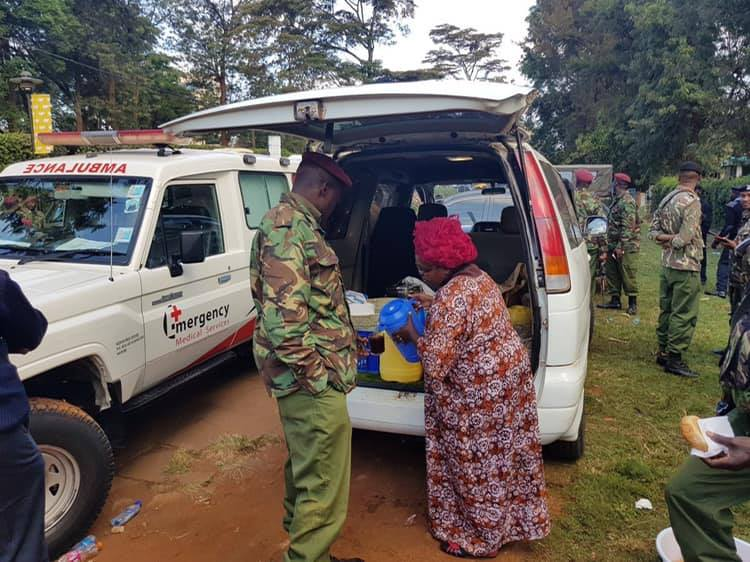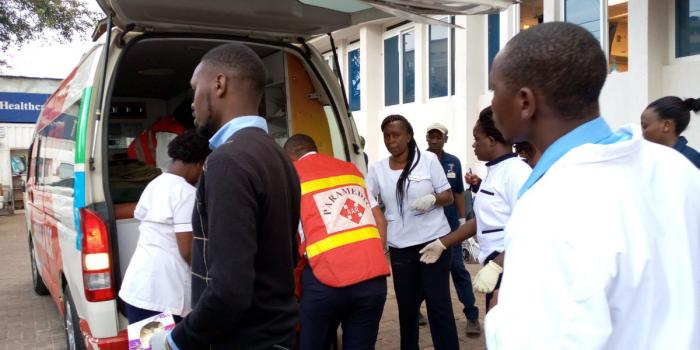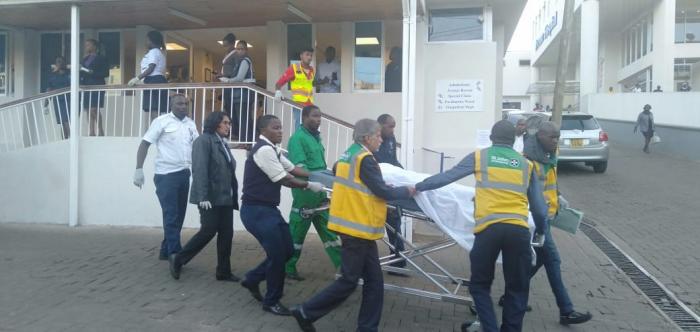 British SAS Commando
A British SAS commando who happened to be in Kenya at the time, also swung into action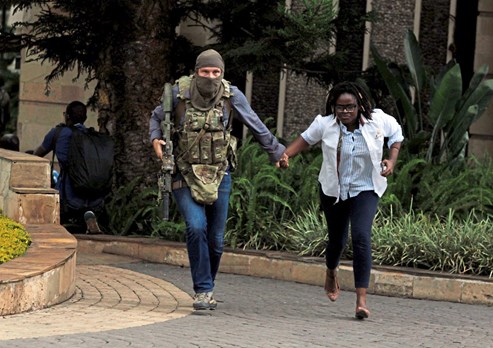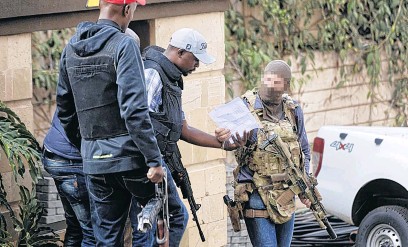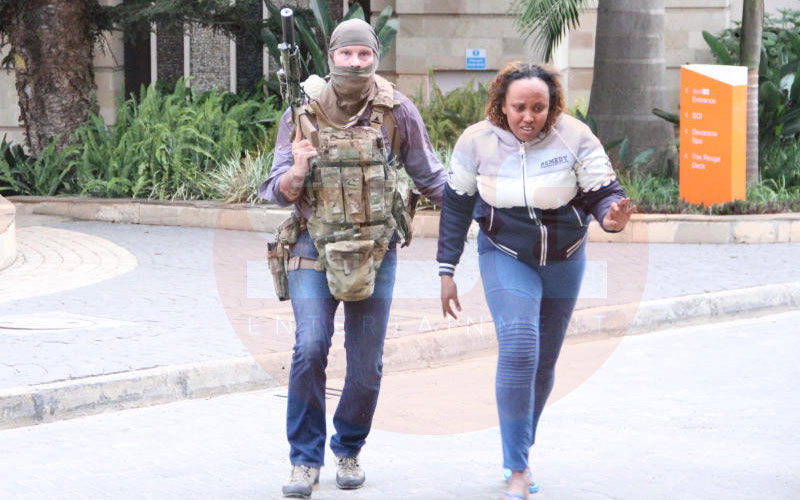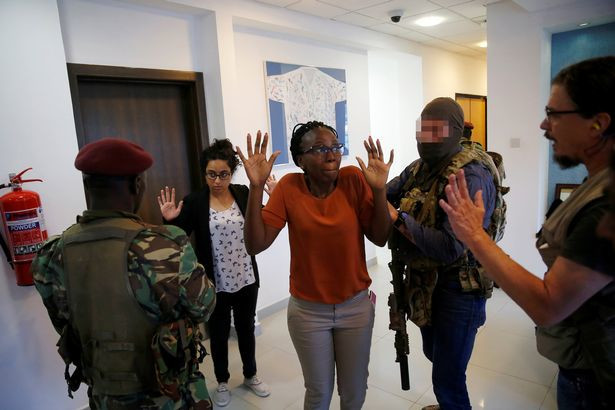 Recce Squad
The Recce Squad were called upon to engage the five terrorists in combat and ultimately vanquished them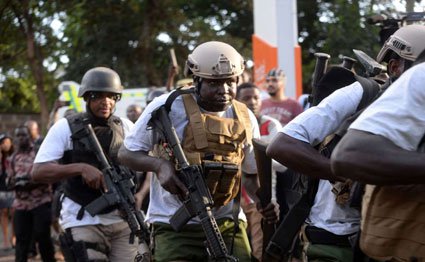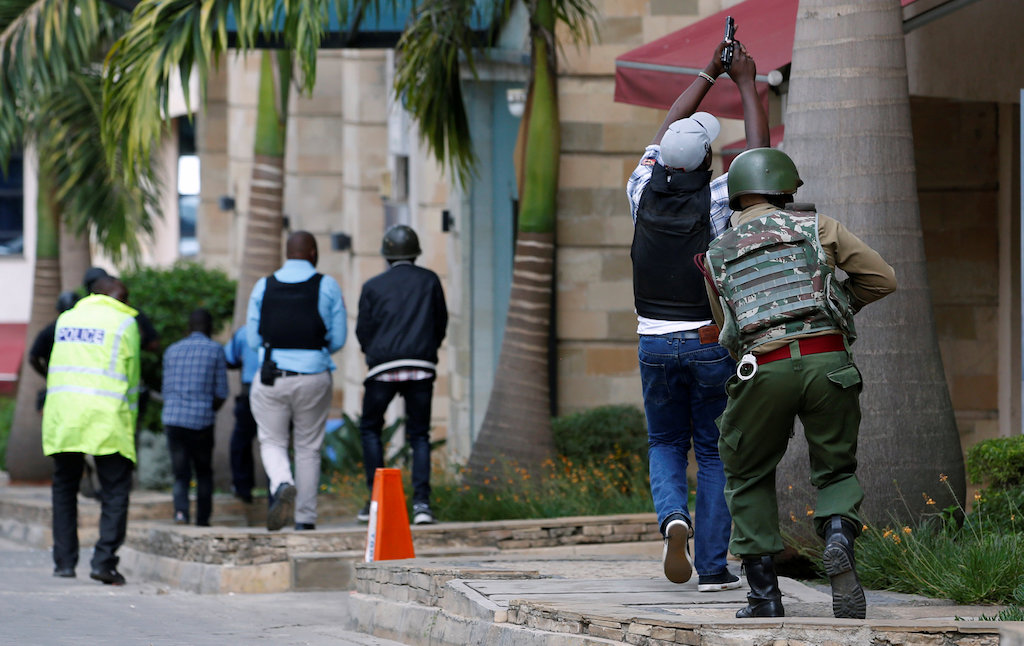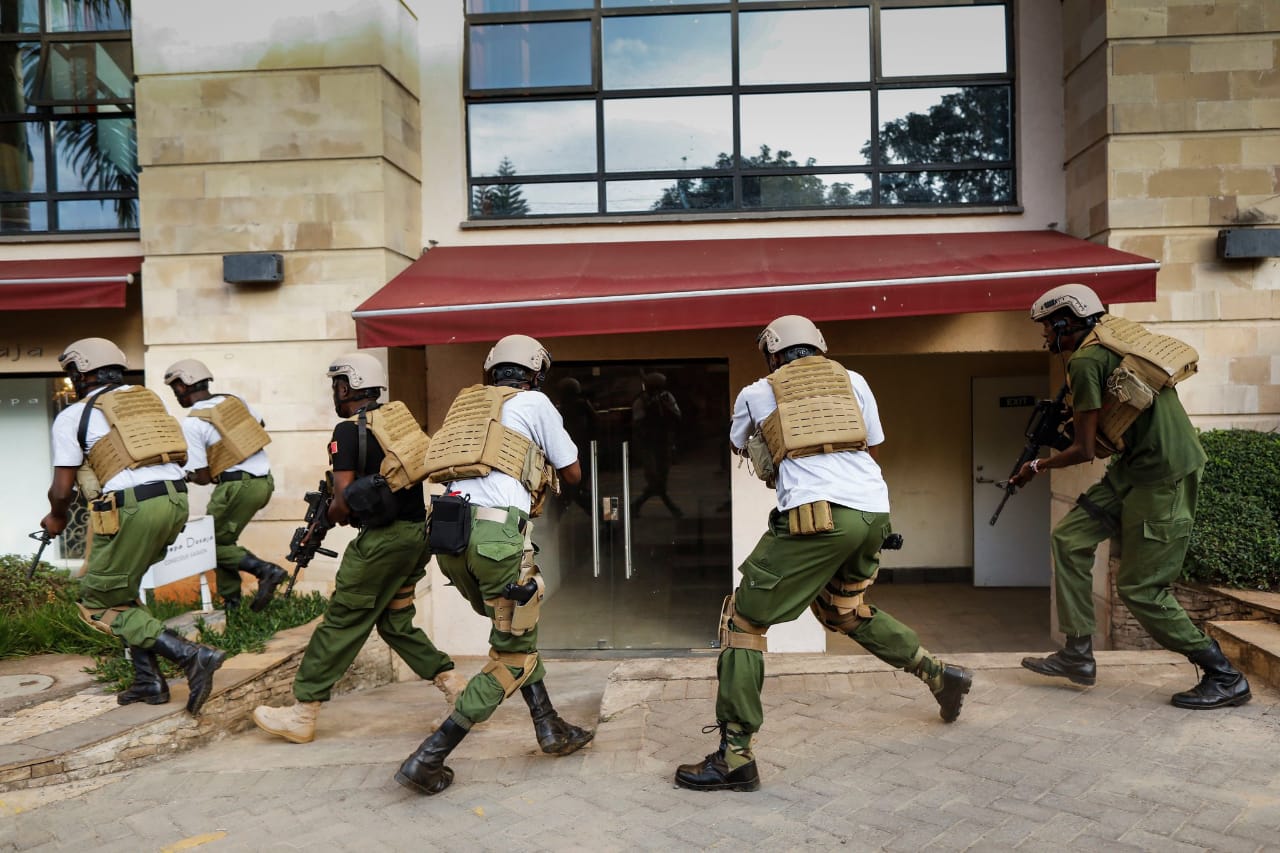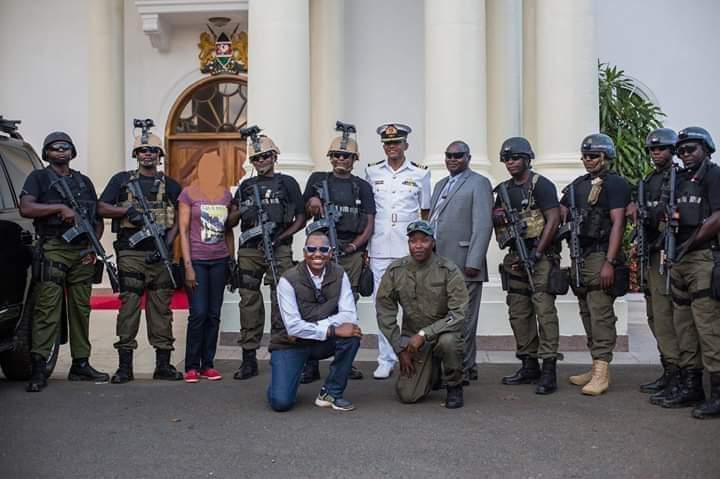 Kenyans pull together and remain unbowed