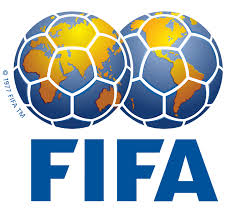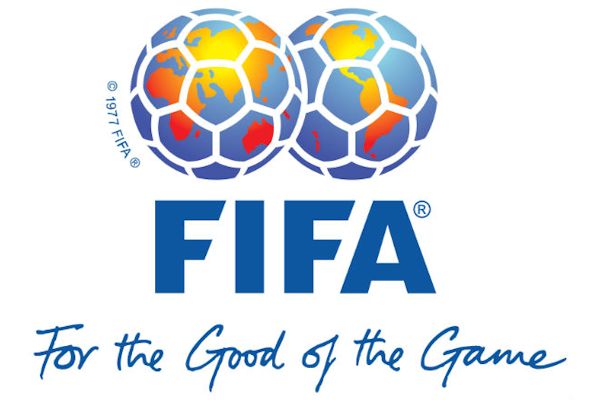 The Football Kenya Federation (FKF) recently slapped 6 year bans on three officials : Sammy Sholei and Hussein Terry.  The lengthy bans are supposedly because the trio violated rules and regulations. The bans came at the recomendation of FKF Disciplinary Committee chairman Prof Moni Wekesa but were more likely architected by FKF chairman in order to prevent them from running for FKF elections in 2015. Of the three, Sholei and Shikanda were prominent footballers. Sholei played for Rivatex, Tusker and the national team Harambee stars. Shikanda played for both AFC Leopards and Gor Mahia.
Sholei who was elected as FKF Vice Chairman in 2011 has been a thorn in Nyamweya's flesh. He has tried for years to bring a level of transparency to an organization that is run in an opaque manner. Upon being elected FKF Vice Chairman, Sholei called numerous press conferences accusing Nyamweya of running FKF with lack of transparency. Terry even went as far as taking their case to the Kenya anti-corruption commission. Nyamweya for his part has been trying to sideline Sholei since 2011.
It is interesting to note that the trio were not availed an opportunity to defend themselves or appeal the decisions as required by statutes. A six year ban seems ridiculous. The only logical reason for such a harsh sanction is to prevent them from running for FKF office in the future.
FIFA sets the example for how to eliminate "troublemakers"
However Nyamweya is safe in knowing that neither FIFA, the global governing body nor CAF the continental governing body will intervene. The tactics he used to sideline Sholei, Shikanda and Terry are also used at CAF and FIFA. In 2011, FIFA chairman Sepp Blatter was facing a re-election challenge from Asian Confederation chairman Mohamed bin Hamamm. In the run-up to the election, FIFA launched an investigation in which Bin Hamamm was found guilty of bribing Carribbean delegates for votes. He was thus forced to resign from FIFA thus ruling him out of contention. Blatter was then elected unopposed.
At CAF, president Issa Hayatou was facing a challenge from Ivorian Jacque Anouma in 2013. In the run-up to that election, an amendment to the rules that restricted the race to voting members of the Caf executive committee was created. This in effect ruled out Anouma and four attempts to overturn the decision were rejected by the Court for Arbitration in Sports. The amendment was approved by Presidents of the national federations. As you can see therefore, all the members of national federations, FIFA and CAF look after each other.
FKF is no different. Even Moni Wekesa who was once seen as a reformer has been co-opted. It is for this reason that Nyamweya and FKF can get away with anything. They are protected by FIFA and CAF in exchange for votes.
Is FIFA funding meant for development ?
To begin with, FIFA sends an annual grant of $250,000 and never demands any accountability. In the case of Kenya, nobody knows where this money goes. As far as FIFA is concerned, this is a bribe to federation officials to ensure they vote for Blatter at the next FIFA congress so that he can keep his position as FIFA president. Yet this is money that should be used for activities that raise the standards of football in each respective country.
FIFA's penchant for propping up corrupt, incompetent and negligent football leaders is the reason African football has stagnated. Note that the performance of African teams at the world cup has stagnated perhaps even regressed. The performance of African teams in the last three world cups has been nothing to write home about. In 2014 two out of five African teams reached the knockout phase of the world cup. The two however benefited from lucky draws and Nigeria limped into the second round having benefited from referee errors during their match with Bosnia Herzegovina. Nigeria above all typifies the decline of African football considering the star studded sides they had in the 1990s.
African teams were doing much better between 1986 and 2002 often recording big upsets, and prompting the legendary Pele to predict that an African team would win the world cup before the year 2000. That prediction has been derailed by the incompetence, greed and corruption that bedevils FIFA and causes it to prop up equally corrupt African football leaders in exchange for votes.