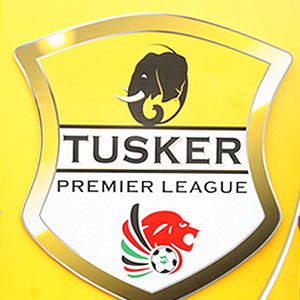 In what looks like a salvo against Gor Mahia , FKF chair Sam Nyamweya has agreed with Tusker coach Francis Kimanzi and has decided that next season the number of foreigners in each time will be three, of whom only two can play at the same time.
"We are concerned by the huge number of foreign players in the country and while we have allowed clubs to sign five, we are now going to scale it down to three." said Sam Nyamweya to the Standard.
The FKF is also adopting draconian measures to supposedly ensure that only quality players can play in Kenya.
Furthermore, to ensure that only the best are allowed into the country, the federation will set up standards to be met by those wishing to play in Kenya.
Nyamweya also wants the immigration department to clamp down on foreigners playing in lower leagues.
"We are aware that many foreigners are taking part in the other lower leagues and the fact is we have not given them permission. We are wondering how they got work permits without us " he said.
Taking such a draconian measure and forcing teams to field mediocre local players will not necessarily strengthen the national team. For example, Germany who are the current world champions and are perrenial world beaters have a league whereby foreigners represent 45% of the total number of players. The German second tier is 31% foreigner. Clearly Germany did not become world beaters by curbing the number of foreigners. They did it via structured youth development. Every team in the German first and second tier is compelled to have youth structures which are subject to quality control by the national federation. So rather than look for easy fixes that will not raise the standards, perhaps FKF should look at youth development.
Note that even when the Kenyan league was 95% local players, the national team never did well. the root causes of the poor performance has always been poor organization at the federation level and a lack of structured youth development. It seems Nyamweya is seeking a convenient excuse.
This came about after Tusker coach Francis Kimanzi singled out Gor Mahia as a team that is benefiting due to foreigners.
"It is good that Gor Mahia are doing well in the inter-club championships but the unfortunate thing is that when you look at the squad, their key players are all foreigners. "This is an unfortunate situation and unless addressed urgently, it will affect our progress as a country," said Kimanzi to goal.com
Kimanzi who also has 5 foreigners would likely be singing a different tune if  his own foreign contingent was productive like say the Gor Mahia foreign legion.
If anything, Gor Mahia is to be commended for being one of only 2 or 3 teams that have a permanent youth side.
KPL chair Jack Oguda concurred that the number of foreigners needs to be curbed.
We are considering things like imposing an age limit on the foreign players allowed in our league. We also want to comprehensively deal with the issue of refugees which continues to bother us," he explained to the Standard.
Oguda is especially misguided because high quality foreigners generally make the league more exciting and thus able to draw more broadcasters and sponsors. A classic example is the video of the goal that Kagere scored against Nakuru All stars which went viral on social media. The English premier league is the most popular league in the world precisely because of the foreign contingent.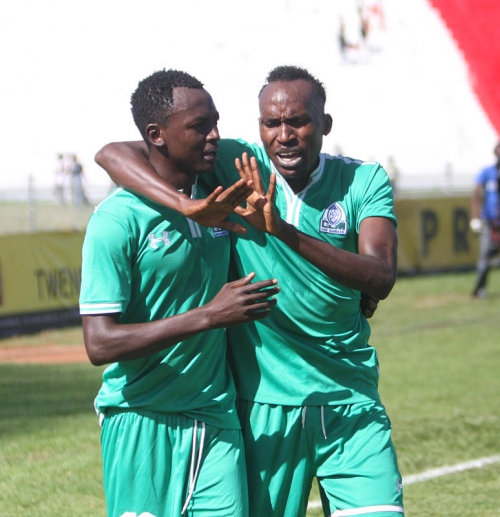 Foreign players also compel local players to work harder in order to maintain their position and impart some of their excellent work ethic to local players. Local players can learn a lot by playing with excellent foreign players or watching them in training. Nizigiyimana did not become an excellent crosser by accident. He is good because he likely practises this particular skill endlessly in training.
Also limiting Kenyan teams to only 3 foreign players will basically doom the local teams to always being eliminated in the opening rounds of the continental events. Even the CECAFA club cup will be a bridge too far for local teams.
This is not to say that the number of foreign players should not be curbed. This is saying that the current number of 5 foreigners is already a reasonable number. It means that if a club has 25 players then 20 out of 25 will be local which means at least 80% of the players in the league will be local.