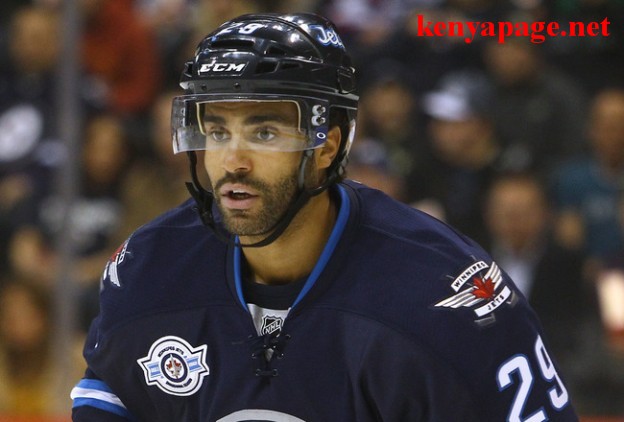 Johnny Oduya is an Ice-Hockey defense-man. As of 2012, he plays for the Chicago BlackHawks in the National Hockey league, the topmost Ice Hockey league on the globe. He also represented Sweden in the 2010 Winter Olympics.
Oduya's father was a Kenyan journalist, who went to Sweden to study in the late 1970s. His elder brother, Fredrik Oduya was also an accomplished Ice Hockey player, having been drafted in the NHL draft of 1993 by the San Jose Sharks.It was Frederik who inspired Johnny to take up hockey.
Johnny Oduyas hockey career started at Hammarby IF. After stints in Canada, he moved back to Sweden to play for top tier side, Djugardens IF. Like his elder brother, he gained a reputation as a tough, dependable, no nonesense defense-man who often got into fights. On leaving Djugardens, he joined Frolunda, also in Sweden's top tier.
In 2007, he moved to the New Jersey Devils where he excelled despite the fact that most expected him to have only a brief stint in the NHL. He was then traded to the Atlanta Thrashers in 2010 and then to the Chicago Blackhawks in 2012.
Winter Olympics
In January of 2014, Oduya was selected to play for Sweden at the 2014 Olympics Winter Olympics in Sochi Russia.