Light Flyweight: Peter Mungai Warui
1st round: Received a bye
2nd Round : Beat Ly Bin of China 2-1(29-28, 29-28, 28-29)
Quarter-Final: Lost to Joahnys Argilagos of Cuba 3-0(30-27, 30-27,30-26)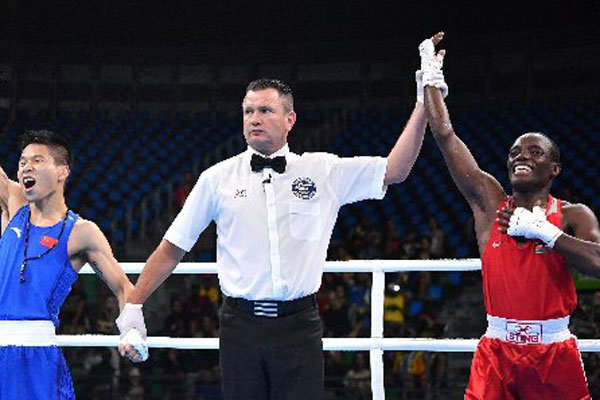 "I have no problem with the way I fought and reaching the quarter-finals was a very big achievement for me. I will be going back home with a lot of pride. Today, he did not fight the same way he fought in his earlier bout and even though I had studied him before this fight, he outsmarted me" said Mungai.
Rayton Nduku Okwiri: Welterweight
1st Round: Beat Andrei Zamkovoi 2-1
2nd Round: Lost to Mohamed Rabii of Morocco 3-0(29-28, 30-27, 29-28)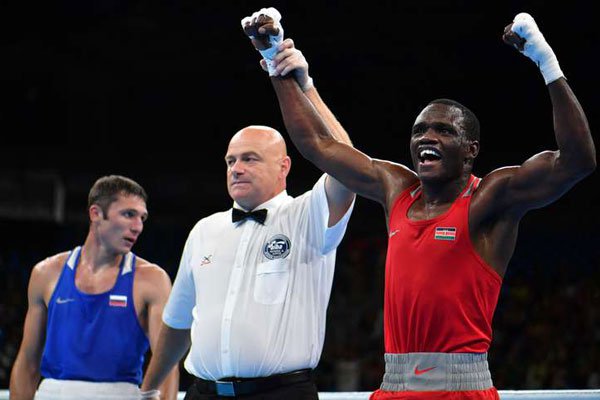 Benson Njagiru Gicharu: Bantanweight
Round 1: Lost to of Mongolia 3-0 (29-28, 30-26 and 29-28.)