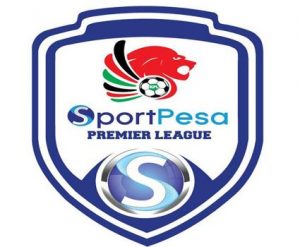 When Supersport stopped televising the Kenya Premier League, they cited breach of contract as their primary reason. They claimed that they were promised a 16 team league yet KPL is now an 18 team league. They also claim that KPL was the only body warranted by FIFA to run football. None of these hold water.
According to the East African Standard, the primary reason Supersport has quit is that they had banked on the KPL to attract other entities who could advertise on the channel to enable it to recoup the huge investment. But this was not forthcoming.
The ability to attract sponsors is a core responsibility of a league like the KPL. The very survival of the league depends on it. And sponsors will come on board if the league is popular. The KPL has existed for about a decade now and one is hard pressed to think of any initiatives that the league has taken to popularize itself. In fact the attendance has been decreasing since its peak in 2011 and 2012.
The rise of the English Premier League
Using England as an example, prior to the advent of the English Premier league, the top league in England was known as the English first division and was run by the English Football Association (FA). The clubs took control of the league in the early 1990s and renamed it the English Premier League (EPL). They then appointed competent business people to run and market the league. These were people with corporate experience in marketing and sales. Through excellent marketing and business decisions, it has now established it self as one of the wealthiest entities in not just soccer but all sports across the globe.
Back in the 1970s, 1980s and 1990s the English league was a non-factor in Kenya. Few in Kenya used to watch it. And those who did watch European football, preferred Football made in Germany and the Italian league. Most fans however watched the Kenyan league, then known as KNFL. Perhaps this is why crowd attendance for Kenyan league matches was so much higher back then. But once the EPL unleashed their marketing machine, fans started slowly trickling away from local leagues to the EPL. And by 2000, the drift had become a deluge that drowned the Kenyan league which at the time was poorly run.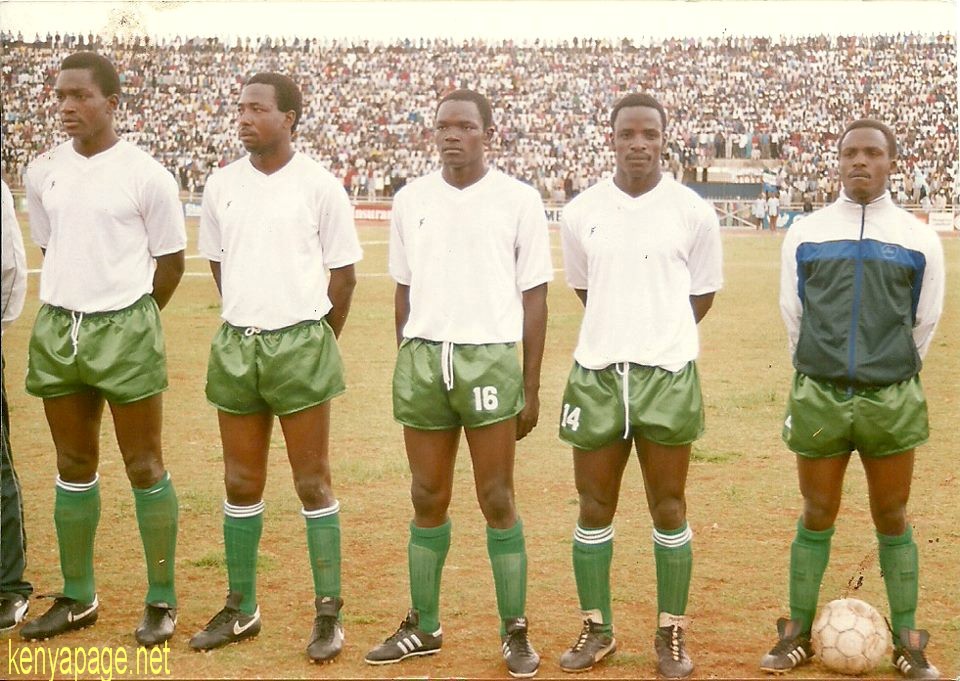 What makes a good League CEO?
In Kenya, KPL apparently has only one full time employee (the CEO). Therefore the task of attracting sponsors and bringing new fans falls on the CEO. It is not clear what the current CEO's qualifications are. Ideally the KPL CEO would be a well spoken person with a genial personality who is willing to go around the country promoting the league, giving numerous interviews on radio and TV to promote the league. Have a presence on social media to interact with fans.
Ideally the CEO would be a person with corporate connections who can meet with corporate CEOs and negotiate sponsorships for the various KPL organized tournaments like the Top 8 or the youth tournament. It would need to be a persuasive person who can speak to corporate types intelligently and sell them on why they should do business with the KPL.
Gaining Government Support
One of the reasons the Supersport left Kenya is because the static Government failed to put measures in place to safeguard the heavy investment by SuperSport despite the firm's concerted efforts to keenly engage them in their operations (inviting the Head of State to open its studios as an example).
A key component of the KPL CEO's job is to meet and persuade government officials that a healthy KPL is good for the country. KPL provides employment to hundreds of players, some of whom would resort to crime if they did not have football. But KPL also provides employment to journalists, camera-persons, football analysts, sound engineers, lighting experts and riggers besides support staff such as drivers, crew managers and make-up artistes. Therefore a country with a high unemployment rate like Kenya needs a healthy KPL.
The KPL CEO would need to make this argument to the top government officials including the president and his cabinet. The current sports minister often appears hell bent on ranting about hooliganism involving Gor Mahia fans because it is politically convenient. Rather than bash the club which has little control over its fans, the minister ought to work with KPL to put in measures that can address hooliganism. A competent KPL CEO should be able to convince the government that helping secure a stadium and its environs is better than simply bashing a club for political reasons.
But the KPL CEO also needs to work with governors and MPs to convince them to upgrade their stadia which host KPL matches. Better stadia with better facilities especially seats and clean well maintained lavatories will attract fans. One of the biggest impediments to attracting fans is the poor condition of most of our stadia. Thika stadium is a classic example of a poorly maintained stadium which if renovated could attract significantly more fans for both football and rugby and end up paying for itself.
Diplomatic Skills
The current KPL CEO has a history of antagonism. In past years he was especially had a lot of animosity for certain clubs and club officials. Of late KPL has been unable to reach timely agreements with the Federation in charge of Football, thus resulting in long drawn out turf battles and wrangles that discourage sponsors.
Performance Metrics for a CEO
His pay should be based on metrics and targets such as:
1. Attendance: Higher attendance from the previous year should result in a larger pay.
2. Sponsorships: More sponsors or more lucrative sponsorship deals should result in more pay.
3. TV ratings.
4. Size of TV contract
5. Stadium Safety and security.
If a CEO is unable to improve on these metrics from year to year then for the sake of all league stakeholders and employees, it might be time to seek a new CEO.