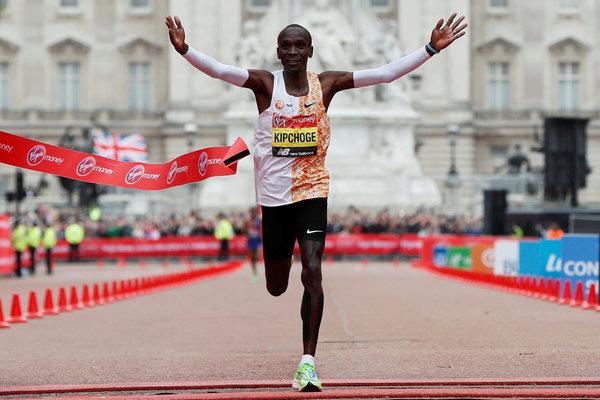 Following his convincing victory in the 2019 London marathon in a time of 2:02:37, Eliud Kipchoge has left no doubt that he is the greatest marathon runner ever. Lets put things into perspective.
1. He has won 10 consecutive marathons. The next longest streak is 6 marathons by Abebe Bikila of Ethiopia.
2. He holds the world record at 2:01.39, is the only person ever to run under 2:02
3. He holds the two fastest times ever in the marathon.
4. He has been ranked world number one four times: 2014, 2015, 2016, 2017, and 2018. No one else has come close. A host of others including Sammy Wanjiru were world number one twice.