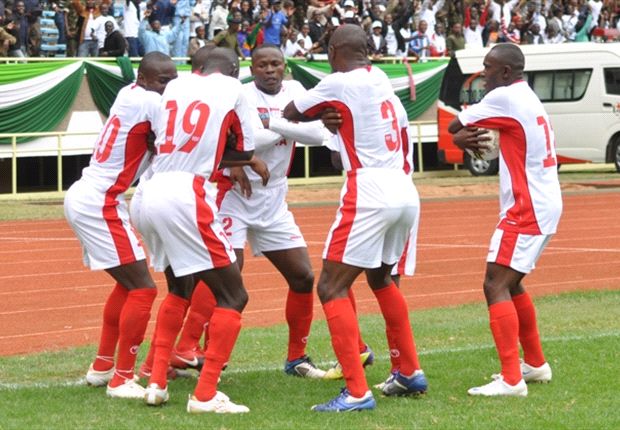 It is no secret that Shabana FC received a significant amount of help from the authorities in their bid to qualify for the Kenya Premier League. Their challengers had points deducted under very dubious circumstances. When it was all said and done, Shabana had mysteriously climbed 12 points at the expense of 1st placed West Kenya Sugar and second placed Kisumu Agro-Chemicals.
It is not the first time a team has been promoted by hook and crook. AFC Leopards also benefited in 2008 as did Top Fry Nakuru All stars in 2012.
Shabana is good for the premier league
All in all it is unfair in principle. But the truth of the matter is that the league desperately needs community teams like Shabana which can pull crowds. Most Kenya Premier League matches are played to sparse crowds mostly because half the teams are corporate teams like Tusker and KCB which cannot pull any crowds. And even self supporting clubs like Sofapaka and Mathare have existed for years now and have never been able to build a fan base in large part due to poor marketing.
The entry of community clubs will also give the Kenya premier league more leverage when negotiating with TV companies and sponsors. TV deals and sponsorship deals are based on the number of fans watching a league. And the presence of Shabana adds thousands more fans not just on the terraces but also on television.
When Nakuru All stars were promoted to the top tier in 2014, they depended on the very same players who guided them to the top flight. This is a good thing for the sake of cohesion. But to survive in the top flight, you need established and experienced players.
Shabana FC will survive
Unlike Nakuru All Stars Shabana appear to be taking the right steps to strengthen their squad. A team that was not good enough to finish ahead of West Kenya Sugar and Kisumu Agrochemical cannot possibly hope to survive the top flight. Shabana understand this and have already started recruiting experienced players. Among the players who have already joined the Kisumu based side are Augustine Etemesi, Joel Bataro, Andrew Ongwae (Nairobi City Stars) and Vincent Nyaberi .
Shabana FC are natural crowd pullers
Shabana has started to appeal to their fan base with promotions and marketing. On December 12, Jamhuri day, they are slated to play Gor Mahia at Kisumu stadium, a match that has been billed as the Nyanza derby.
Kisii governor James Ongwae has also jumped on the bandwagon and promised to ensure that Gusii stadium will be ready for the premier league.
"We shall finalize construction of three stands including a VIP pavilion to accommodate fans. I intend to meet executive committee of Shabana to discuss way forward because the revival of this club will have a positive impact on local economy besides helping nurture talent."
Nairobi governor Evans Kidero, an ardent sports fan, has also vowed to donate two sets of Uniforms to Shabana.
This is good news for everyone because Gusii stadium was once banned for being the most unsafe stadium in the Kenyan national league.
Merchandizing
Shabana have also started various initiatives to raise funds for the team. Key among these is the resplendent new Shabana jerseys modeled by the lovely ladies pictured below.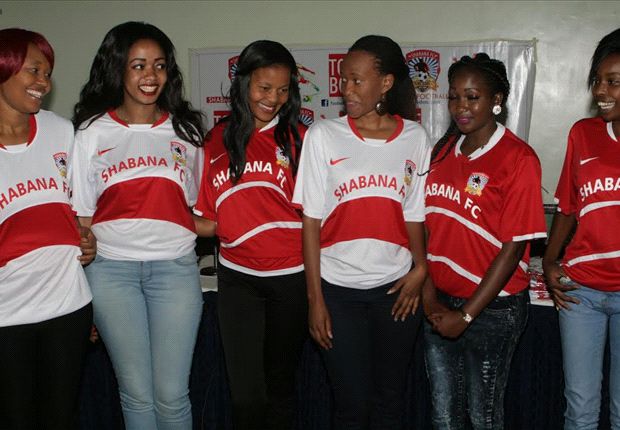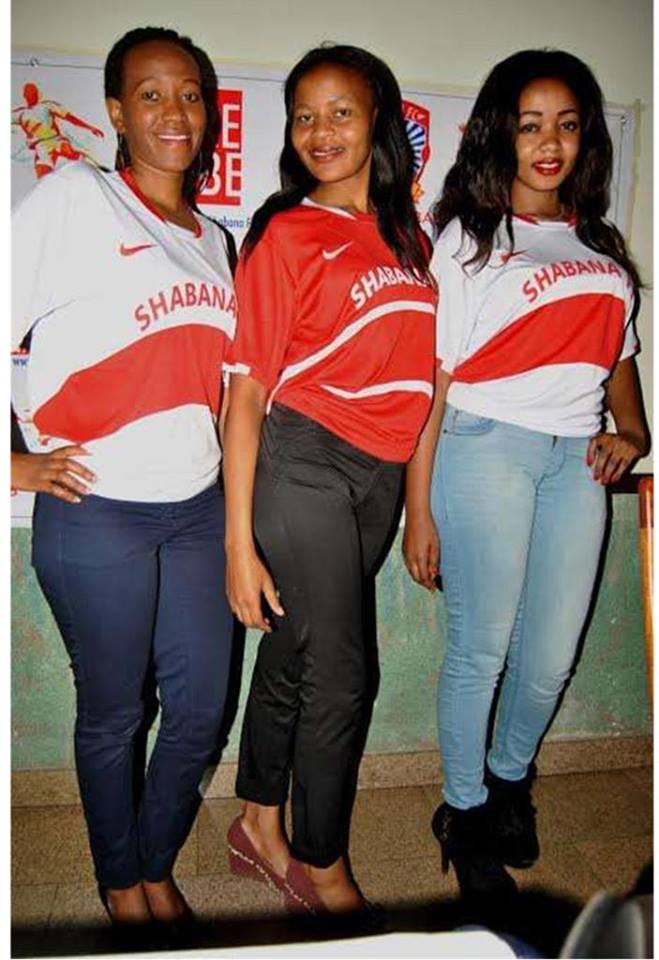 All in all Shabana appears to be in better hands than the troubled team that was relegated almost a decade ago and did not play in any league for two years.