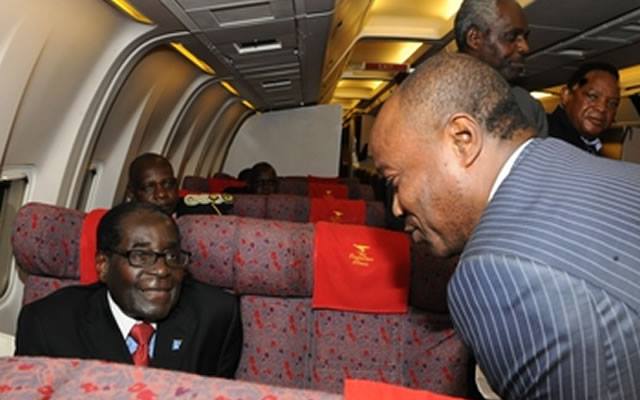 President Mugabe is a real patriot who wants to see Zimbabwe and Africa freed from any form of bondage, iconic Congolese rhumba musician Koffi Olomide has said.Koffi, arguably one of Africa's biggest artistes, is in the country to perform at the wedding of Miss Bona Mugabe and Mr Simba Chikore in Harare tomorrow.
In an interview yesterday, Koffi said no one could contest President Mugabe's credentials.
"(President) Mugabe loves Zimbabwe and nobody can contest that. He loves his country and Africa. For me an African, I am proud of him because he loves Africa. "He fights for Zimbabwe (to be) free. Mistakes or no mistakes, it is not my matter. He is a real patriot." said Olomide to the herald
Koffi Olomide performs at Bona Mugabe's wedding
Koffi was one of the key performers at Bona Mugabe's wedding. The latter is the daugher of Zimbabwe's president Robert Mugabe and was marrying Simba Chikore.