When France won the world cup in 2018, an incredible 65% of the squad was comprised of players who were born and grew up in the suburbs of Paris. These suburbs, known as banlieues, are primarily inhabited by poor immigrant families. They produce a disporportinate amount of the top footballing talent in France including Kylian Mbappe, Paul Pogba, Anthony Martial, N'Golo Kante, Kingsley Coman, Blaise Matuidi and several other players many of whom are now playing for countries like Senegal and Algeria.
A key characteristic that enables the Banlieues to produce a lot of talent is the availability of wide open spaces and numerous football fields that dot the landscape. According to the article below from World Football magazine, there are a whopping public 4500 football fields in Suburban Paris.
Yes thats 4500 ! And it does not include private football fields such as those that belong to schools and football clubs.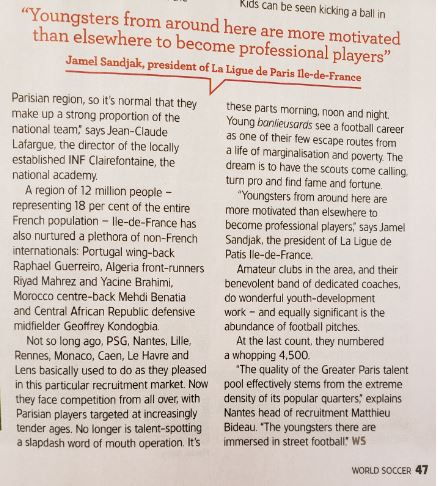 Yours truly had an opportunity to fly into the Paris Charle De Gaule airport. Just in the vicinity of the airport I counted 8 full size football pitches as I looked outside the window.
According to Anton Ricciardi, a local coach, the area produces the best players because the youngsters are always playing.
"The best players come out of these neighbourhoods because the kids here are always out kicking a ball," Riccardi told AFP. "They live for football, whether at school or on the estate."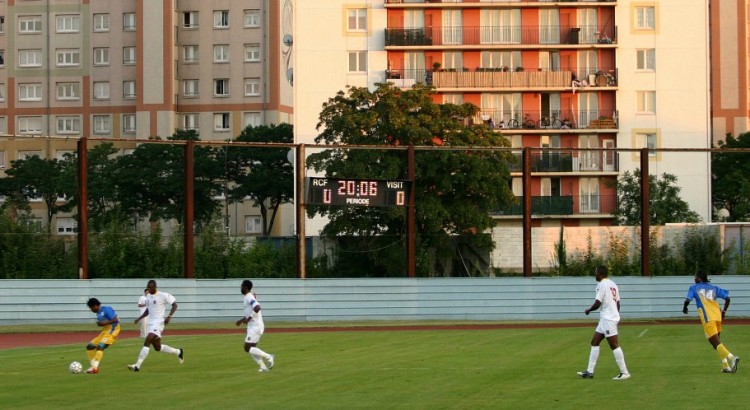 The situation in Kenyan slums
As is well known, 60% of Nairobians live in slums. There is very little space for youngsters to play football. Kibera for example has only two standard size football fields that are available for the ;public. That is Laini saba grounds and the field at Undugu. And both of these are low quality fields with not a blade of grass.
As such, aspiring youth have no spaces available to play and sharpen their skills. It comes as no surprise therefore that slums like Kibera produce very few good footballers even by Kenyan standards. Many reading this article will immediately think of Jesse Were, David Ochieng "Cheche" and perhaps Edwin Lavatsa. But when you consider that Kibera has 500,000 residents, you realize that it should be producing far more players. The city of Kisumu for example has fewer people than Kibera. Yet Kisumu produces far more international calibre players.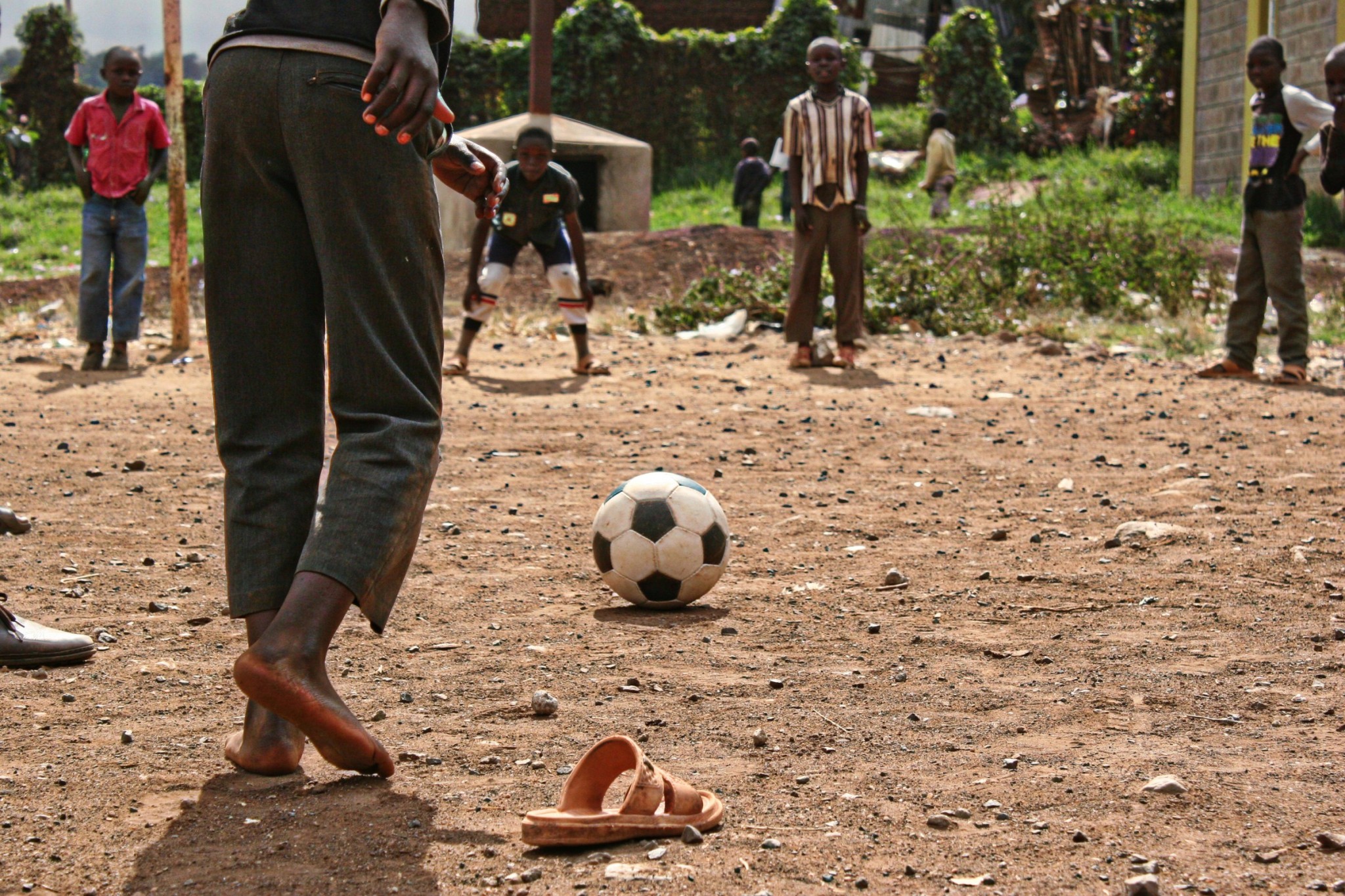 Further to that, learning how to play football on a bumpy uneven surface does not provide the opportunity to learn proper ball control. In fact it re-inforces bad football habits.
Football requires constant practice
Football unlike Rugby, is an unnatural sport. This means that the movements and reflex actions required for football are initially unknown to the human brain. They have to be learned and memorized by the brain (muscle memory). And they have to be sharpened constantly. Therefore the best footballers tend to be those who started playing around age 6 or 7 and played consistently, on a daily basis throughout their youth.
In addition, advanced ball control methods that are critical to being an international class player, cannot be learned on a bumpy ground like those as Laini saba grounds or by playing with a home-made ball made of plastic bags and paper as is the case for most slum dwelling kids.
To put it plainly, unless Kenya focuses on creating more playing spaces and more fields in the neighborhoods, the country is doomed to more mediocrity.