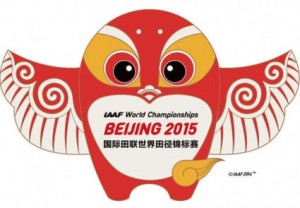 World cross country champion Joseph Kamwroror and Paul Tanui stayed stepped for step with Mo Farah of Great Britain until the last lap when Farah took the lead. Neither Kamwroror nor Tanui could close down Farah in the final lap despite a concerted effort over the last 200m.
The Kenyans knew going in that their best hope was to set an intense pace given that Farah has 3:28 mile speed which makes beating him in a sprint finish a tall order.
"We went as per our plan (high pace) but unfortunately, he was able to keep up with the pace and closed the gap. "When we saw that he had caught up with us, we decided the only option was to sprint in the final stage but he (Farah) came out stronger," Kamworor said, adding that he believes he can beat Farah in the Olympics.
It was an improvement for Kamworor who had earlier this season lost by a large margin to Farah. Given his youth, he has a bright future in this event.
The versatile Kamworor has excelled on the track, in the cross country and in half marathons. He will make his marathon debut at the next New York Marathon.
Tanui said winning silver and bronze, and also taking fourth position, was a big improvement. "We will try our luck next year and see if we can beat him," the Japan-based runner added.