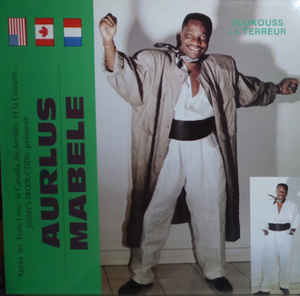 Background
Congolese musician Aurlus Mabele is no more. The singer, known for his up-tempo soukous style passed away at a hospital in Eaubonne, Paris at the age of 67 after having contracted Covid-19. He has had underlying medical conditions for several years having suffered a stroke 10 years ago.
His daughter Liza Monet who is a rapper, announced his passing on social media.
"My dad died of coronavirus this morning, thank you for honoring his memory. He is a great legend in the soukouss that the Congolese people are losing today," wrote rapper Liza Monet on twitter.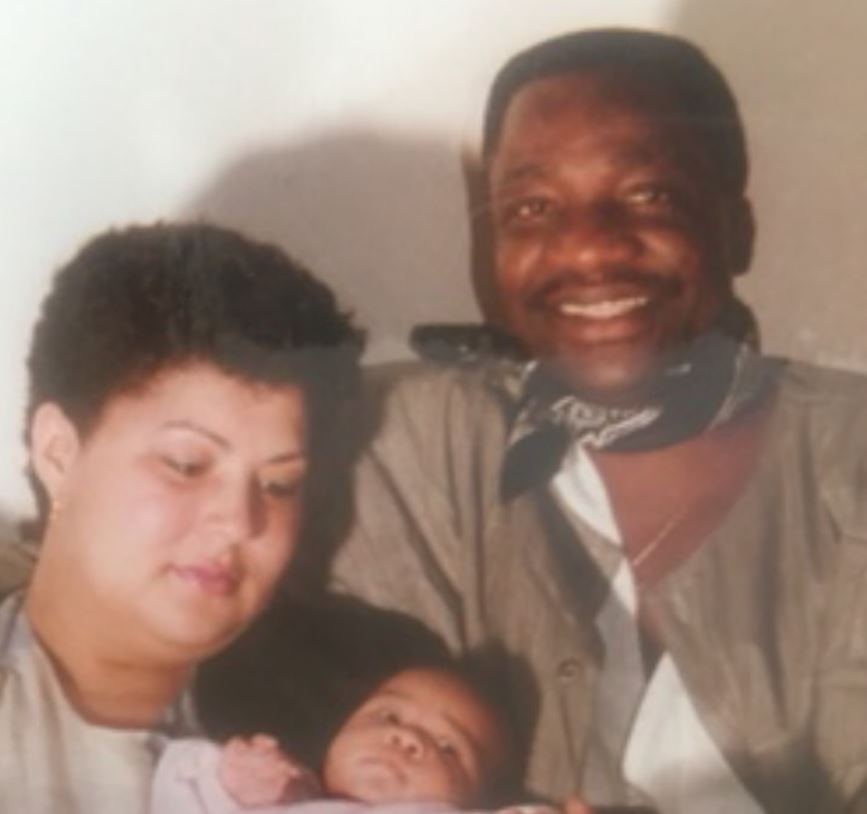 He was born Aurélien Miatsonama in 1953 in the Poto-Poto district of Brazzaville. In 1974, together with his peers such as Jean Baron, Pedro Wapechkado and Mav Cacharel, he founded the group Ndimbola Lokolé.
In 1986, along with guitar wizard Diblo Dibala, he formed a band called "Le groupe Loketo" or simply "Loketo", a word which means hips. It was an apt name as the band became famous for its hip swinging, up tempo hits, characterized by Dibala's pacy guitar, a prominent percussion section and Mabele's smooth vocals. Other members of the group included Jean Baron, Keyboardist Ronald Rubinel,  rhythm guitarist Freddy De Majunga, bassist Miguel Yamba, and dancers Antoinette Yelessa and Joelle Esso

The band propelled him to prominence in the late 1980s.  This was the era when the fast paced soukous style that emphasized  swift guitar riffs and chanting rather than singing. Mabele's songs were a prominent feature in dance clubs all over the continent. He was immensely popular in Kenya where he toured almost every year in the early 1990s. During this period, Loketo songs would send Kenyan fans stampeding to the dance-floor at any night club.

During this period, Loketo achieved huge success with hits like Douce Isabelle which introduced him to his Kenyan audience, Malou, which was composed by Jean Baron and Extra Ball which was composed by Diblo Dibala.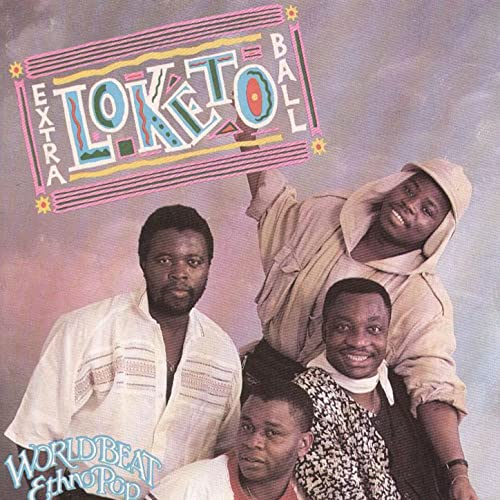 He and Diblo Dibala parted ways in the early 1990s. Diblo left to form a band known as Matchatcha along with Freddy De Majunga and Miguel Yamba. Mabele stayed with Loketo and recruited another prominent soukous guitarist in Dally Kimoko with whom Mabele had most of his success. His friends from his youth like Jean Baron and Cacharel were prominent members of Loketo along with new members like guitarists Remy Salomon and Geo Bilongo, drummer Awilo Longomba as well as singers Lucien Bokilo, Mack Macaire and Solo Sita

One of his biggest songs was "Embargo". He toured widely on the strength of this song which involved a series of chants by a female chorus line followed by a male chorus line and was completely devoid of singing. It typified that era and was very popular in dance clubs all over East and Central Africa.

In later years he tailored his music to the style of the French Antilles and achieved significant success in the Caribbean and in French Guyana.
Above all things, Mabele was a brilliant stage performer. Anyone who watched his videos or attended his concerts left thrilled. From his stylish dress code to his tireless dancing and well choreographed dancing troupes. It was a thrill a minute.
Having suffered a stroke, Mabele's health weakened significantly. He was partially paralyzed. His wife Liza who was from Re Union Island, is said to have left him during this period.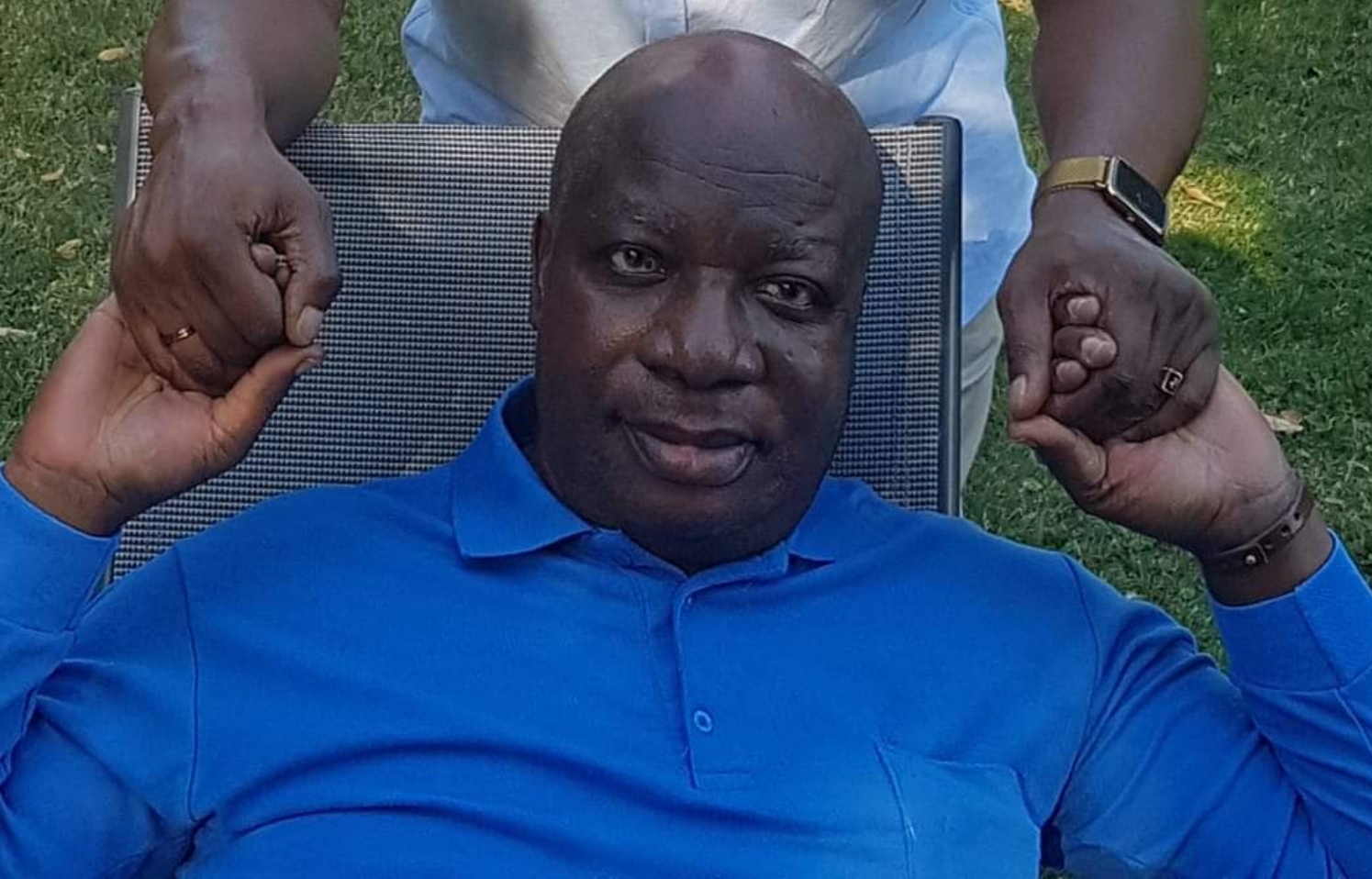 His last album, "C'est va se savoir", was in 2004.