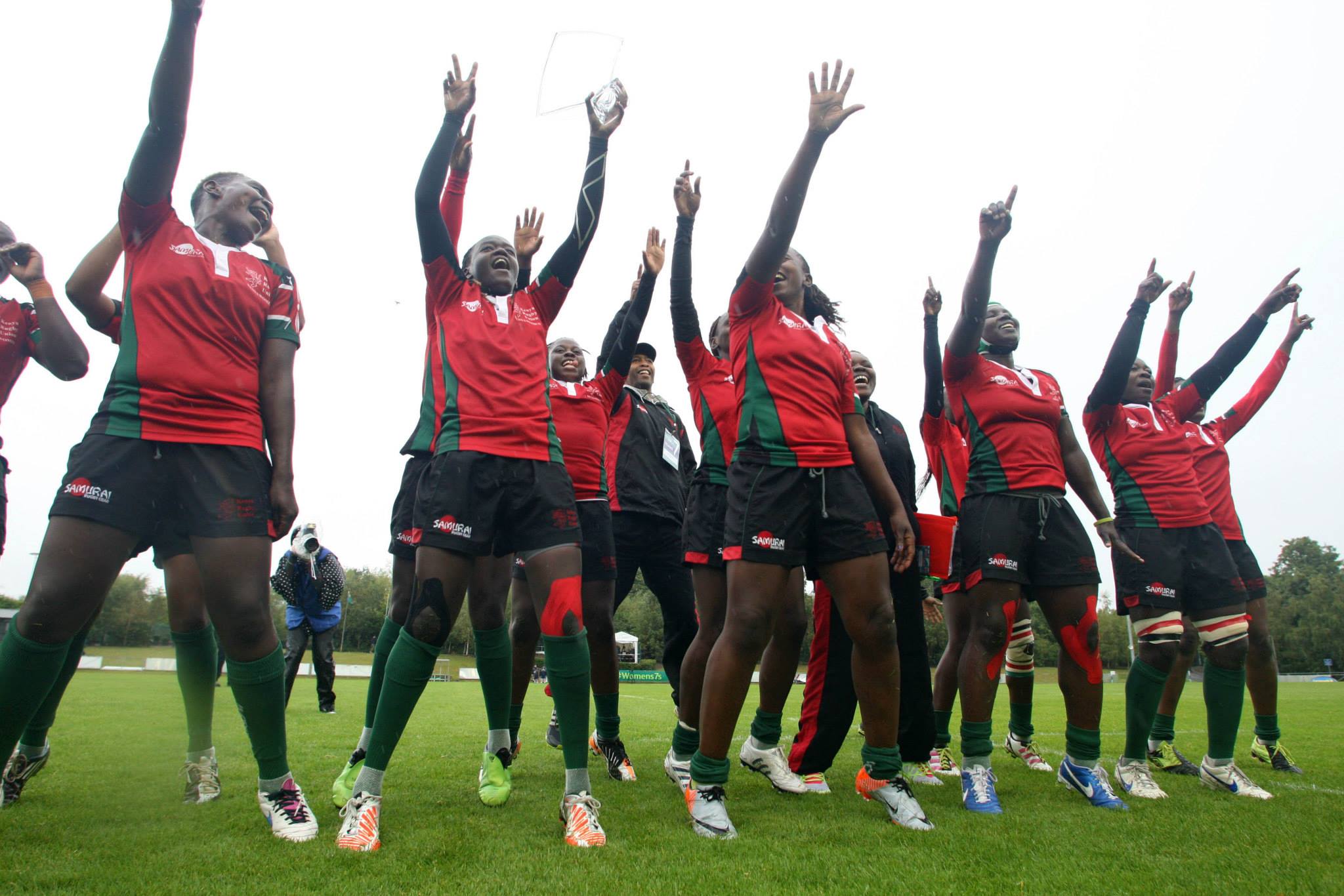 The Kenya women's sevens team, popularly known as the Lionesses were awarded an Olympic slot after South Africa who originally qualified, pulled out.
The 2015 Rugby Africa Women's Sevens Championships which doubled up as the Olympic qualifiers were held in Kempton Park South Africa On September 26-27. Kenya finished second behind South Africa. Only one automatic qualification slot is given to Africa. So South Africa qualified automatically and  Kenya as runners up were due to play in a repechage tournament with Kazahstan, China, Hong Kong, Uganda, Zimbabwe, Russia, Spain, Portugal, Mexico, Trinidad & Tobago, Samoa, Cook Islands, Uruguay and Argentina for the final coveted place at the 2016 Rio Olympics.
Kenya performed exceptionally well during the qualifier in South Africa, conceding only one try on their way to the final. The scores at the tournament were as follows:
 Pool A
 Pool B
South Africa 57-0 Zambia
Zimbabwe 19-5  Uganda
South Africa 60-0  Namibia
Zimbabwe 37-0 Zambia
Uganda 17-7  Namibia
South Africa 33-0 Zimbabwe
Uganda 36-0  Zambia
Zimbabwe 33-12  Namibia
South Africa 39-0  Uganda
Namibia 15-10  Zambia
Kenya 46-7  Botswana
Tunisia 15-12  Madagascar
Kenya 52-0  Senegal
Tunisia 47-0  Botswana
Madagascar 14-5  Senegal
Kenya 19 -7  Tunisia
Madagascar 43-7 Botswana
Tunisia 40-0  Senegal
Kenya 33-0 Madagascar
Senegal 32-0  Botswana
Semi-Final

South Africa 34-0  Tunisia

3rd/4th Place

Final

South Africa 31-5  Kenya
The convincing 19-7 win over Tunisia is notable and reflects the strides the Kenya Lioness has made in a short period. Tunisia has always been a difficult nut to crack. In fact during the qualifiers for the 2013 womens sevens world cup, it was Tunisia that ended Kenya's hopes of qualifying by beating Kenya 14-10 in the final during a tournament held in Rabat Morocco.
During that same tournament, Kenya struggled to beat Senegal 7-0 in the semi-final. This time Kenya whitewashed Senegal by a score of 52-0. And Kenya's 39-0 win against Zimbabwe is equally impressive. It is also worth noting that Uganda used to be streets ahead of Kenya in fact Uganda qualified for the 2009 womens sevens world cup ahead of Kenya.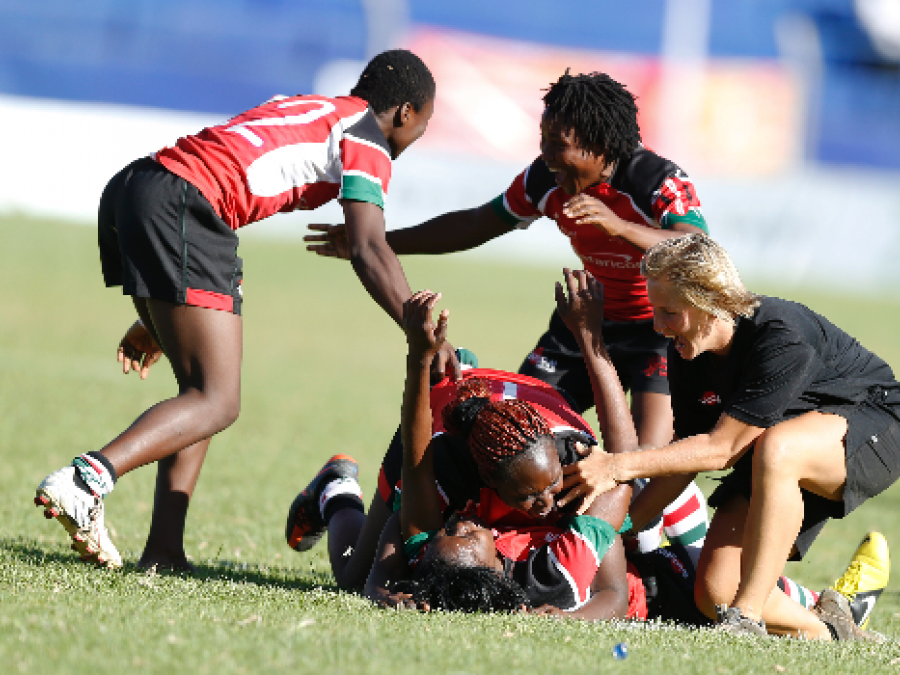 Current Squad
Cynthia Camilla, Camilyne Oywayo, Rachel Mbogo, Sheila Chajira, Janet Awino, Celestine Masinde, Catherine Abila(Captain), Laventa Oguta, Irene Auma, Philadelphia Olando, Janet Okello, Linet Moraa, Sinauda Aura.
Coach: Mike Shamiah