alindi Location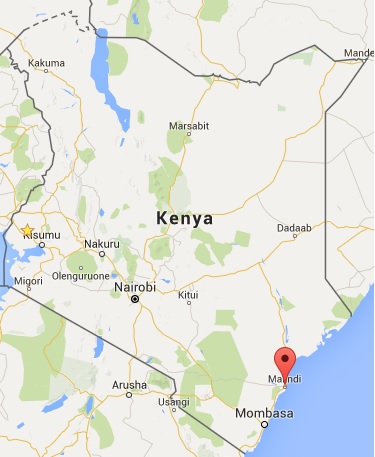 The town of Malindi is located on the coast of Kenya, 120km Northeast of Mombasa.
The Vasco da Gama Pillar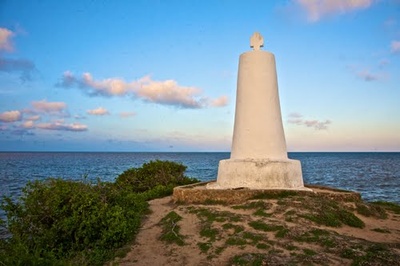 In 1498, the noted Portuguese explorer Vasco da Gama reached Malindi after having previously reached Mombasa. Whereas he received a hostile reception in Mombasa, the Sultan of Malindi gave him a cordial invite. His purpose for going to Malindi was to find a sea-route to India. While in Malindi, he erected a pillar.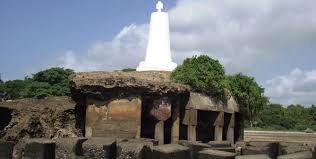 The pillar had a cross at the top and was seen as promoting Christianity which the Islamic leaders in Malindi did not like. It took a lot of convincing for them to allow the pillar to stay.
Watamu beach
The Watamu beach is considered the third best beach in Africa.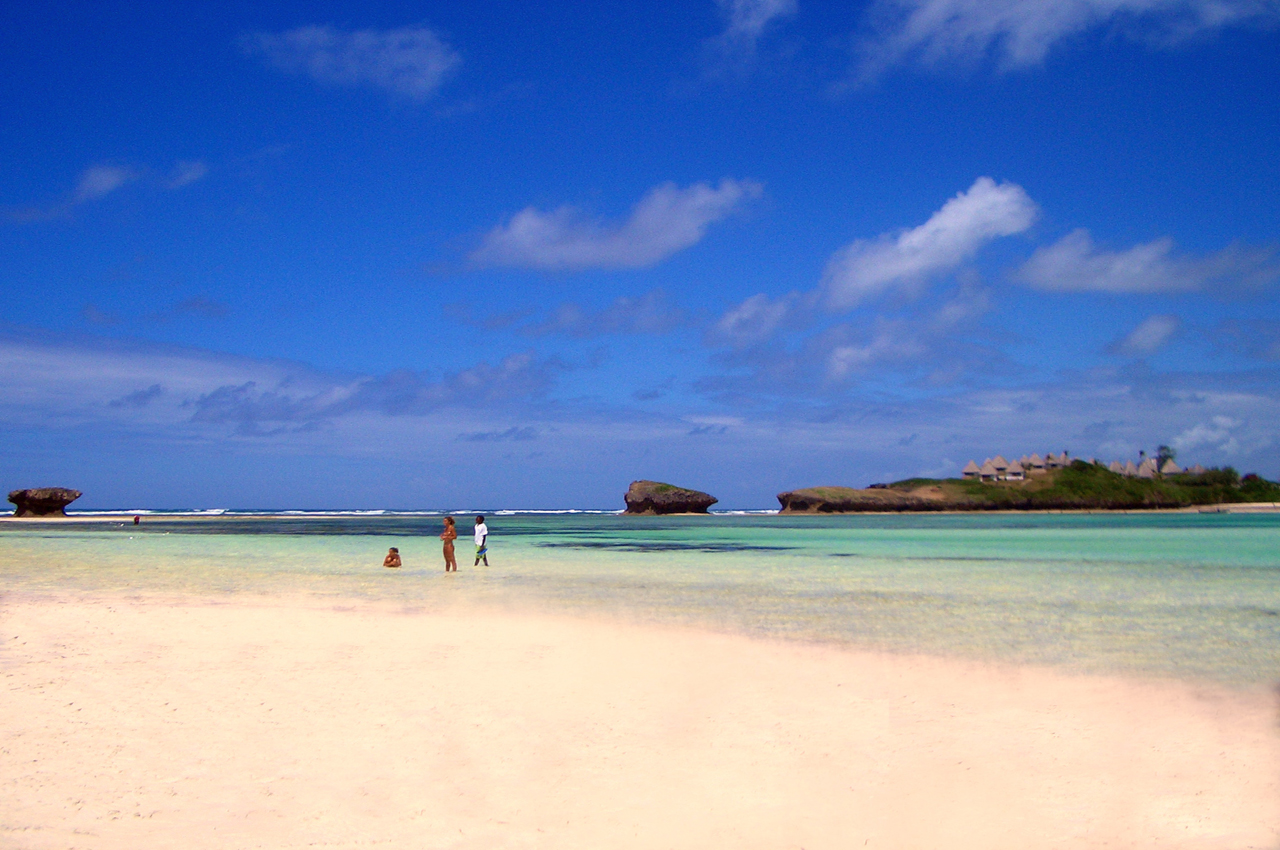 Watamu Marine reserve
The Watamu marine reserve has 600 species of fish, 110 species of stony coral and countless invertebrates, crustaceans and molluscs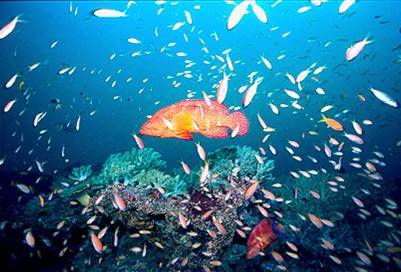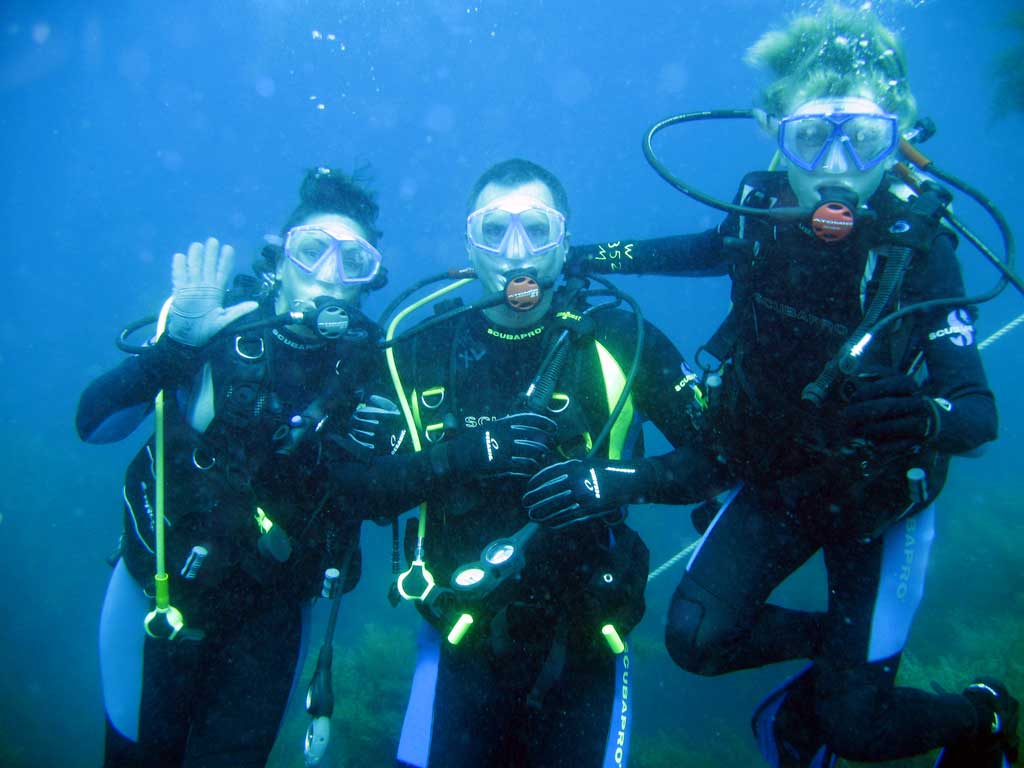 Marafa depression aka Hell's Kitchen
Marafa is a small village which is a 30-minute drive from Malindi town. It is known for its conspicuous baobab trees, its proximity to the biodiversity-rich Dakatcha woodlands and most importantly, the Marafa depression, more famously known as Hell's Kitchen.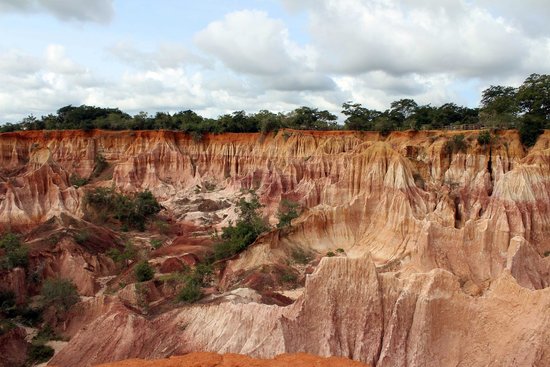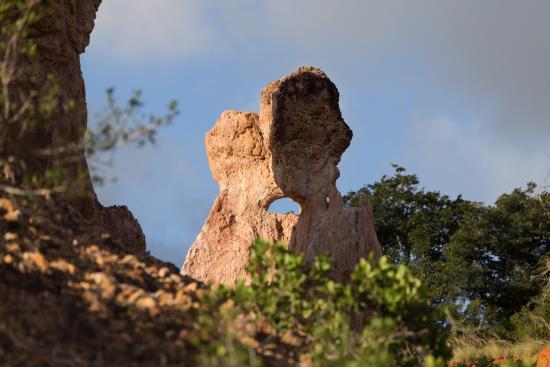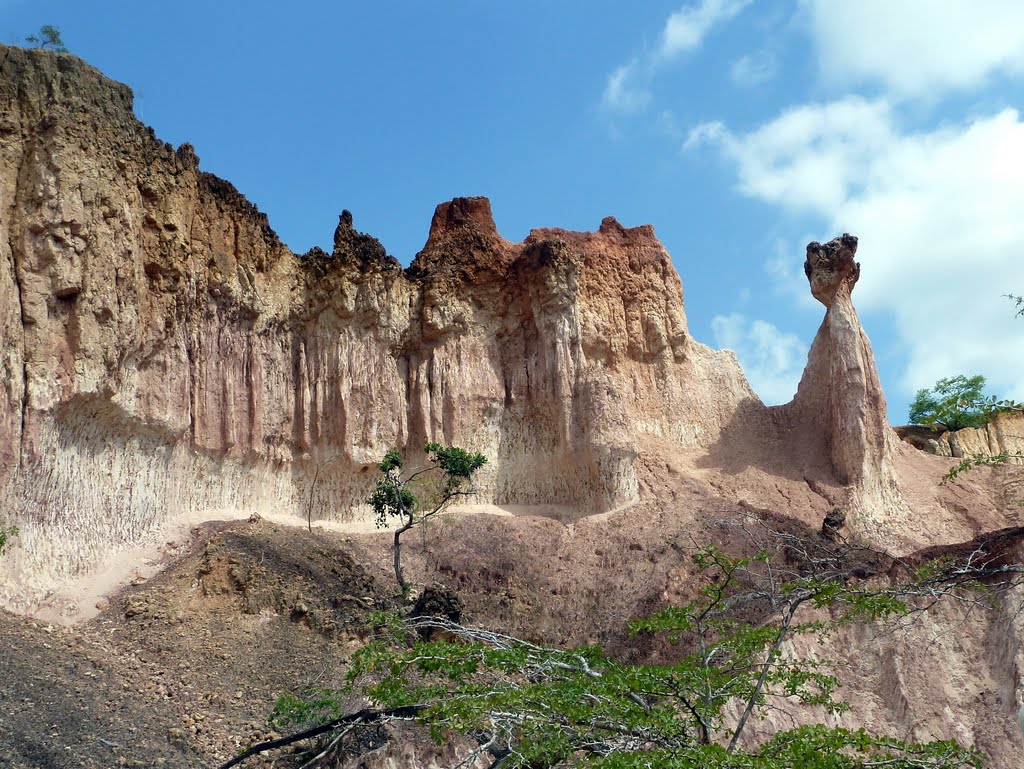 Arabuko Sokoke Foreast
The Clarke's weaver is completely endemic to the forest, while the emonymous Sokoke scops owl, Sokoke pipit, and the Amani sunbird and spotted ground thrush are found only here and in a forest fragment in Tanzania. x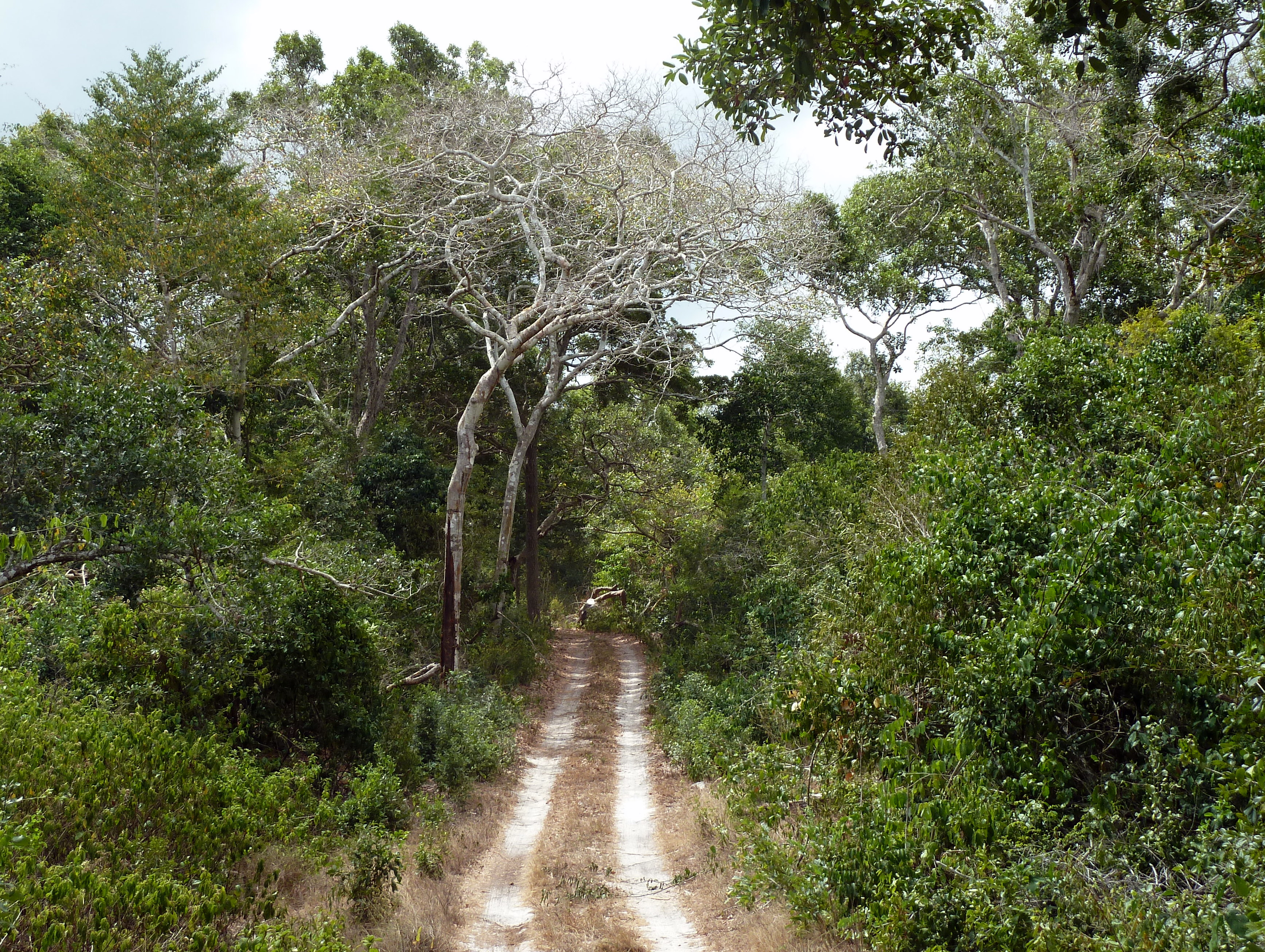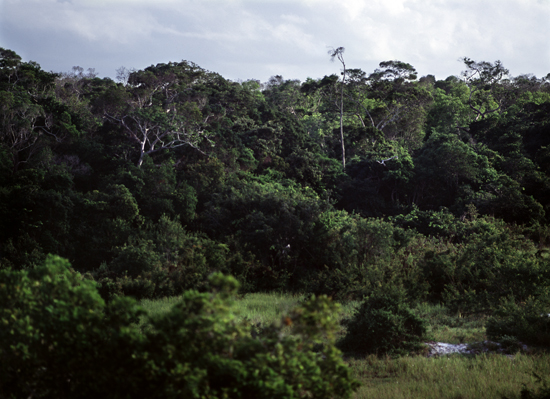 The park adjoins Mida Creek, a mangrove forest that is an important shorebird wintering ground, protecting species such as the Terek sandpiper and the crab plover.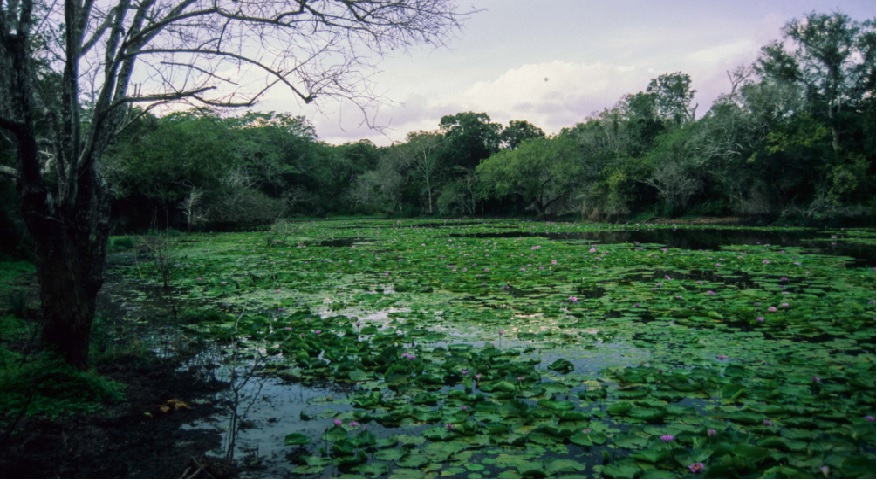 Malindi Beaches
Above all, Malindi is known for its beautiful beaches