Introduction to Kisumu City
Kisumu is a City in western Kenya on the shores of Lake Victoria. It has a population of 409, 928 people per the 2009 census.
Port Florence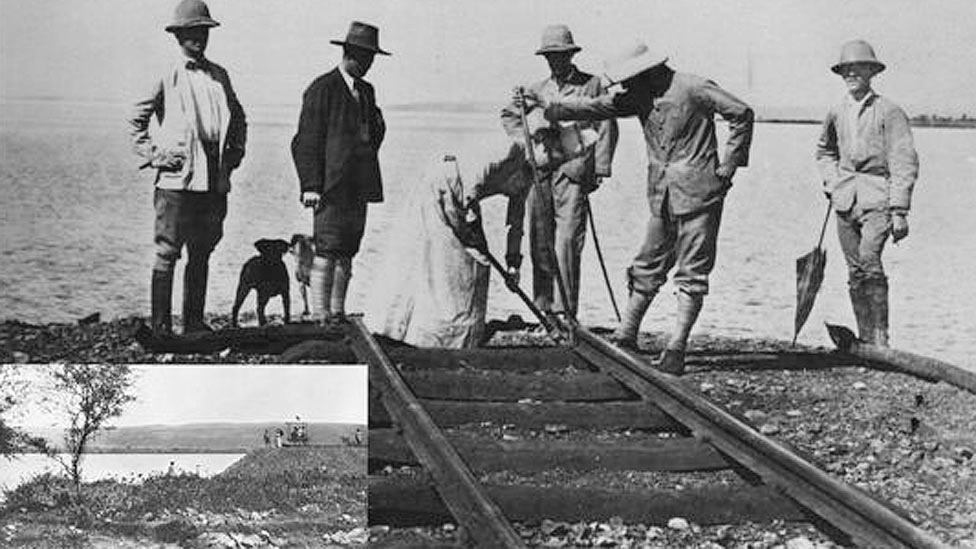 The city was named Port Florence in 1900 when Florence Preston the wife of the engineer drove the last nail in the last sleeper.
Downtown Kisumu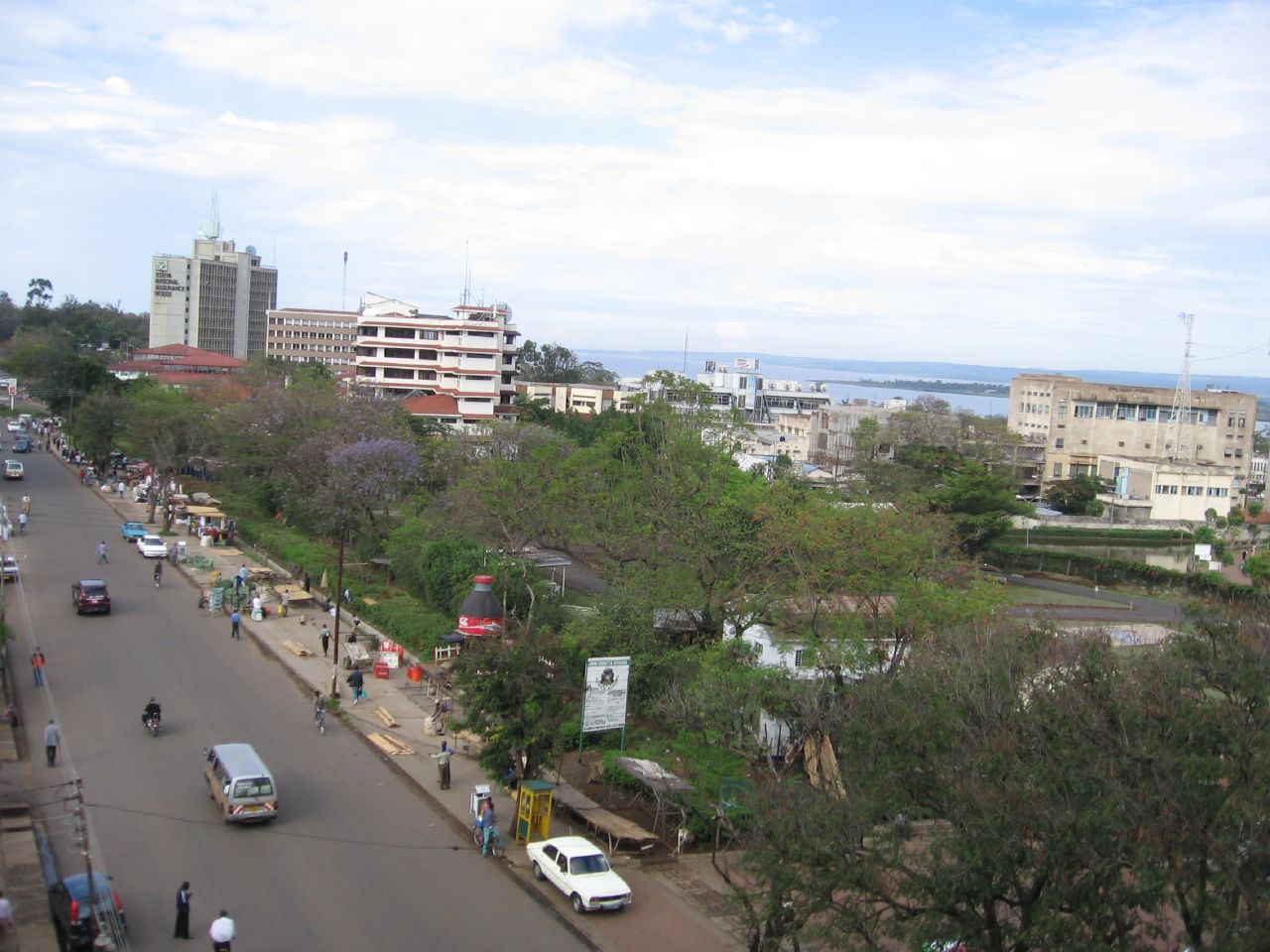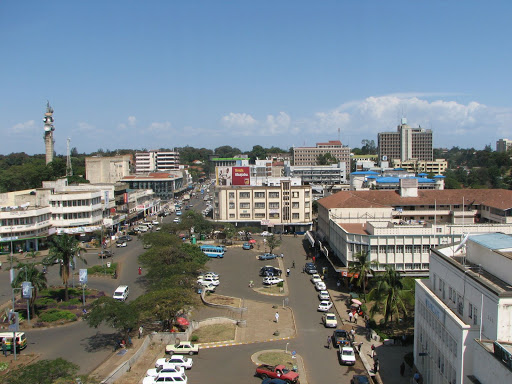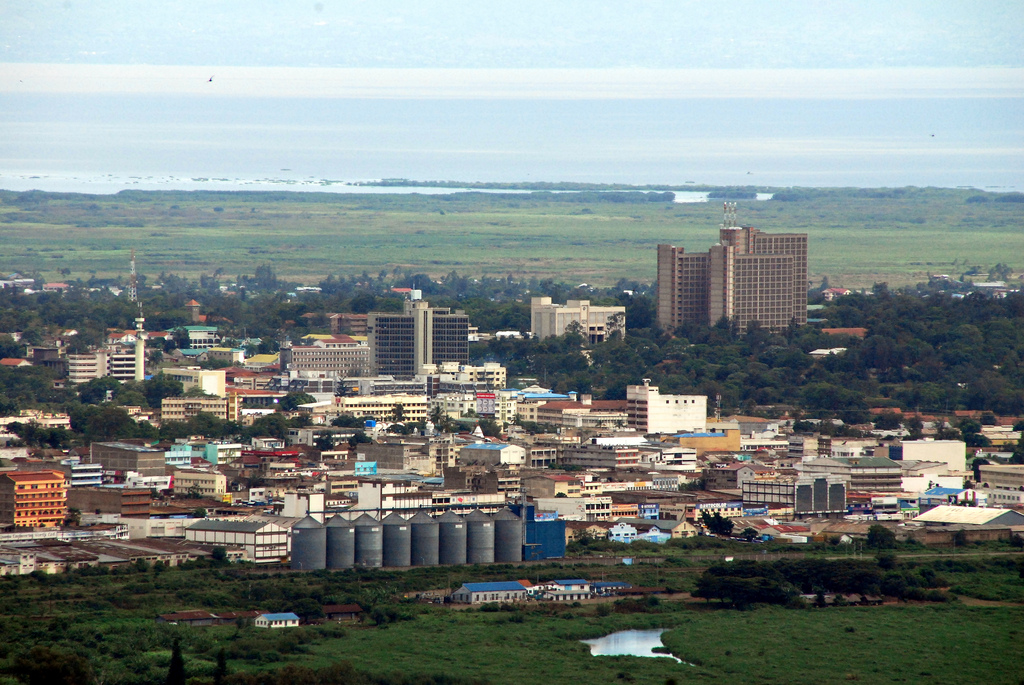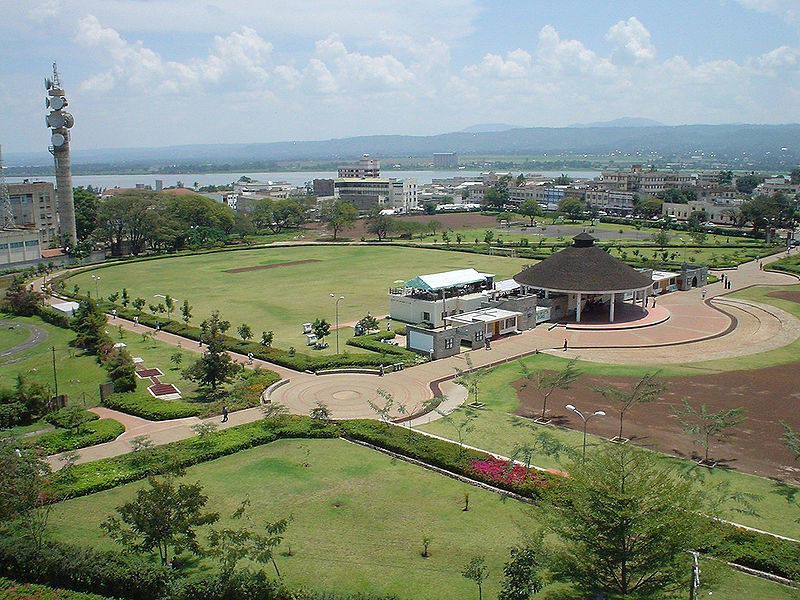 Jomo Kenyatta grounds Kisumu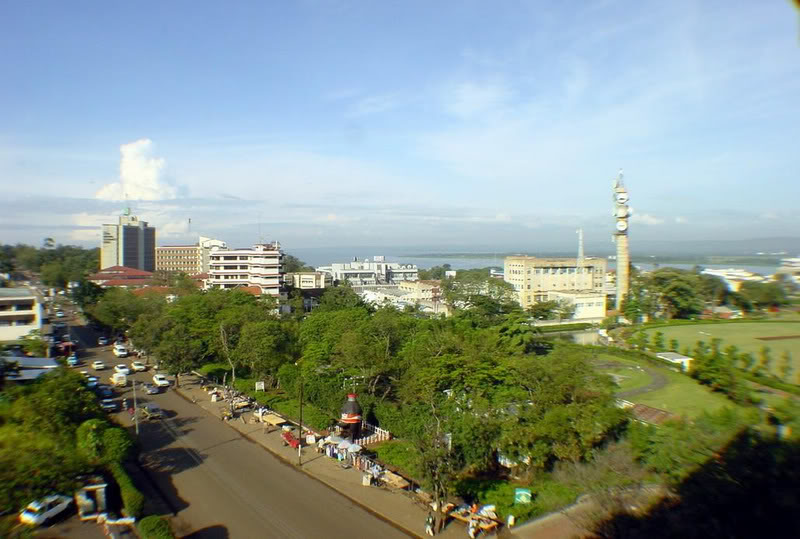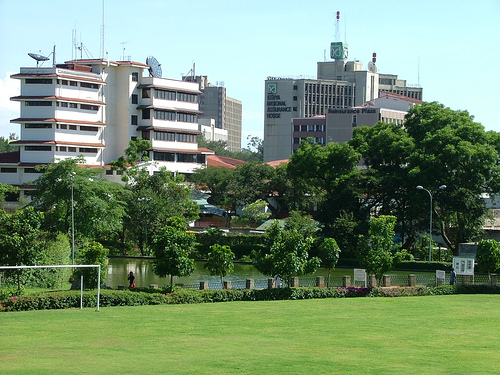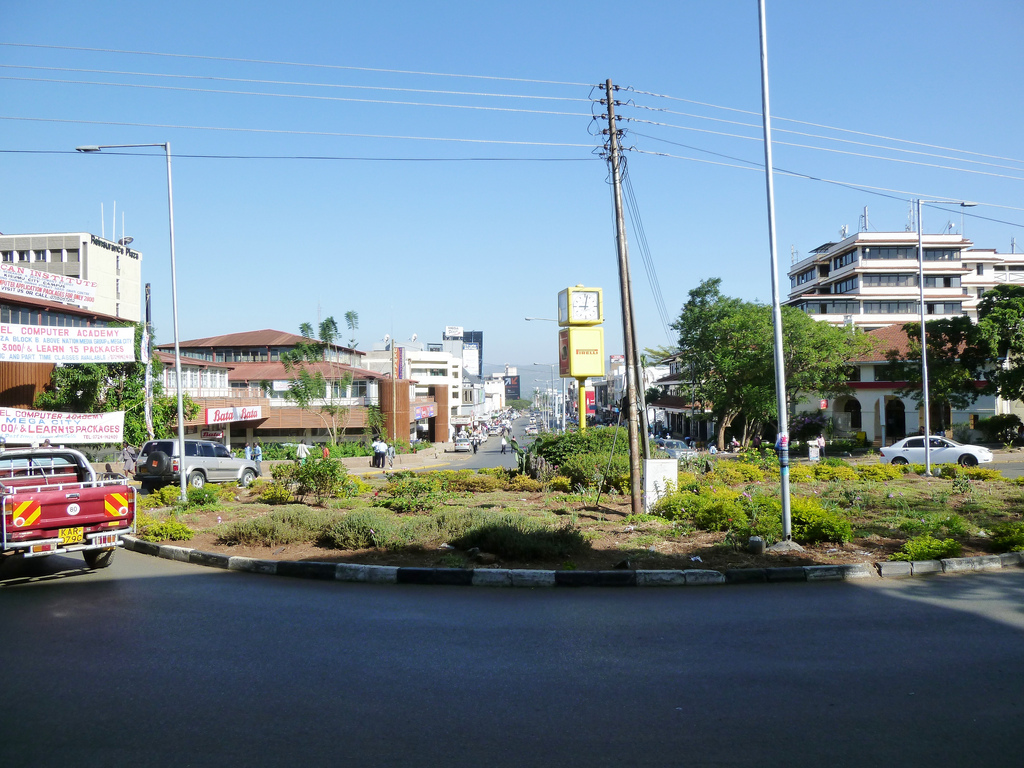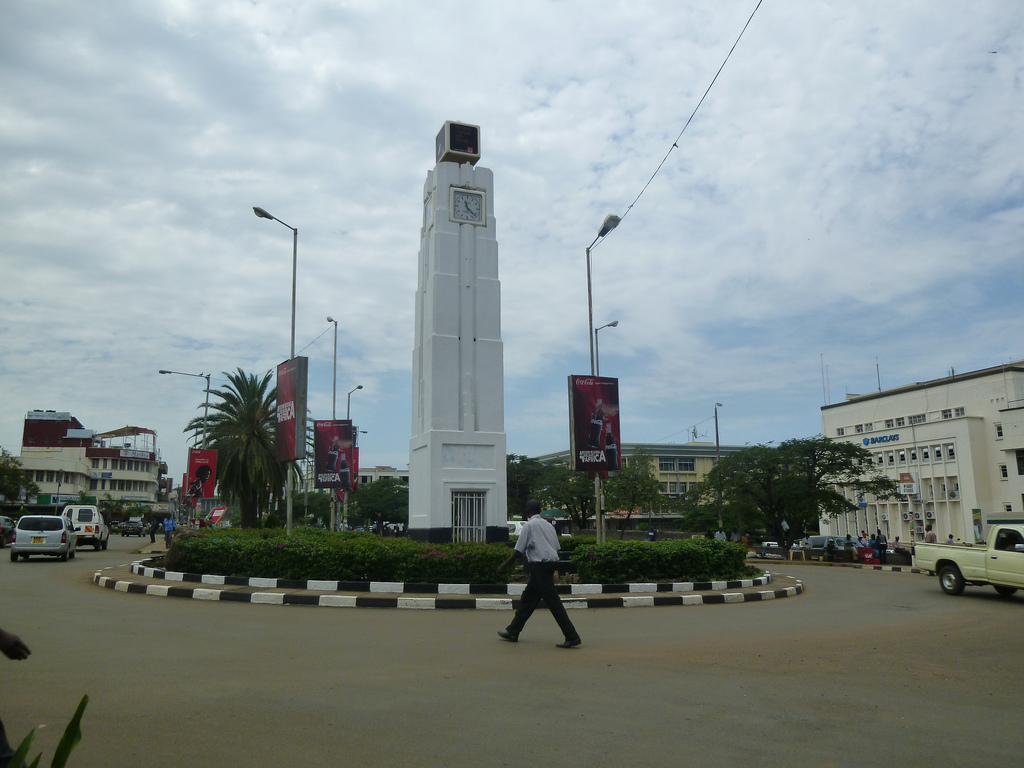 The Kisumu town clock is located on Oginga Odinga street, the main thoroughfare in the City. It was unveiled on 19 August 1938 by the then governor of Kenya, Sir Robert Brooke Pophan
Kisumu Airport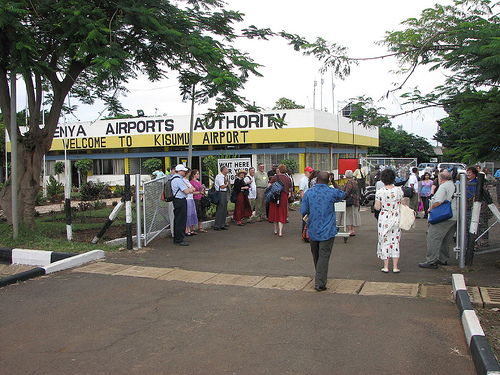 The Kisumu airport has international status and daily flights to Nairobi and elsewhere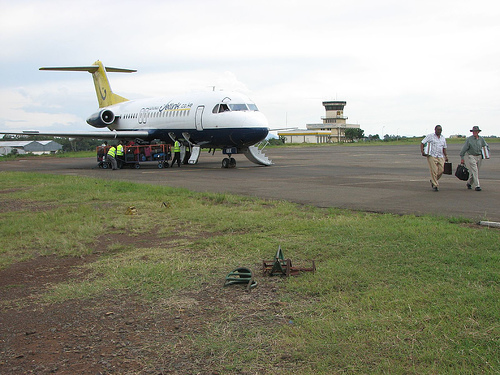 Kisumu Museum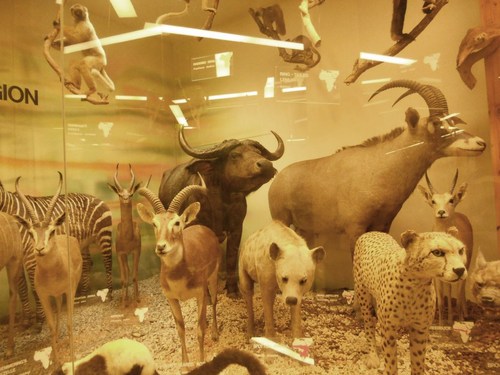 The Kisumu museum is one of the biggest attractions for vistors to Kisumu city
Hippo Point

Hippo Point is a 600 acre area famous for viewing spectacular sunsets
Imapala Sanctuary

The Impala sanctuary in Kisumu is a small wildlife preserve that is home to a herd of impala,hippos, cheetah many reptiles and birds . Additionally, several caged baboons and leopards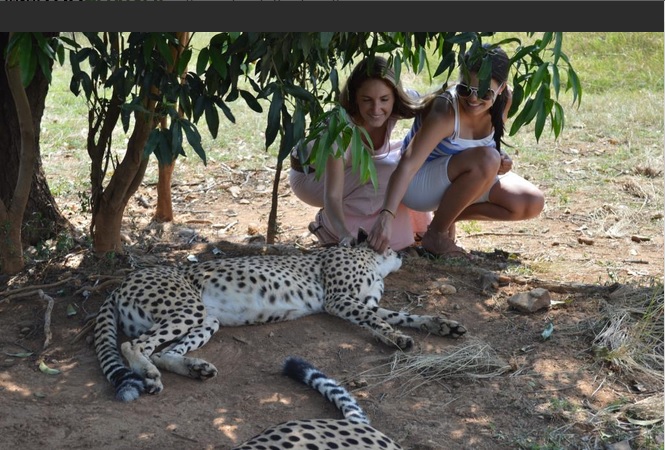 Shores of Lake Victoria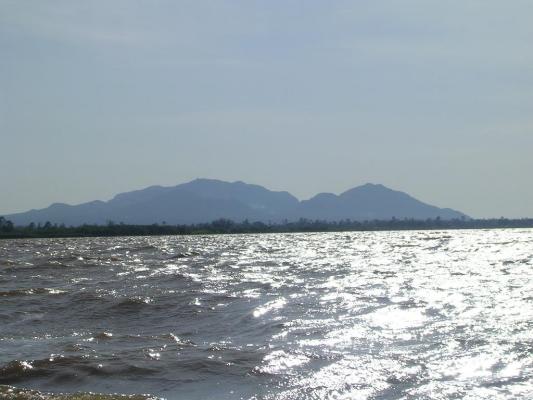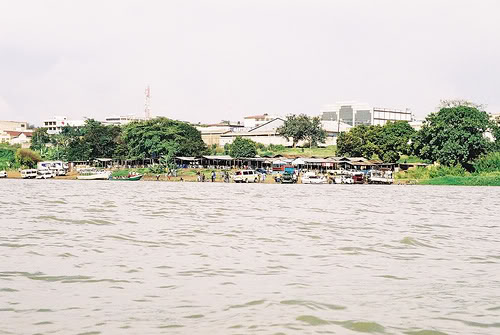 Kisumu City as viewed from Lake Victoria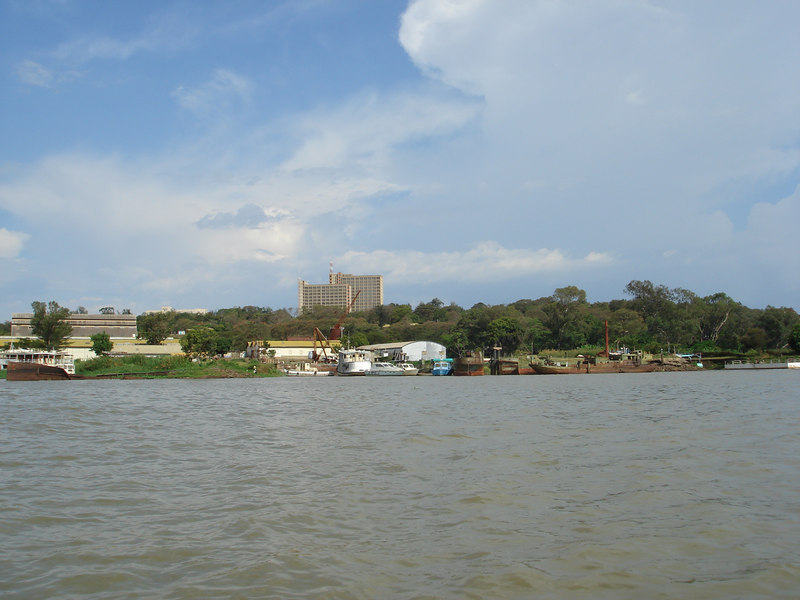 Real Estate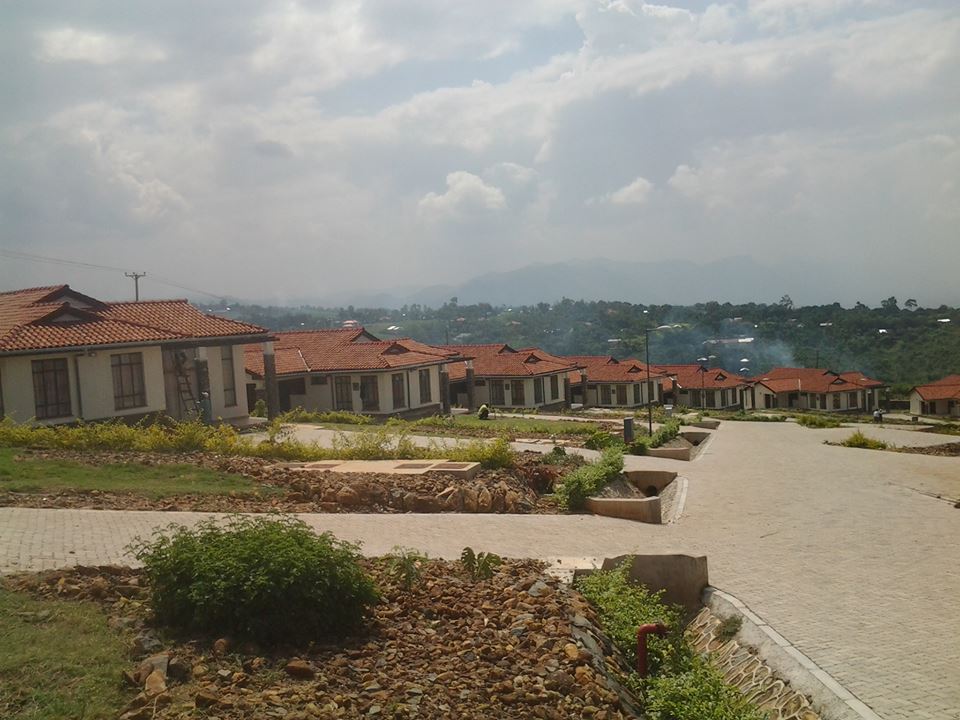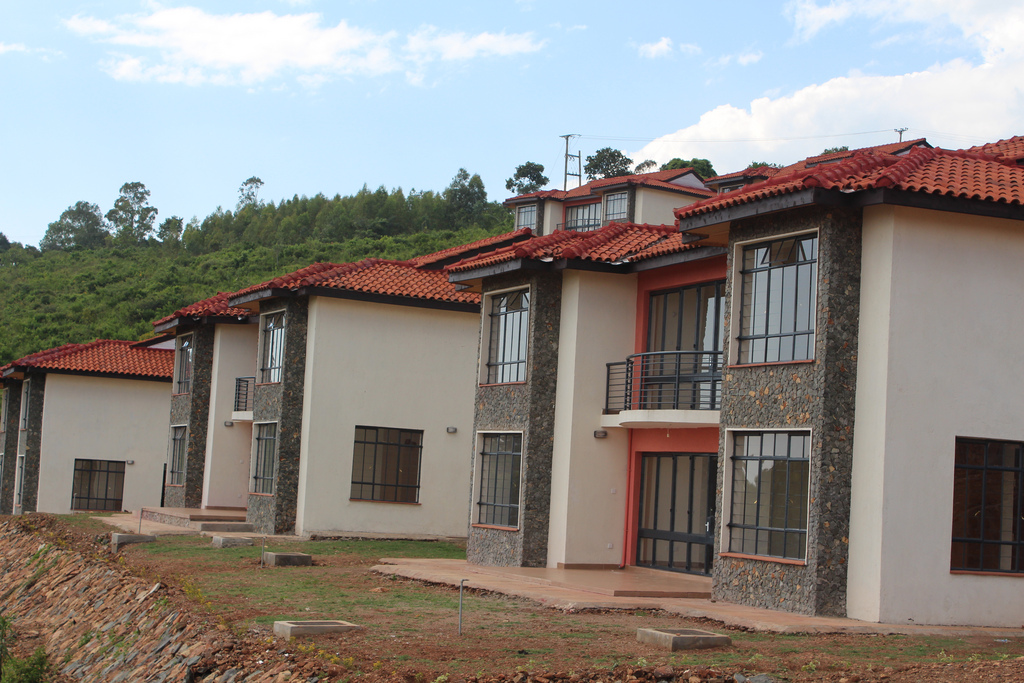 Homes in the Riat area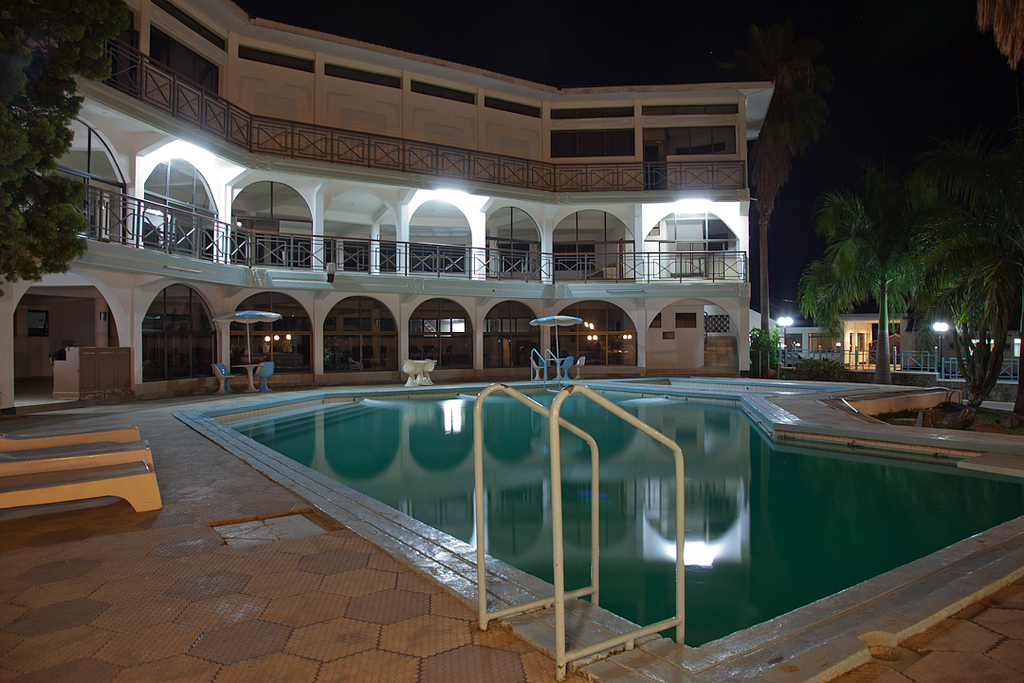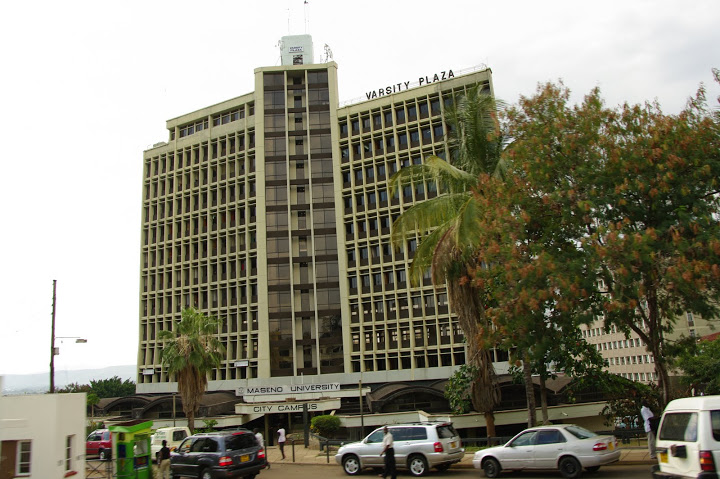 Maseno University

United mall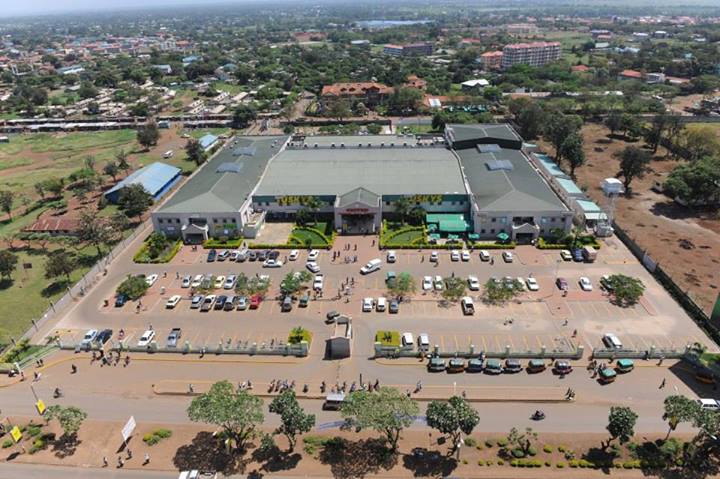 Aerial view of United mall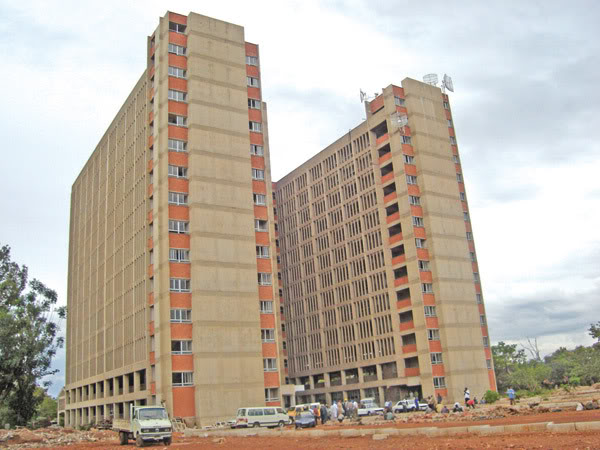 County Headquarters
Other Sites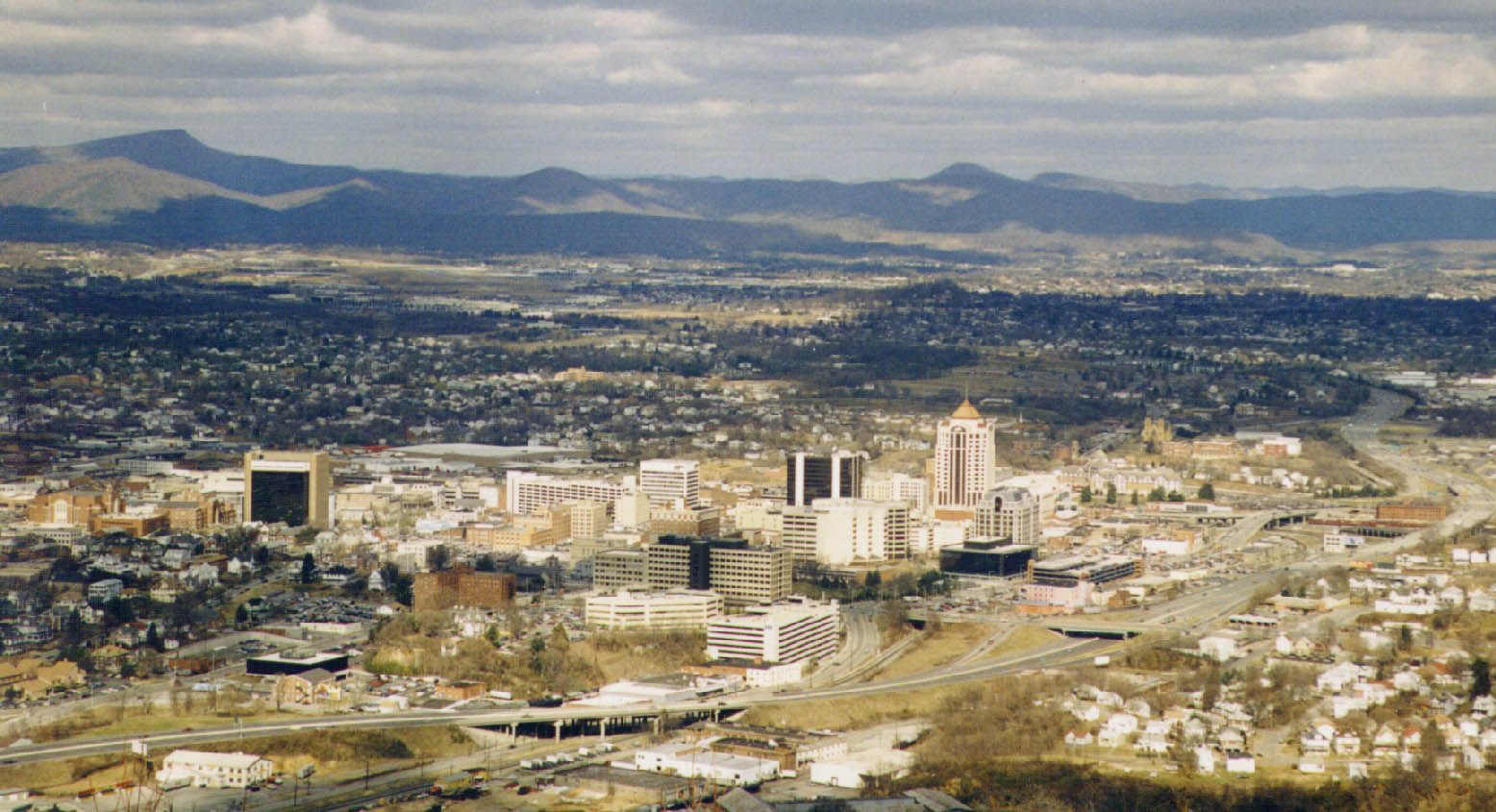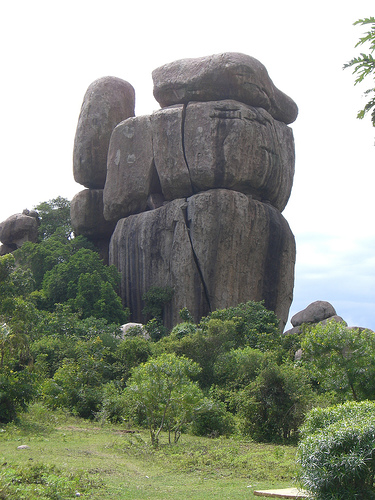 Kit Mikayi is a 40m high rock formation located 29km from Kisumu town. "Kit Mikayi" means stone of the first wife.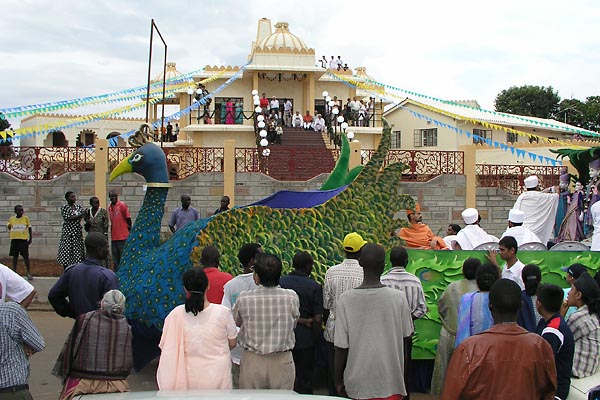 Temple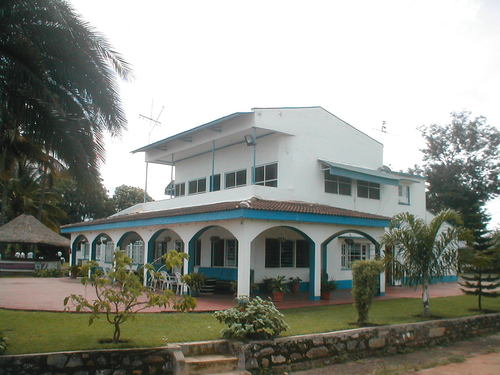 Kisumu yatch club