Funzi Island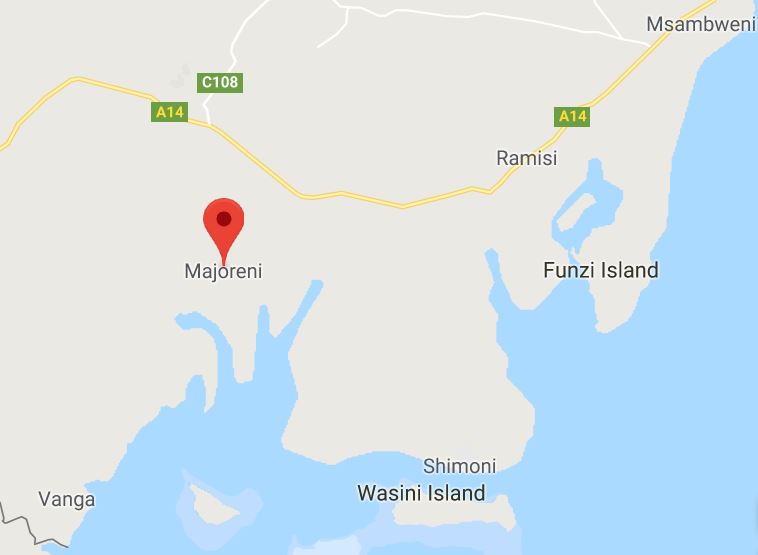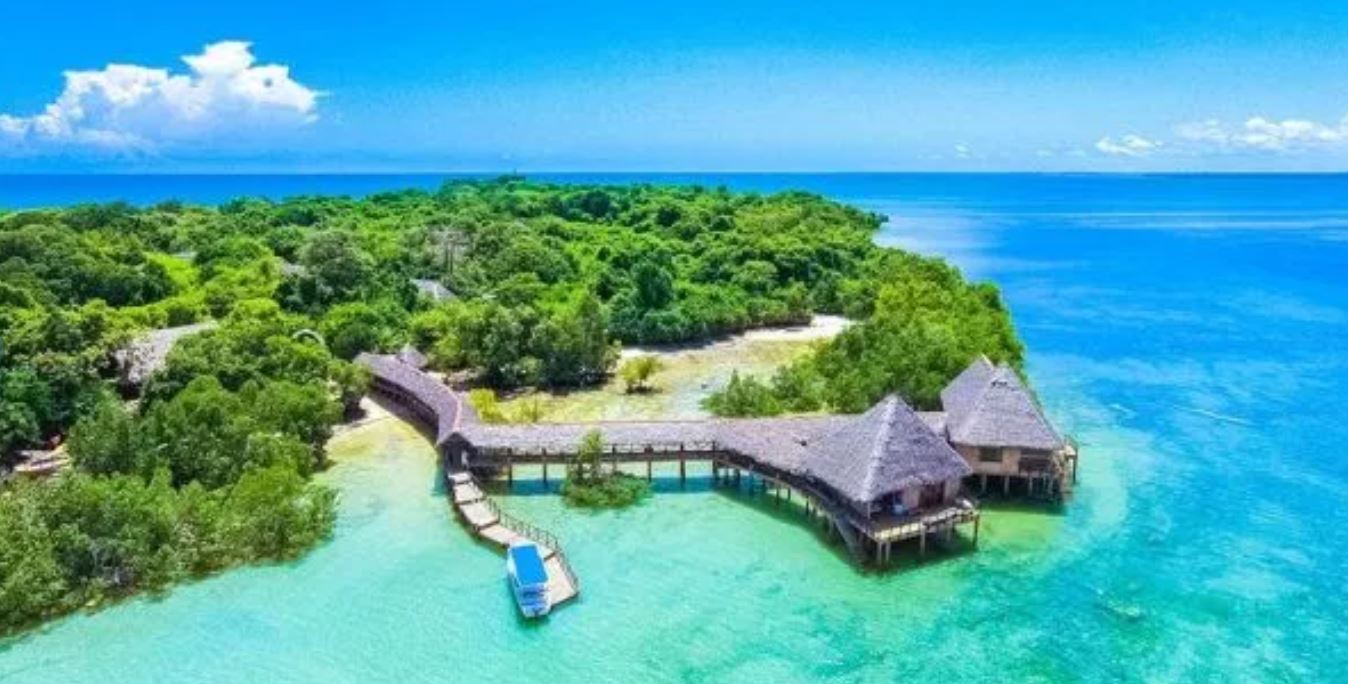 Funzi island is actually a peninsula that is only reachable by boat.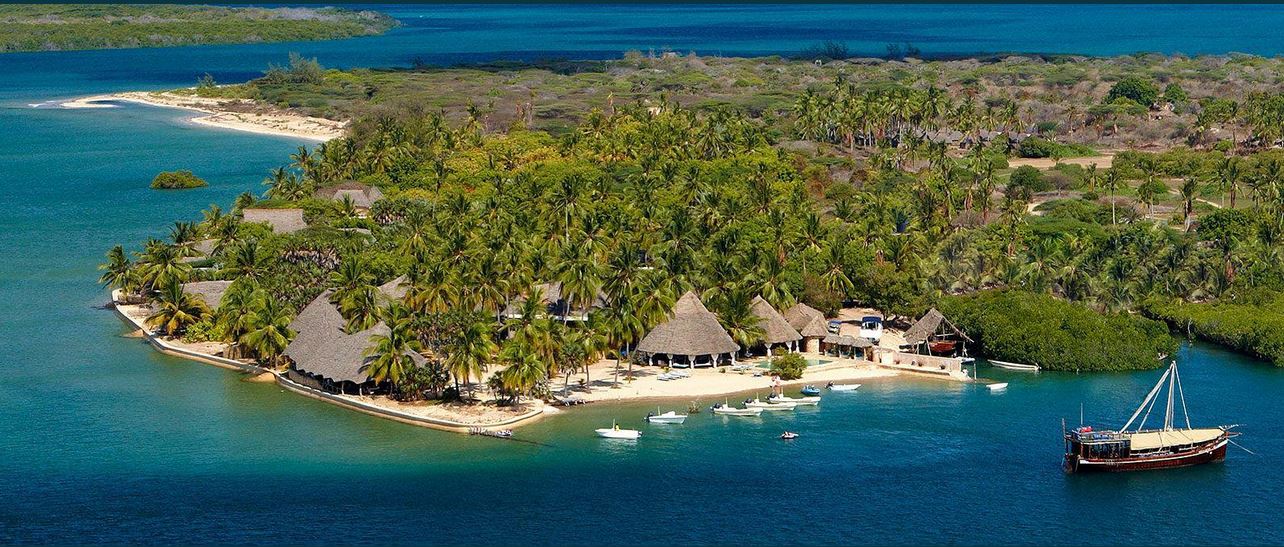 Funzi island is located 70km south of Mombasa in Kwale county. It is primarily inhabited by Shirazi people.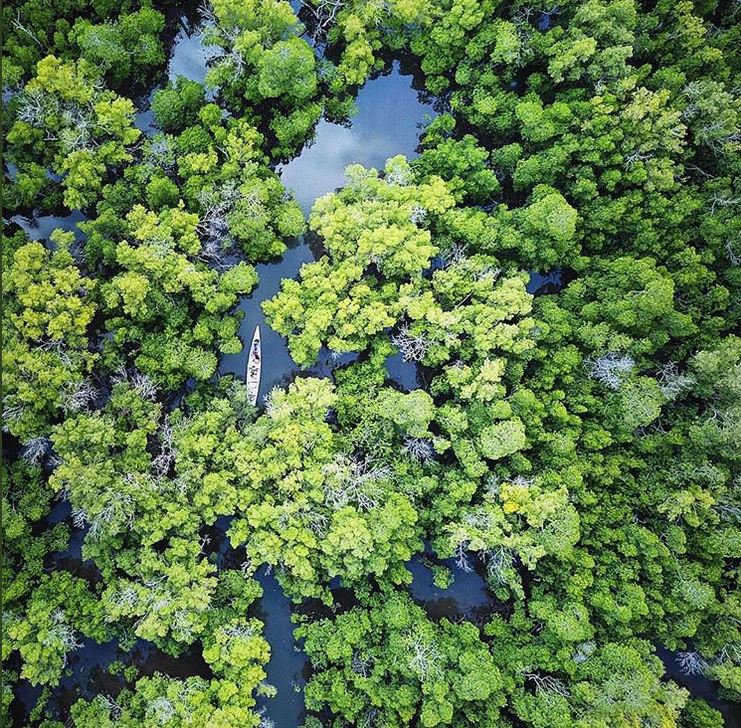 Funzi island is dominated by mangroves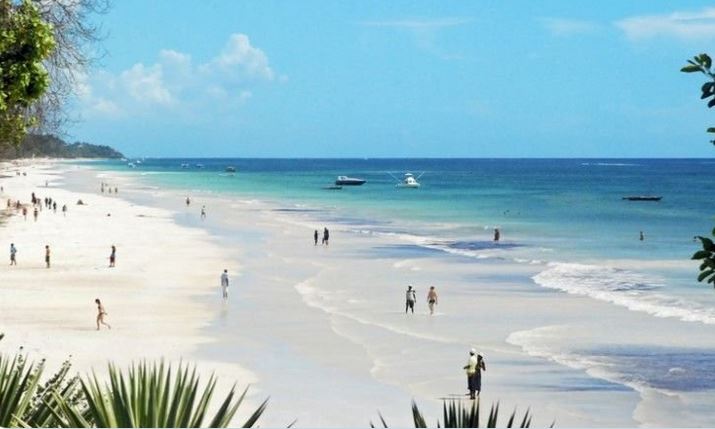 Funzi island is known for whitesand beaches
Pate lsland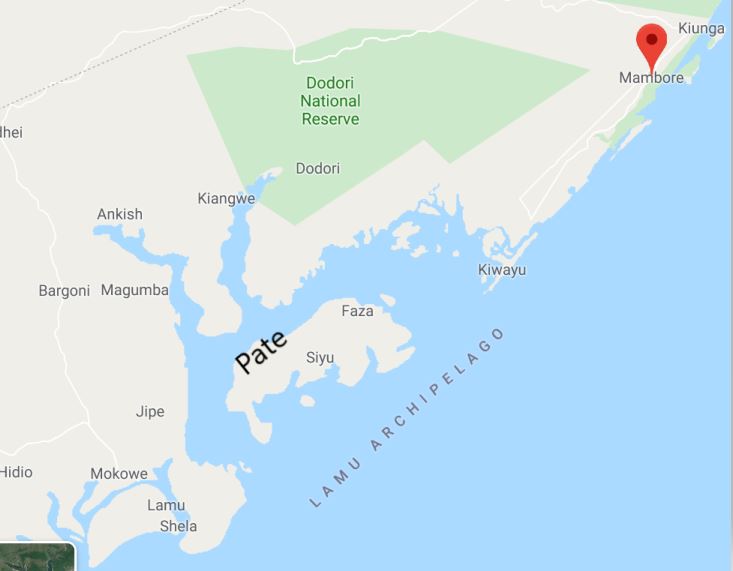 Pate Island is the largest island on the Lamu Archipelago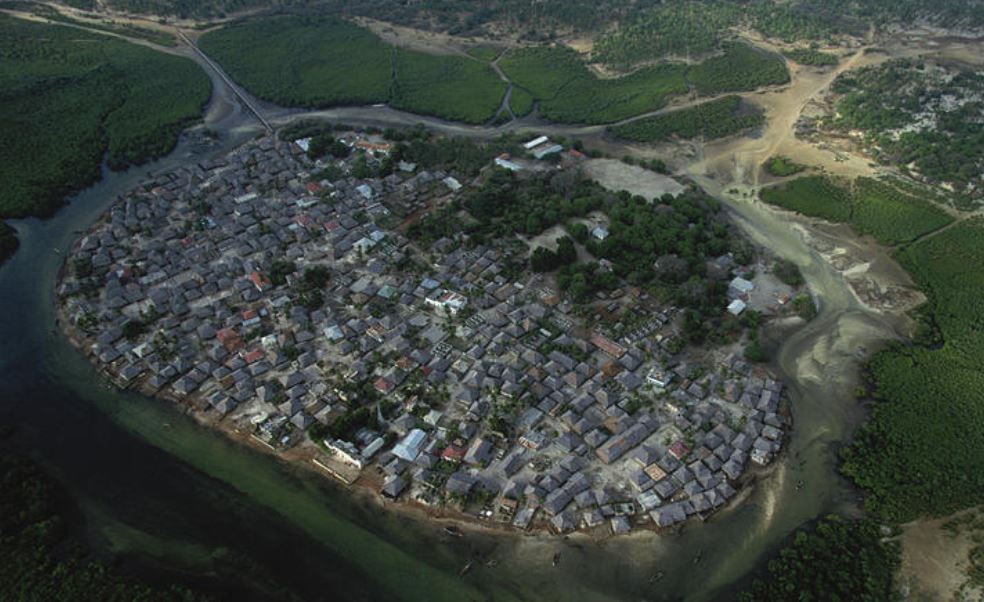 Faza is a settlement on Pate Island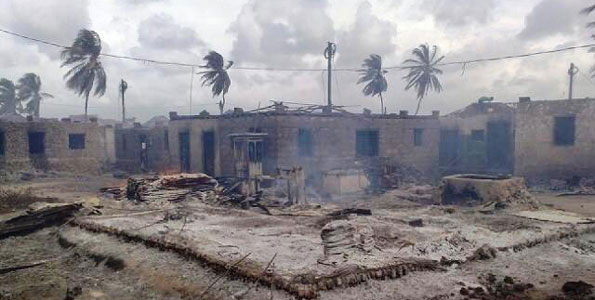 In 2009, much of Faza Island was destroyed by a fire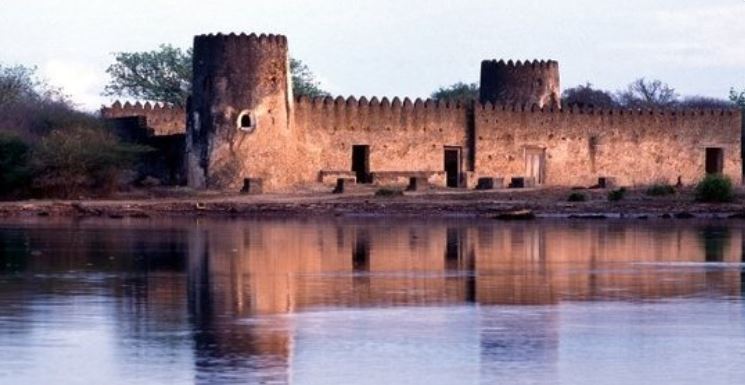 Oral tradition indicates that Siyu fort was built by a of Siyu leader, Bwana Mataka, whose full name was Mohammed Ishaq bin Mbarak bin Mohamed bin Oman Famau in the 19th century to protect Siyu residents from Omani Arabs domination.
Manda Island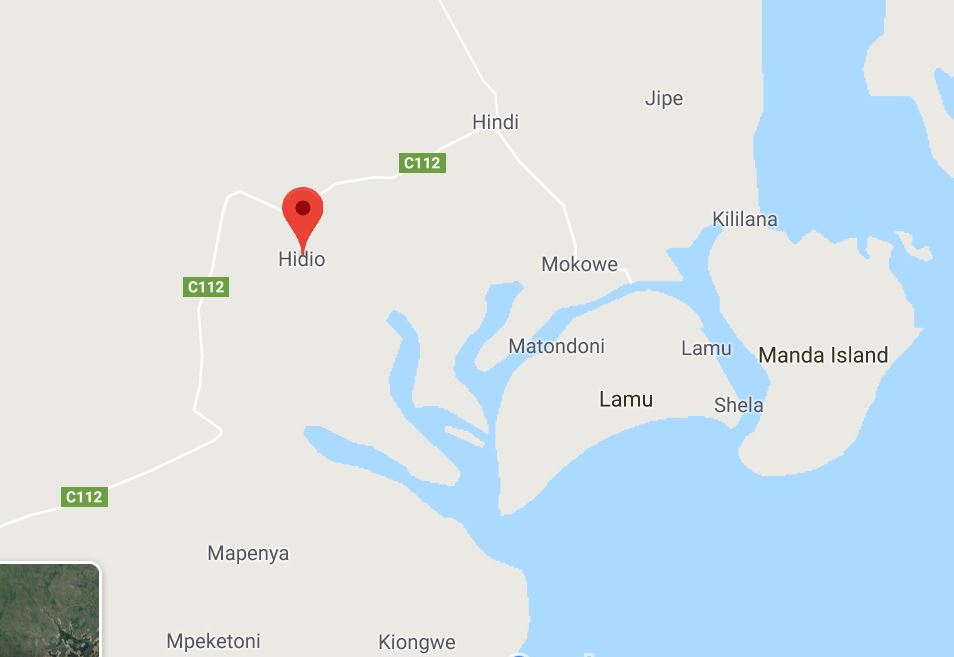 Manda is a peninsular in the Lamu Archipelago. A ferry service connects Lamu to Manda which also has an airport and an airstrip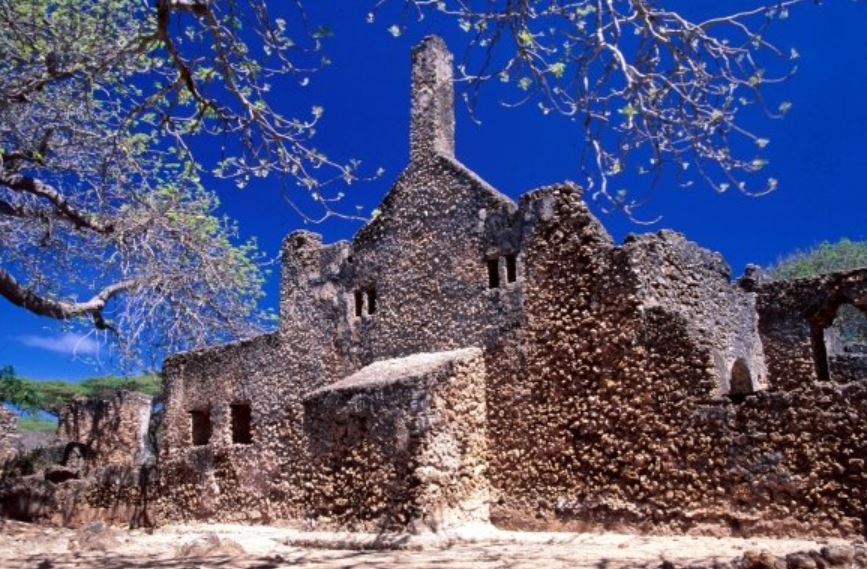 Manda is known for two 9th century settlements: Takwa and Manda town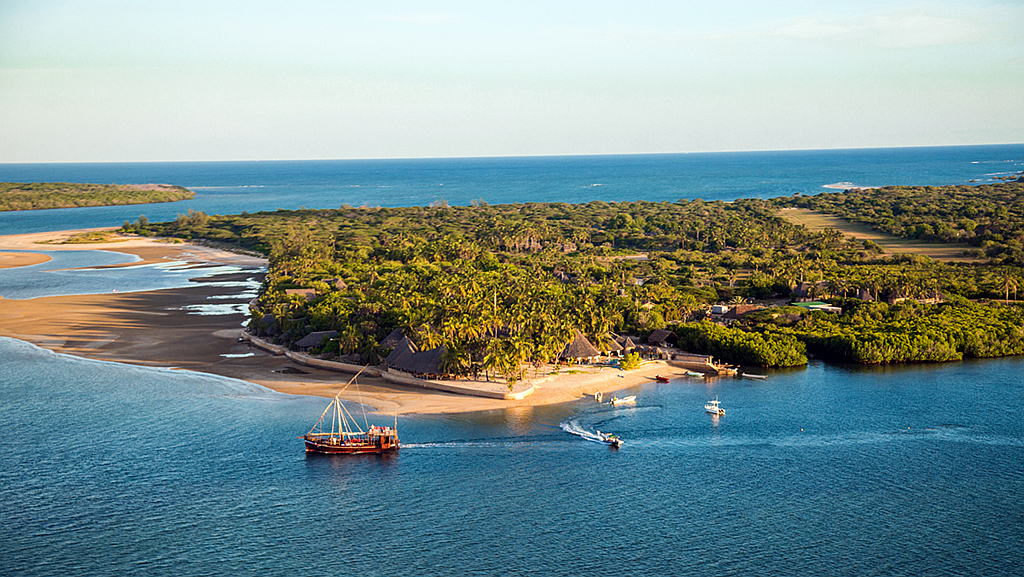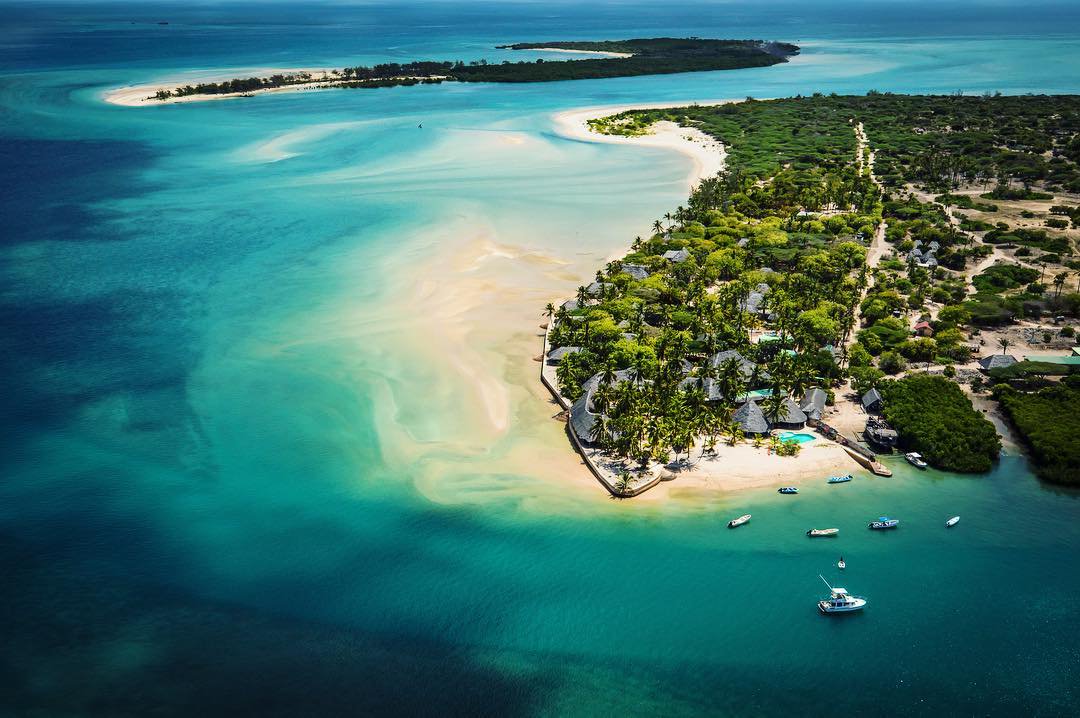 Wasini Island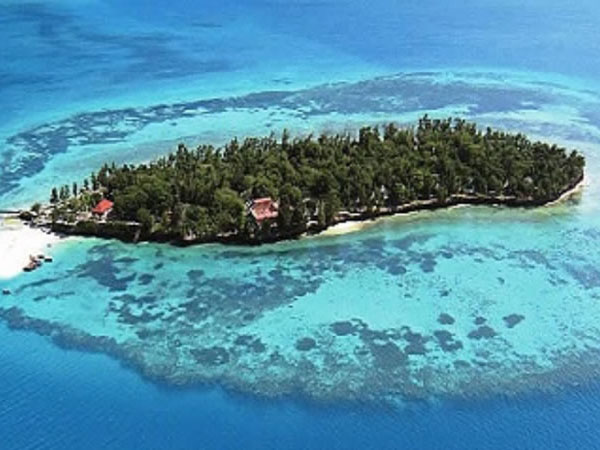 Wasini is a 7km long island located in Southeastern Kenya, 76km from Mombasa.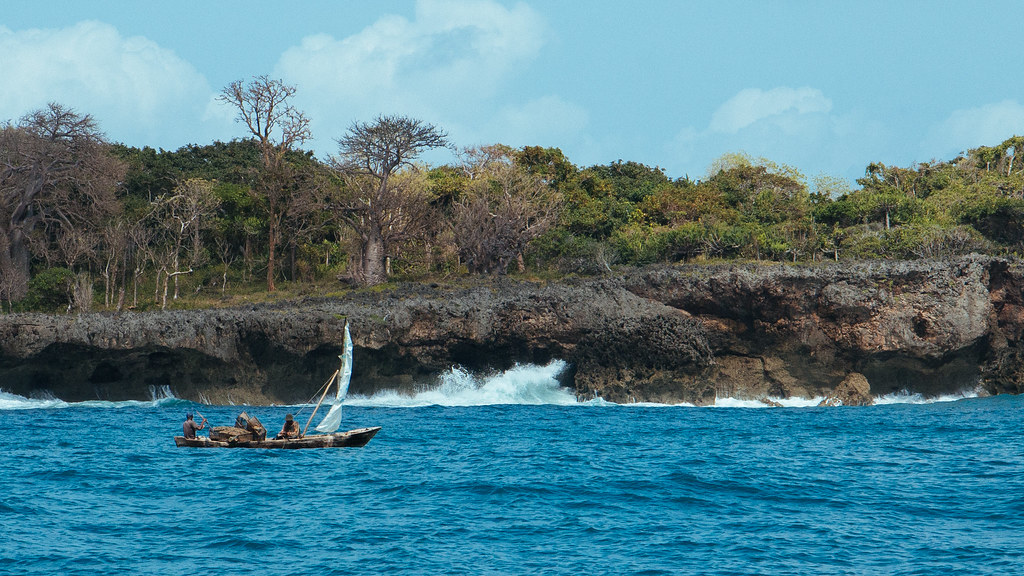 There are no roads or hotels or electricity on Wasini Island
Mfangano Island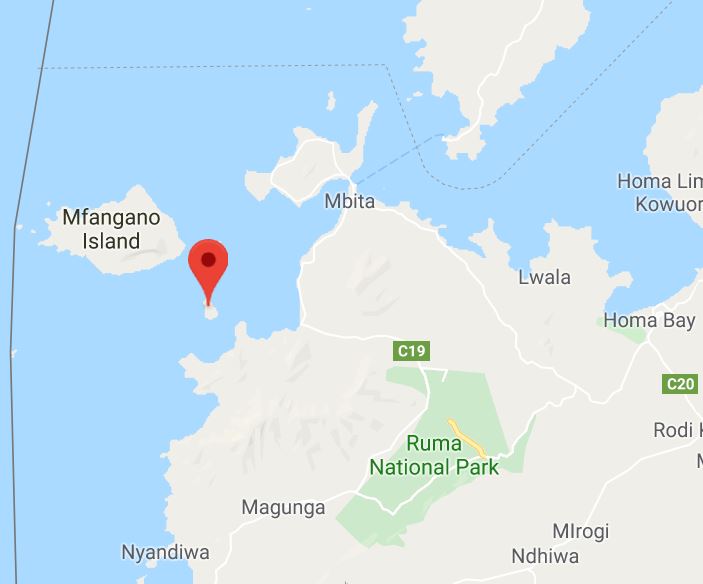 Mfangano is located in the Eastern end of Lake Victoria.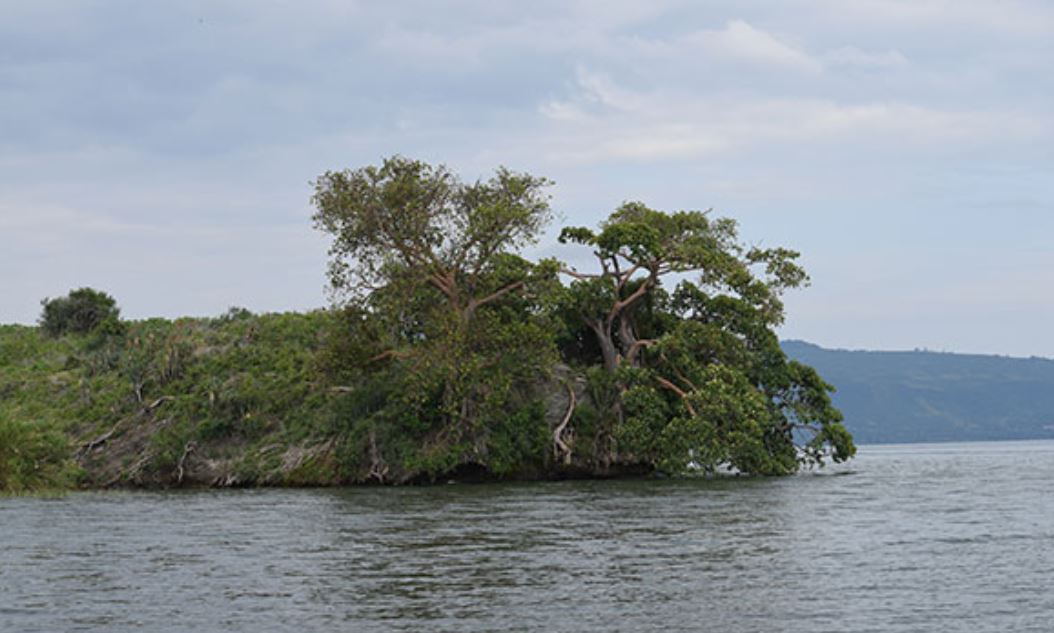 Mfangano has 16,000 inhabitants, mostly Luos and Subas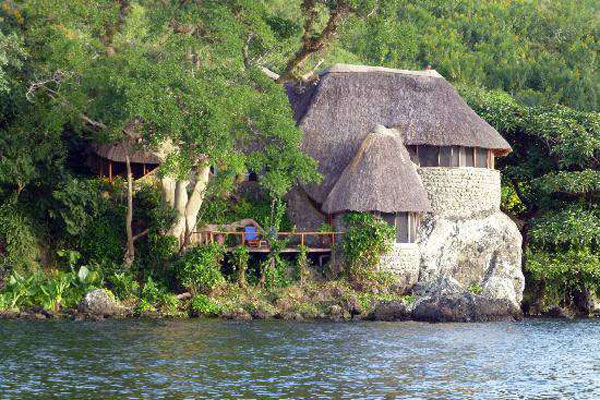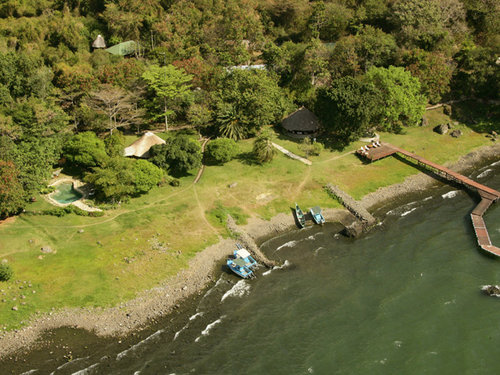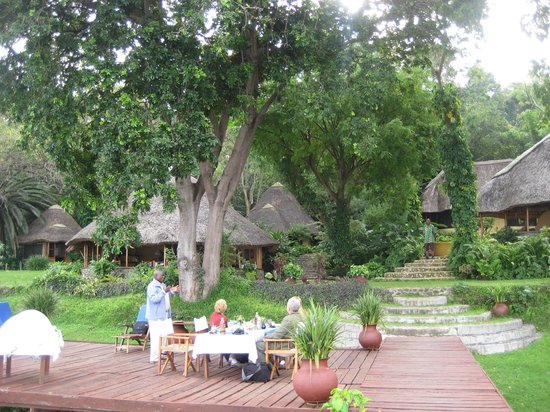 Rusinga Island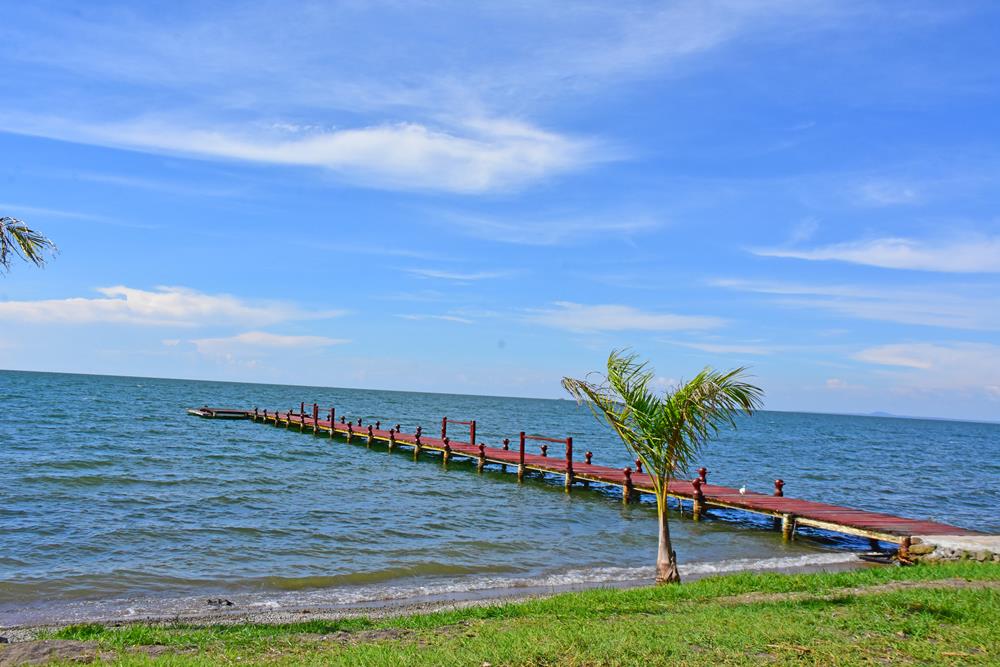 Rusinga Island is famous as a rich source of prehistoric fossils.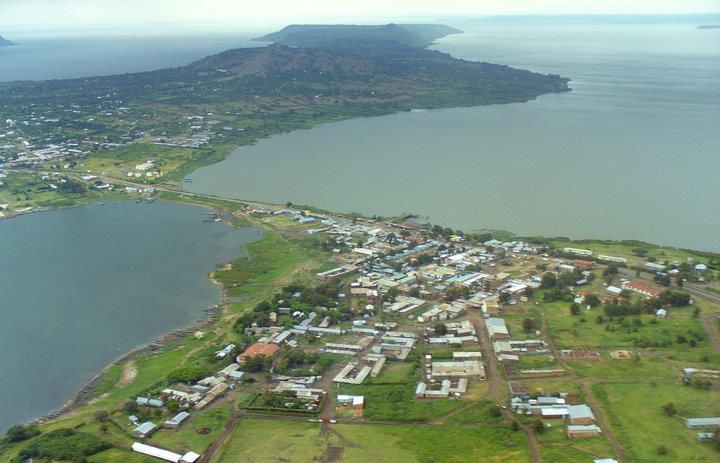 Rusinga is also primarily populated by Luo and Suba people
Ugingo and Migingo Islands
The densely populated Migingo island is has been a source of dispute between Kenya and Uganda.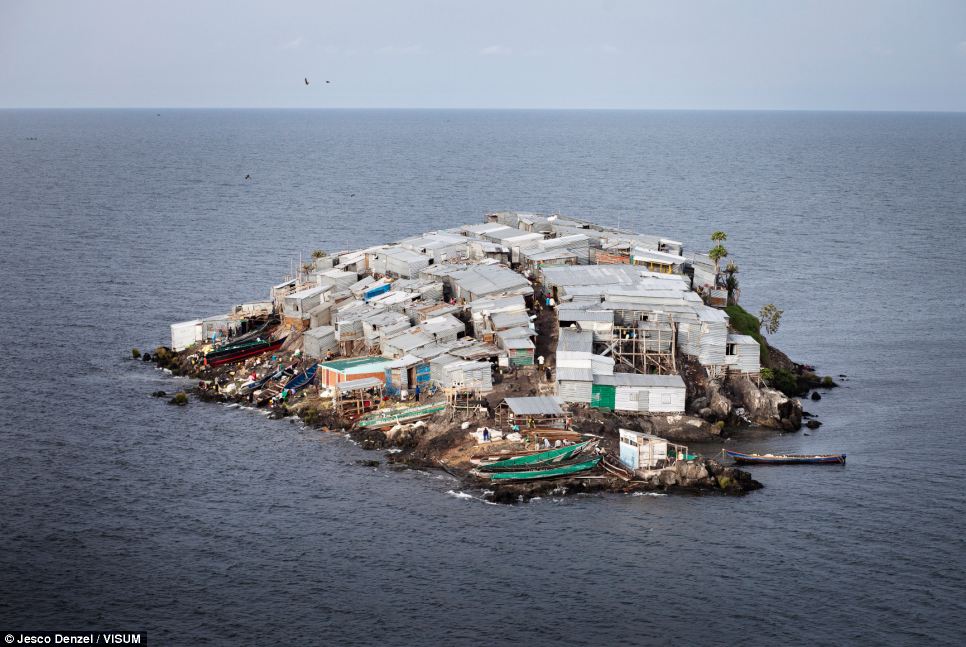 Central Island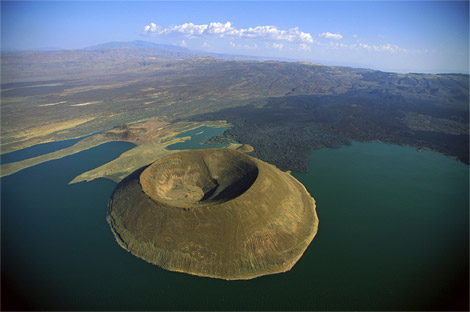 The central Island on Lake Turkana is an active volcano.
Northern Island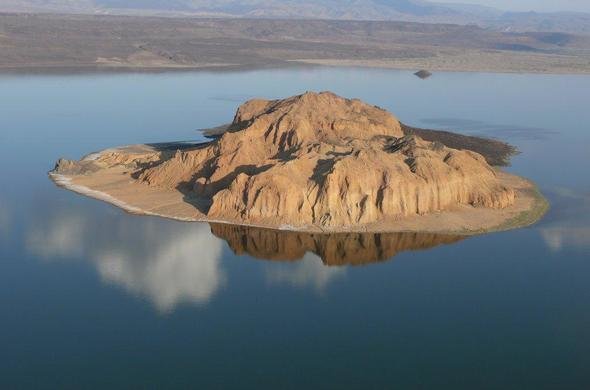 North Island is one of the three islands on Lake Tirkana